This roundtable discussion series is a collaboration between NEDA and the Yoga and Body Image Coalition.  
NEDA and the Yoga and Body Image Coalition are excited to announce the fourth (and final) roundtable in our collaborative roundtable series, Growing & Thriving Together: A Roundtable Series on Diversity, Inclusivity & Accessibility in Yoga and Fitness Spaces. While the roundtables are open for anyone to view, this series is especially geared toward yoga and fitness instructors.    
The final roundtable will be held on the following date:
December 2, 2019 at 3:00-4:00 pm EST
If you'd like to watch the first three roundtables, recorded live, you can find them at the links below: 
Roundtable 1 recorded on September 9th  
Roundtable 2 recorded on October 29th 
Roundtable 3 recorded on November 4th 
Our December 2nd roundtable will address how to create the paradigm shift in yoga and fitness spaces that has been discussed during the previous three roundtables. The roundtable will be moderated by Melanie Klein, and panelists will be Dianne Bondy, Melanie Camellia, Michael Hayes, and Colleen Werner. Read about them below and join them Monday for this interesting talk!   
To access the event, simply go to NEDA's Facebook page at the event time!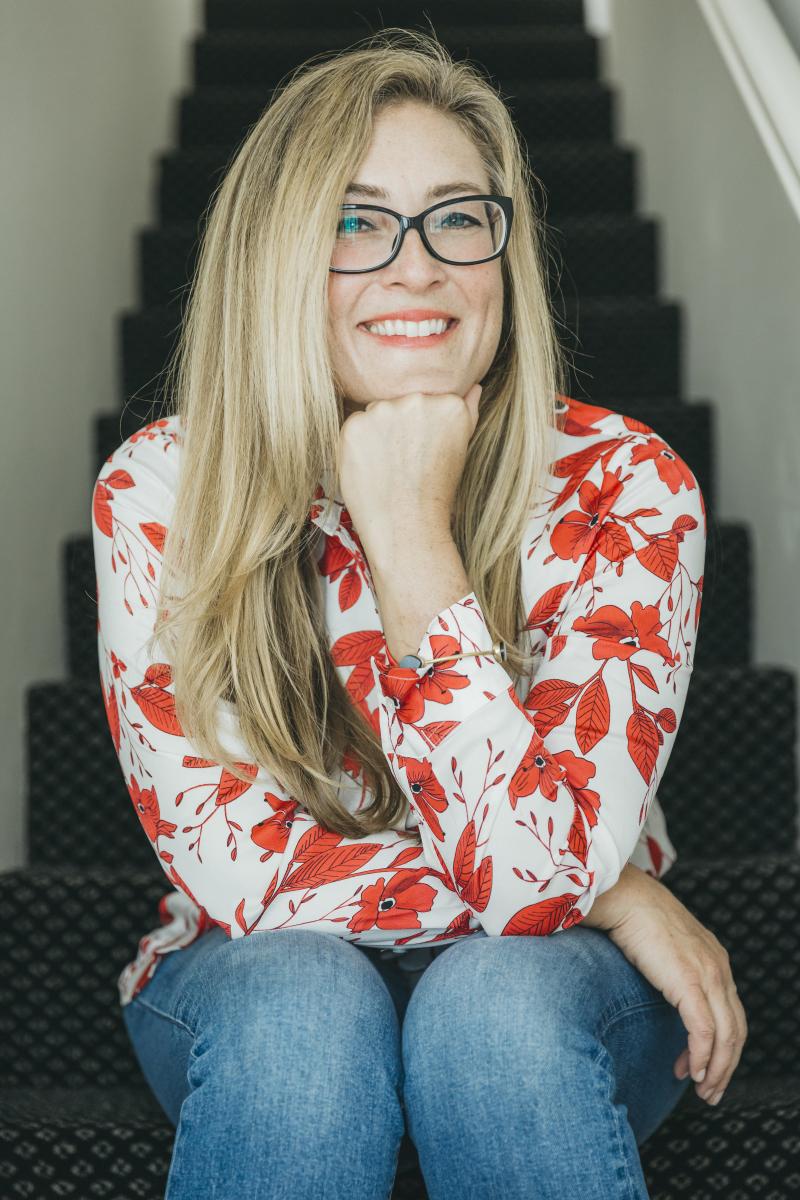 Melanie C. Klein, M.A., is an empowerment coach, thought leader and influencer in the areas of body confidence, authentic empowerment, and visibility. She is also a successful writer, speaker, and professor of Sociology and Women's Studies. Her areas of interest and specialty include media literacy education, body image, and the intersectional analysis of systems of power and privilege. She is the co-editor of Yoga and Body Image: 25 Personal Stories About Beauty, Bravery + Loving Your Body (Llewellyn, 2014) with Anna Guest-Jelley, a contributor in 21st Century Yoga: Culture, Politics and Practice (Horton & Harvey, 2012), is featured in Conversations with Modern Yogis (Shroff, 2014), a featured writer in Llewellyn's Complete Book of Mindful Living (Llewellyn, 2016), co-editor of Yoga, the Body and Embodied Social Change: An Intersectional Feminist Analysis with Dr. Beth Berila and Dr. Chelsea Jackson Roberts (Rowman and Littlefield, 2016), Yoga Rising: 30 Empowering Stories from Yoga Renegades for Every Body (Llewellyn, 2018) and the co-editor of the new forthcoming anthology, Embodied Resilience through Yoga (Llwelleyn, 2020). She co-founded the Yoga and Body Image Coalition in 2014. She has been practicing yoga and meditation since 1996 and currently lives in Santa Monica, CA.
Dianne Bondy is a social justice activist, author, accessible yoga teacher, and the leader of the Yoga For All movement. Her inclusive approach to yoga empowers anyone to practice—regardless of their shape, size, ethnicity, or level of ability. Dianne is revolutionizing yoga by educating yoga instructors around the world on how to make their classes welcoming and safe for all kinds of practitioners. 
Dianne is the author of Yoga for Everyone (DK Publishing, Penguin Random House) and a frequent contributor to Yoga International, DoYouYoga, Yoga Girl, and Omstars. She has been featured in publications such as The Guardian, Huffington Post, Cosmopolitan, and People. Dianne's commitment to increasing diversity in yoga has been recognized in her work with Pennington's, Gaiam, and the Yoga & Body Image Coalition, as well as in speaking engagements at Princeton and UC Berkeley on Yoga, Race, and Diversity. Her writing is published in Yoga and Body Image Volume 1, Yoga Renegades, and Yes Yoga Has Curves. Find Dianne online at diannebondyyoga.com, yogaforalltraining.com, and yogasteya.com.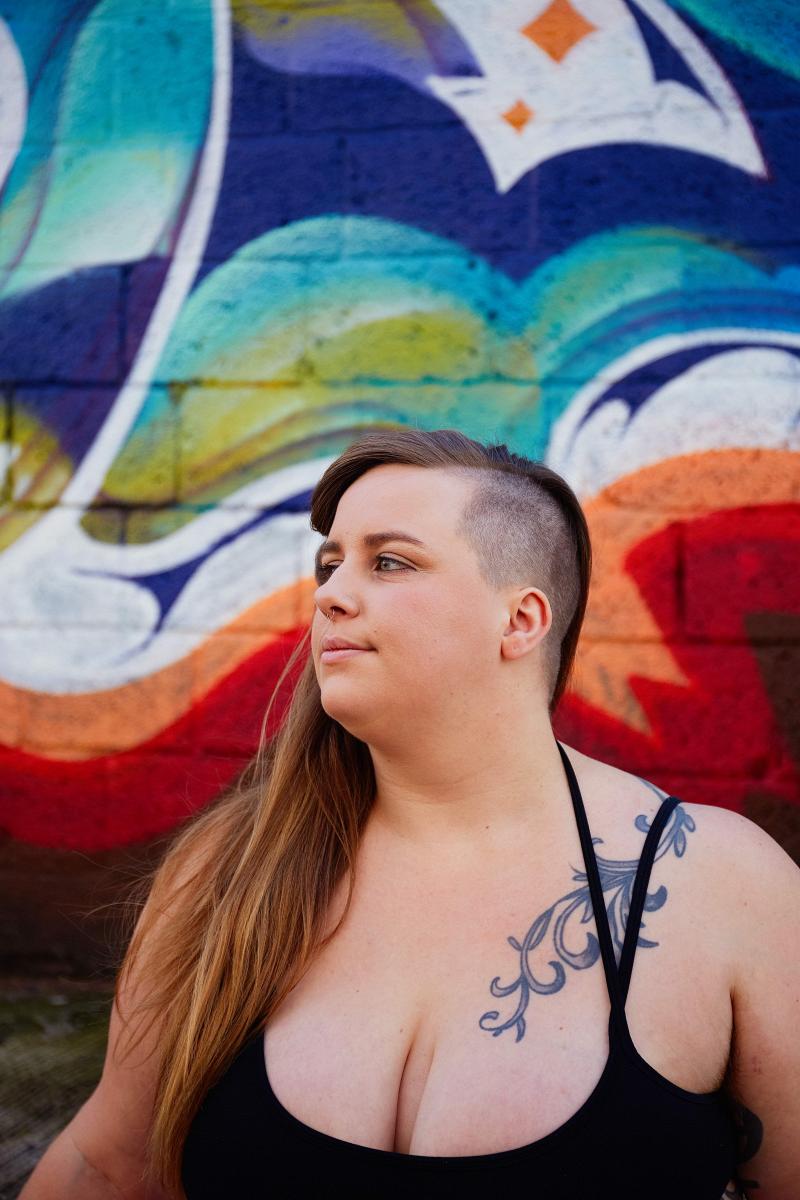 Melanie Camellia (they/them) is a yoga teacher and advocate, called to create profoundly accessible spaces for self-inquiry by integrating mindfulness and adaptive movement practices with the spirit of social justice. They believe that the goal of yoga, as of life, is collective liberation and in turn challenge contemporary yoga practitioners to dismantle the systems and beliefs that hold us all back. Melanie teaches group and private classes in the Washington DC Metro Area and as a Founding Instructor on the online class platform Core to Coeur. They offer regular workshops exploring queer identity, body image, and agency. Beyond their direct work with students, Melanie co-leads the Yoga & Body Image Coalition and trains teachers in accessible teaching methods for all bodies and abilities through their one-on-one teacher mentorship program and as an Accessible Yoga Trainer. They've been called a "tour-de-force of encouraging radical self-love" (DC Refined) and listed among the "top thinkers and activists in the field of body positivity" (OmStars). Melanie lives in Silver Spring, Maryland with their wife and two cats, Matcha and Chai.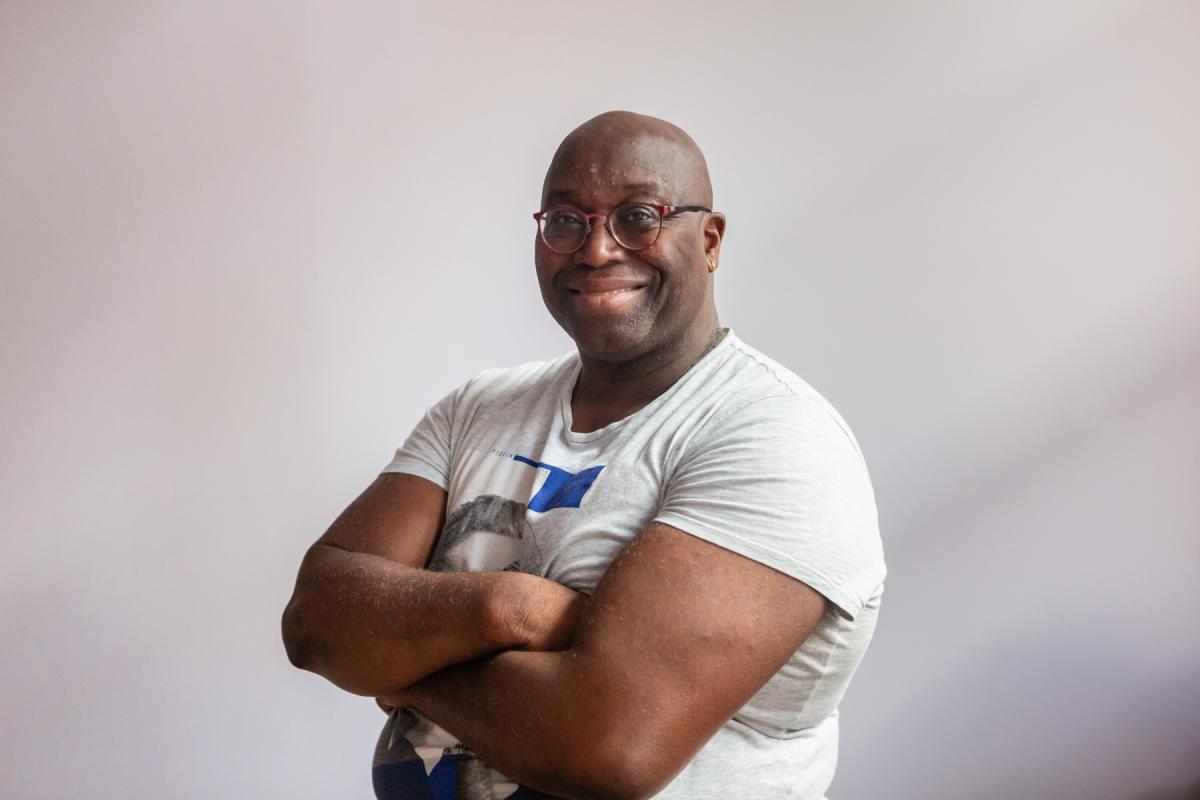 Michael Hayes, the proud owner of a "Buddha body," has more than 20 years experience teaching and has studied extensively in the following traditions: Iyengar Yoga, Ashtanga Yoga, Thai Yoga, Om Vinyasa Yoga and Yoga Anatomy. In addition, Michael has traveled regularly to Thailand to study with master teachers. His class will benefit anyone regardless of their individual anatomy, flexibility, age, or yoga background.
Michael has also practiced massage for more than 20 years as a licensed massage therapist in New York City.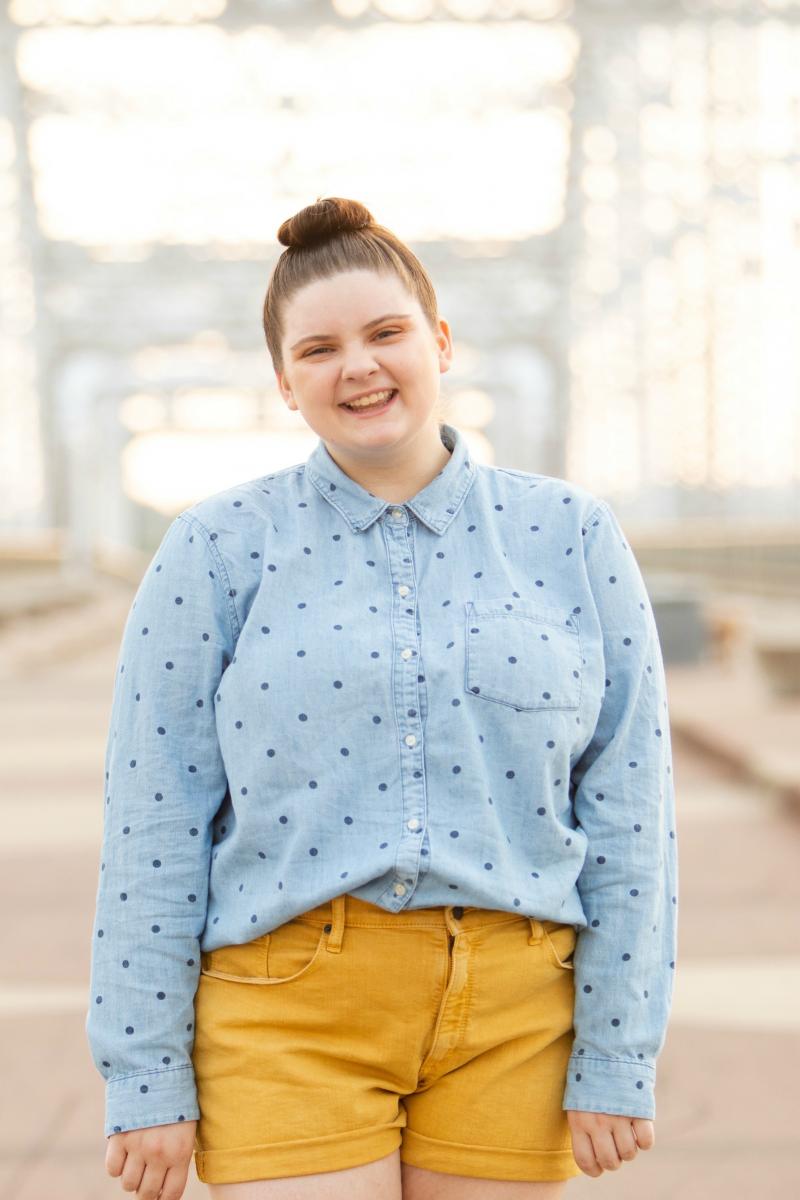 Colleen Werner is a mental health advocate, public speaker, author, dancer, and eating disorder therapist-in-training. Her personal experiences with anorexia nervosa, major depressive disorder, generalized anxiety disorder, and PTSD led her to want to turn her struggles around to both inspire and help others in similar situations. Her work has been published by HuffPost, The Mighty, Channel Kindness, the National Eating Disorders Association, the National Alliance on Mental Illness, Mental Health America, Project HEAL, and HerCampus. Her debut book, Brave Girl Healing, was published by Eliezer Tristan Publishing in May 2019. Colleen is a Masters in Clinical Mental Health Counseling student at Trevecca Nazarene University in Nashville, TN. 
Banner photo credit: Sarit Z. Rogers