High school can be a difficult enough place on its own, and it can be an even bigger minefield when you or a friend is struggling with an eating disorder.  On the flip side, this can help to inform the school administration of your concerns and encourage meaningful change. Below is a template that you can modify and send to principals, teachers, and/or guidance counselors who you think can assist you.  This is merely an example and should be edited to meet your school's specific needs. 
Dear                     ,
Hello, I am a student at                     . I'd like to inform you about an issue that's important to me and ask for your help. Eating disorders are serious and dangerous mental illnesses that affect many high school students and need to be discussed. According to the National Institute of Mental Health, 5.4% of children between the ages of 13 and 18 will suffer from anorexia, bulimia or binge eating disorder at some point in their lifetime. This equates to more than 2.2 million adolescents. Additionally, 95% of those who suffer from an eating disorder are between the ages of 12 and 25. Eating disorders largely affect young people, so while all mental health issues should be addressed, eating disorders deserve a spotlight in high school conversations about health.
One of the most difficult aspects of eating disorders to grapple with is their stigma. Many sufferers feel that they cannot open up about their struggles. Because of this, adults working at school should know about the issue. All teachers, administrators, and counselors should review NEDA's Educator Toolkit so that they are informed about the signs and dangers of eating disorders. This will help staff identify students who may need assistance, even if just an appointment with a school psychologist. A more informed adult is a more sensitive one, and students may feel more comfortable opening up to someone who is more knowledgeable about what students experience. 
Students spend so much of their time at school that staff may be able to recognize an issue and intervene earlier than family could. School psychologists, counselors, social workers, and nurses should receive further training in how to handle a struggling student who approaches them with eating issues. For example, they should offer screenings  aligned with that on NEDA's website to help students assess their mental health. They should also be aware of more intensive care options for struggling students who need it. Sports coaches should review which warning signs are specific to athletes, and what action should be taken if they are observed. Students should feel like they can turn to any adult at school and be taken seriously.
However, students with eating disorders should not be the only ones talking about them. Schools need to address the gravity of these conditions in health classes, so that students recognize the danger, as well as triggers for those struggling. NEDA's Educator Toolkit includes some videos and books that can be useful in a classroom setting. It also includes a list of online resources that can be distributed to students so that they can learn more and seek help privately if they wish. Giving Safe Presentations on Eating Disorders can help teachers understand how to effectively present on eating disorders without causing harm. 
Changes can also be made in the school's general culture. An obsession with food, fitness, and weight should not be promoted anywhere. In gym classes, healthy lifestyles including balanced diets and moderate exercise should be encouraged, but metrics like BMI should not be used because it is an inaccurate and outdated calculation that only serves to damage students' self-esteem. Students should never be weighed in public, be told their BMI, or be told to lose or gain weight. In the cafeteria, there should be a feeling of balance, not an unhealthy preoccupation with food. There should not be anti-obesity posters, messages about calorie intake, dieting, or nutrition rules. Students should have a variety of options for food, including options for that fuel the body and mind. Every food offers something different, and each body requires something different. There should be a culture of acceptance around food.
All of these practices are helpful, but they're nothing if the student body is not informed that resources exist. NEDA brochures, including "What is an Eating Disorder?" and "How to Help" should be placed in administrative offices, classrooms, and the gymnasium so that students can access information on their own. Participating in NEDA Awareness Week, the last week in February dedicated to raising awareness for eating disorders, can also help reach more students.  The school can participate by hosting screening events, having assemblies with speakers and informative videos, and displaying posters and infographics about eating disorders around the school. They can all be found at nationaleatingdisorders.org/get-involved/nedawareness/resources.
Eating disorders are too prevalent to be left unaddressed. I hope that you take some of these ideas into consideration. It would be very meaningful to me and anyone else who is affected. Thank you very much for your time.
Best,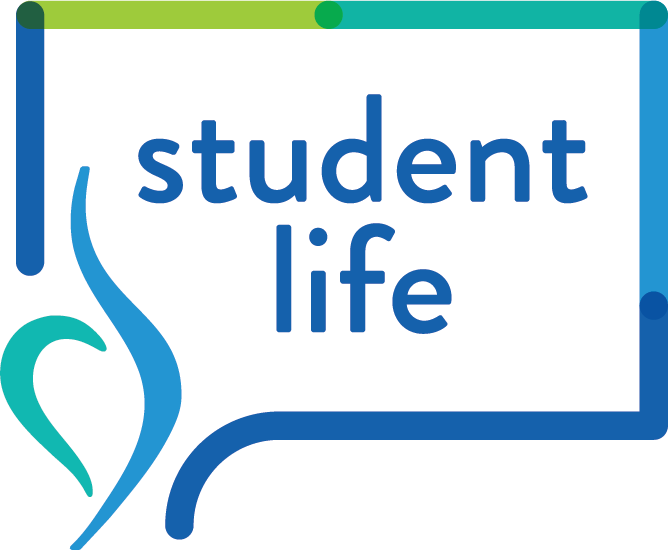 Claudia Morris is a college student from New York. She is currently working toward her B.A. in psychology at the University of California, Los Angeles and interning at the National Eating Disorders Association. She hopes to obtain her doctorate in psychology and become a clinical psychologist.