Back to School: Checking In With Yourself and Setting Reasonable Goals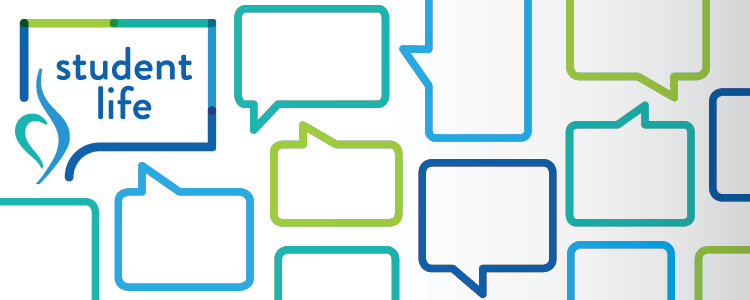 Going back to school for my second year at college is something I've been looking forward to for the entire summer. I have enjoyed living far from home, having my own space, and being able to learn and explore the world as an independent person. I love my school and my friends, and I could not imagine a better environment for personal growth and the acquisition of knowledge. Along with all of these pleasures that make going back to school so appealing, there is a lot of added responsibility and anxiety that can also make the environment difficult to navigate.
Last year it took me a few months to adjust to the atmosphere of college life. Some of this involved getting used to eating in dining halls, making friends, late-night study sessions, and going to parties. I went into my freshman year thinking that I was going to be a totally new person: I would be someone who went to the gym at 7AM, meditated for 20 minutes daily, and had a healthy relationship with food. Let me tell you—this did not last very long.
Once my professors began assigning copious amounts of work and I started to pile on extracurricular commitments, I stopped making time for my extensive self-care routine. Instead of finding ways to practice self-care when I could, I abandoned everything I knew about how to cope with stress in a healthy way. Since I couldn't fully commit to myself and my wellness, I assumed that I could not both survive school and take care of myself.
I felt an immense pressure to find people to have meals with, since I didn't want to be seen eating alone. If I couldn't find a friend, then I would skip the meal. I'd go grocery shopping and buy snacks to keep in my room, and they would all be eaten by the following day. I had my own space and no one knew I was struggling with my eating behaviors. With a history of disordered eating, the college environment felt impossible to get a grip on.
When I was entering my second semester in January of 2018, I told myself that everything that happened the previous semester was because I needed an "adjustment period," and that this coming semester I would once again be this "new person" that I thought would magically appear when I got back to school. I started the semester going to the gym regularly and making lunch daily. Suddenly one day, my foot was in a lot of pain, and I couldn't continue going to the gym as frequently as I would've liked to. I felt as though my motivation was being pulled out from under me and that because of this I should just give up on trying to be "healthy."
About half way through the semester, I realized that this was not what I wanted. I didn't want to feel like I was running on a hamster wheel and that things could start spinning out of control. I did not want to set goals that were unattainable and then feel guilty and ashamed for not reaching them. I decided to reach out to the therapist I had worked with previously and took initiative to learn how to care for myself in this new environment. By the end of the year, I had gotten to a place where I was more accepting of myself, and I started to set more realistic goals for school and self-care.
Instead of obsessing over numbers in the dining halls or at the gym, I would color when I'd get overwhelmed or go for a long walk when I needed a break from everything. I am not saying that I have it all figured out. Instead, I am going into this year knowing that I will not be the perfect student I thought I would be after having a fresh start. It can be hard to find what works best for you in a new place, so make sure to check in with yourself and set reasonable goals. If things do get out of hand, remember that there are so many people who can help you. Stay strong and have fun!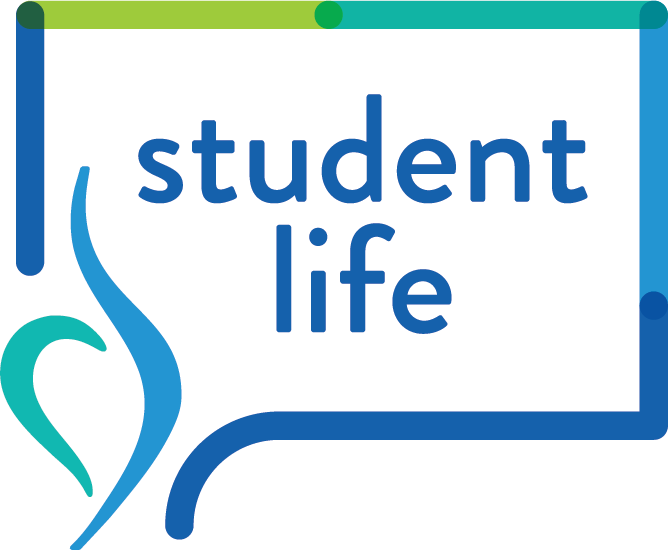 Marissa Parks is a student at Scripps College in Claremont, California who intends on majoring in Psychology with a minor in Theatre. She is a previous Body Project Intern and current Helpline Intern at NEDA. In addition to her work with NEDA, she is a Stage Manager for the Pomona College Department of Theatre and Dance and is a Lab Manager for a Psychology and Law research laboratory at Scripps College. She is additionally trained in the Body Project for college students and is excited to be a Peer Leader at the Claremont Colleges. She hopes to continue spreading messages of hope and self-acceptance by writing and sharing her story with others. You can follow her journey on Instagram @acceptingme_.
https://www.nationaleatingdisorders.org/wp-content/uploads/2018/08/student-life-Blog-Header_750x300_0-345.jpg
300
750
ndic_support
https://www.nationaleatingdisorders.org/wp-content/uploads/2023/02/neda_logo_full_color.png
ndic_support
2018-08-28 14:15:22
2023-11-05 21:04:28
Back to School: Checking In With Yourself and Setting Reasonable Goals