Eating disorders are a growing concern in our schools and communities, but with early detection, intervention, and awareness, each of us can make a difference. Below, you'll find resources that will help you plan educational events and activities in your community.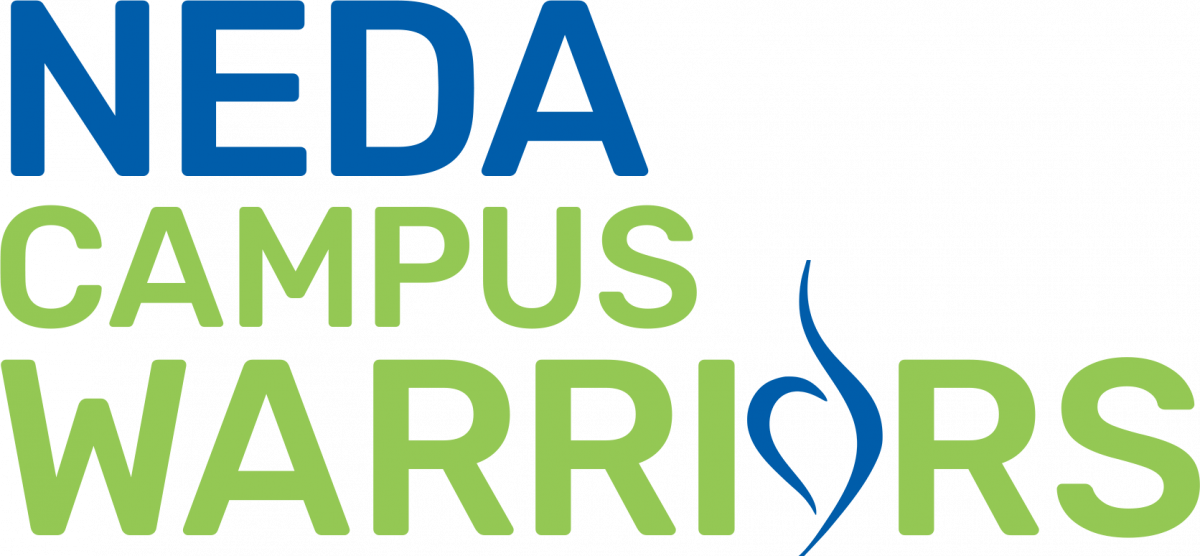 NEDA Campus Warriors is a new organizational initiative with the goal of spreading our mission and raising awareness for eating disorders on college campuses. Download the interest packet for more information!
To join NEDA Campus Warriors, please click here to register.
Resources
NEDA's eating disorders screening tool assesses warning signs of an eating disorder and can help determine if it's time to seek professional help. This screening is not a replacement for clinical evaluation.
The NEDA Educator Toolkit is a resource for educators, staff who work in a school setting, and those who work with youth outside of school. This resource can help you better understand eating disorders and how to support students and young people who may be affected.
NEDA's educational brochures are available digitally and can be downloaded directly from this page. Please feel free to distribute widely, use at your events, and help spread the word!
Guides
Blogs