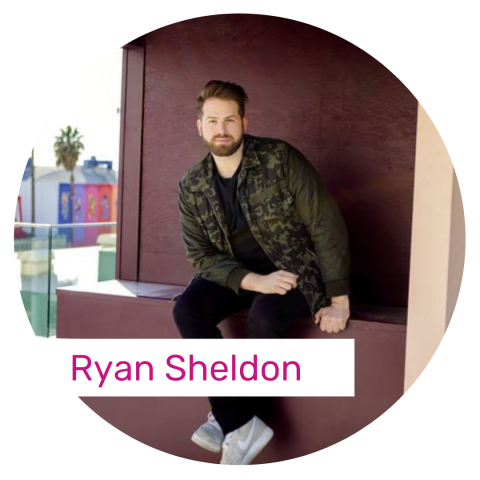 A motivational speaker and brawn model, Ryan has been educating audiences about body image and binge eating disorder since his own diagnosis in 2015. Passionate about raising awareness of binge eating and body image issues as an Ambassador for the National Eating Disorders Association, he has shared his story with the Today Show, Huffington Post, and Teen Vogue, among other outlets. An LGBTQ+ man living in a larger body, Ryan also speaks to teens about masculinity, identity, and body confidence. He is currently working on a book about his and other men's experiences learning to eat mindfully and love themselves just as they are. You can find Ryan on Instagram at @realryansheldon or at his blog MrConfessions.com.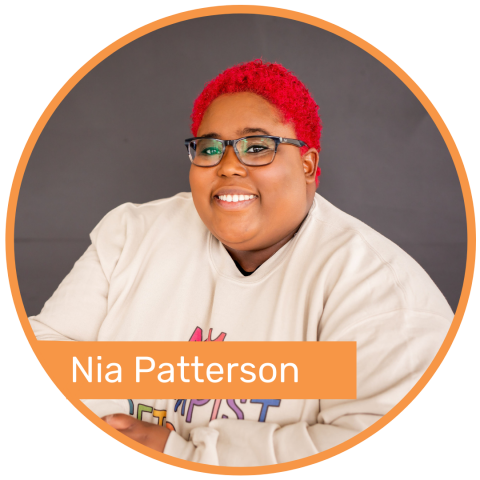 Nia Patterson is an eating disorder recovery and mental health advocate. She has spent much of the past 4 years documenting her recovery from bulimia, ocd, ptsd, and bipolar disorder on Instagram and in various speeches. It is her personal goal to work with people with eating disorders and co-occurring disorders. She posts on Instagram @thefriendIneverwanted and blogs at thefriendineverwanted.com She has also started a brand new podcast called Body Trauma which you can find online at bodytraumapod.com You can also find Nia's body positive and self care artwork on her website, selflovetoolchest.com.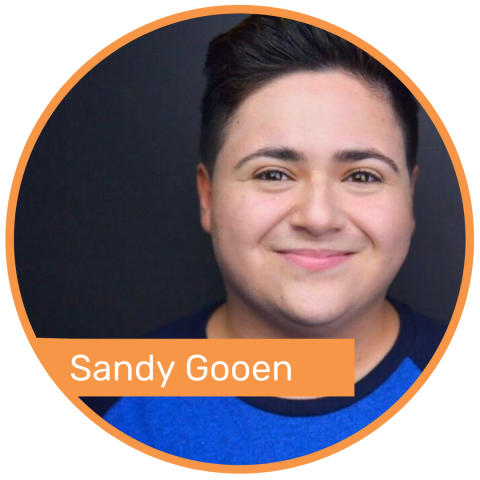 Sandy Sahar Gooen is a performing artist and educator in recovery from an eating disorder. His advocacy focuses on marginalized groups and/or underrepresented communities in the eating disorder field, especially those he's a part of (LGBT, men, Jewish, higher weight, disabled).
Carly Stong is an Experienced Registered Yoga Teacher (E-RYT®500) as well as the Educational Director of and Lead Instructor at Yoga Teacher Training Kingston. Having completed her post-secondary degrees in Kinesiology and Health Studies as well as Education, Carly offers a contemporary movement education informed by science as well as experience that is built on the pillars of accessibility and empowerment and rooted in social activism. As a passionate advocate for body positivity, Carly teaches about anti-oppression for yoga studios and movement instructors. Her approach to inclusion is modern and informed by a fully embodied and integrated experience. While teaching classes online or facilitating teacher trainings, her trauma-sensitive approach reframes accessibility as the default and not the exception.