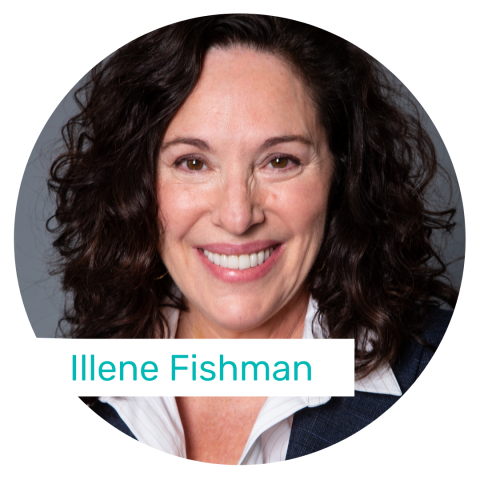 Ilene V. Fishman, LCSW, ACSW, FAED, has maintained a general psychotherapy practice with a specialization in the treatment of eating disorders for 36 years in both Montclair, NJ and New York City. Ilene helped found the National Eating Disorders Association and currently serves on its Executive Board of Directors and as a clinical advisor. Ilene speaks widely as an expert on the subject of eating disorders as well as good therapy across numerous multimedia platforms. Look for her recently released book, THE DEEPER FIX: For Your Growth & Empowerment.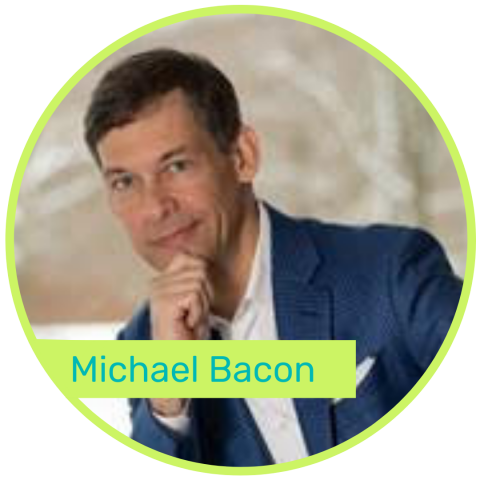 Michael is the father of two sons ages 18 and 21. His younger son was diagnosed with Generalized Anxiety Disorder, Major Depression and ARFID in early 2020. In his life outside of his children, Michael is married and living in Manhattan for more than 25 years, is an avid athlete and has a career in financial services. He currently works for Swiss Re (one of the largest reinsurance companies in the world) in investments and mergers & acquisitions. He previously worked for AIG, Goldman Sachs and Credit Suisse. Michael has his MBA from Yale University and his Bachelor's Degree from Brown University.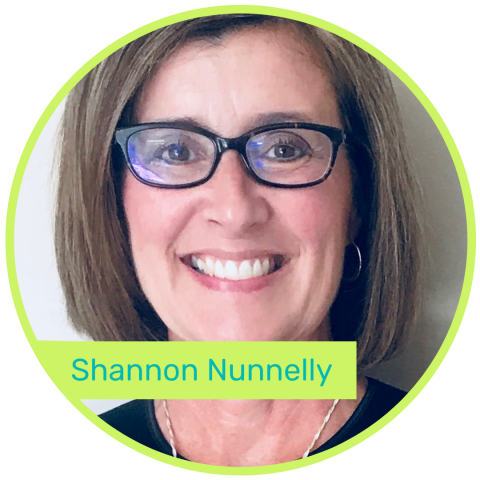 Shannon Nunnelly lives near Indianapolis and works as a 2nd grade teacher. Since her daughter was diagnosed with an eating disorder, Shannon has become tremendously involved as an advocate in the field. She is a member of the Eating Disorder Task Force of Indiana, lobbied in Washington DC with the Eating Disorders Coalition, has coordinated the Indianapolis walk for the last four years, organized and funded a Body Project training through a local grant, worked with an Indiana Representative to bring a resolution for National Eating Disorders Awareness Week to be recognized in the state of Indiana (which was passed unanimously!) and has been an all around supporter of NEDA's programs while supporting her family through the eating disorder recovery journey. She has been married to her husband Bruce for 34 years and is the mother of four children ages 22 to 29.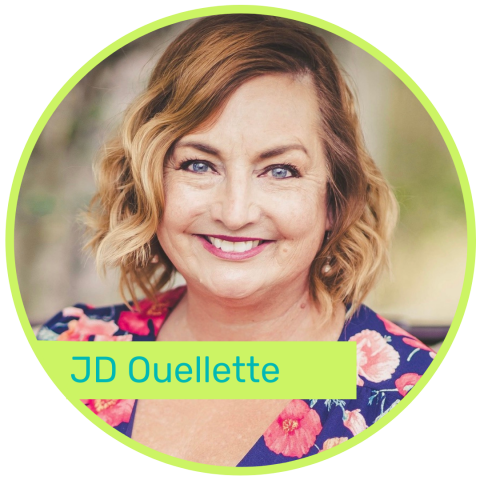 JD Ouellette is the mother of a 26-year old in full, lasting recovery from the anorexia that blindsided her daughter and their family at 17. JD is passionate about empowering families by sharing the most up-to-date research and giving them skills to help their loved one fight the eating disorder to extinction. One of her guiding principles in her advocacy and activism is that while families do not cause eating disorders, they must change to fight them and clinical care is most effective when it recognizes and supports familial change from a place of non-judgment and non-shame. A former high school teacher and post-secondary administrator, JD now works in the field as the Mentorship Director for Equip, through coaching other families of young adults, and continues to online provide support for families in a variety of spaces.