Everyone deserves support for their eating concerns, and NEDA wants to connect you with resources that can help in addition to professional help. These free and low cost support options offer ways to connect with others and provide tools to promote recovery.
Please note that these options do not replace professional treatment. We are listing them as additional support options to supplement recovery or maintenance.
NEDA FORUMS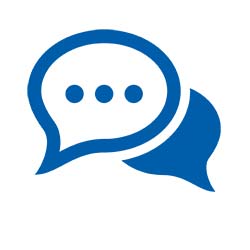 The NEDA Forums are available for individuals and loved ones looking to connect in a safe space about the eating disorder recovery process. All participants are required to agree to the community guidelines. Non-compliance may result in banning future participation on the forums. The Forums are 24/7 and are moderated by volunteers trained by NEDA. 
Support groups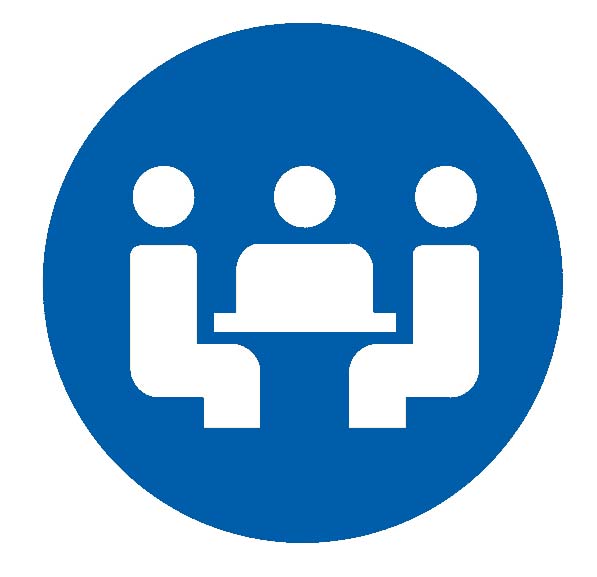 Support groups, though not a replacement for treatment, are a free or low-cost way to gain support from others. NEDA's support group finder can help locate in-person groups and online options.
RESEARCH STUDIES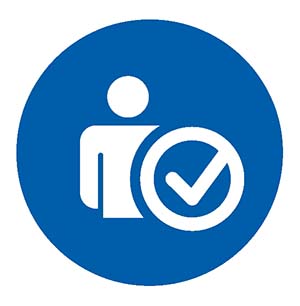 Please note: Each research study has its own qualification criteria and participation does not guarantee receipt of treatment. Please refer to each listing for more information on requirements and contact details. Research studies listed on our website have no affiliation with NEDA.
NEDA supports eating disorders research and posts IRB-approved research studies on our website.
Find research studies near you >
RECOVERY RECORD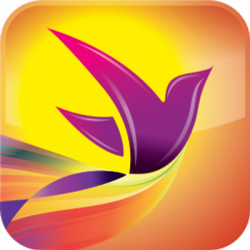 Recovery Record is an eating disorder recovery app that can be downloaded on both iPhone and Android devices. Recovery Record takes industry best practice for eating disorder treatment and delivers it on mobile devices. It replaces pen-and-paper therapy homework with a mobile application, with both a client and clinician version, so logged information can be shared with professionals if desired. For more information, click the link below or search for Recovery Record on your mobile device's App store. Learn more >  
18PERCENT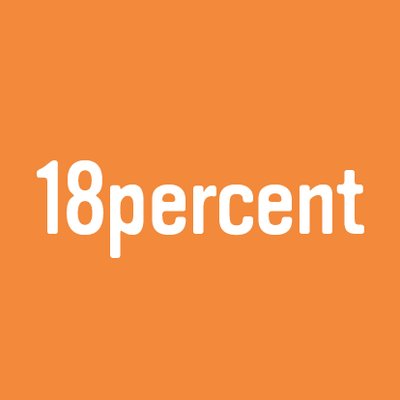 18percent is a free online community based off Slack, where one can receive peer to peer support. 18percent has channels on various mental health issues, one of which is eating disorders. They offer free, 24/7 eating disorder support in a moderated environment. For more information, click the link below and sign up.