NEDA Conference
Join Us!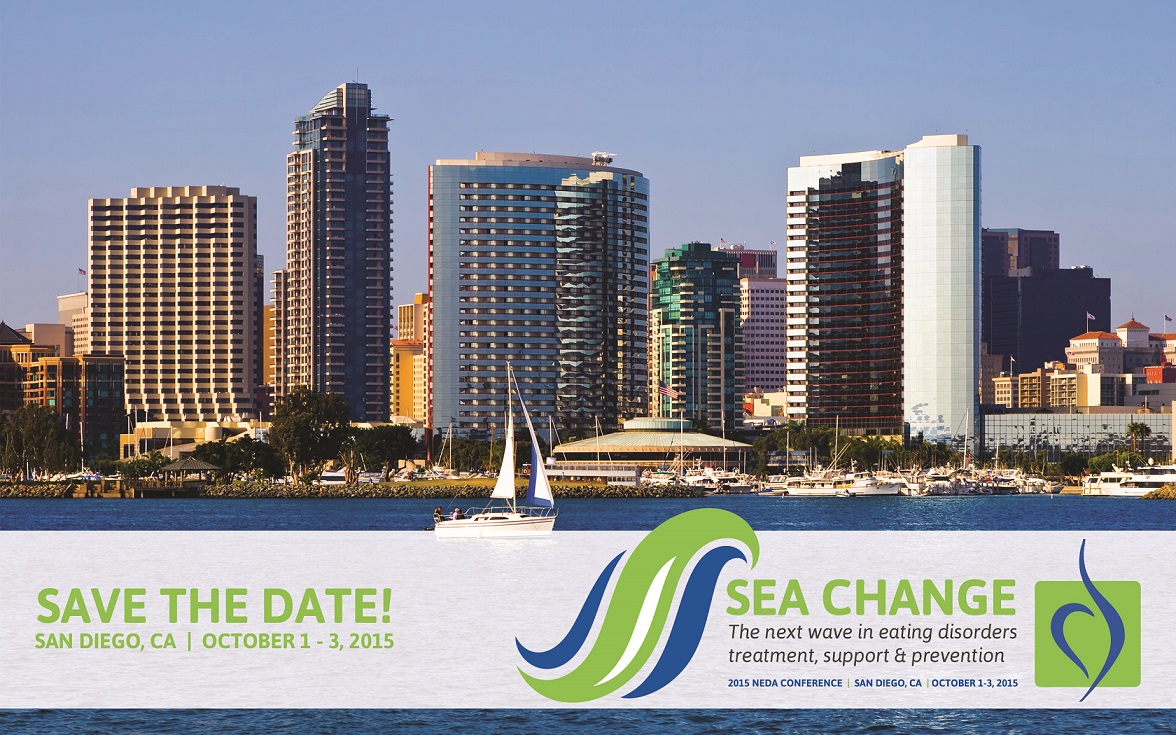 Registration
NEDA Conference registration is now open! To register or learn more, please visit www.nedaconference.org. 
Call for Proposals
The 2015 Call for Proposals has closed. All applicants listed as primary presenters will be notified as to the status of their proposals by May 15, 2015.
Annual NEDA Award Recipients
Each year at the NEDA Conference, we honor clinicians, researchers, activists and volunteers for their contributions to the field of eating disorders. Congratulations to our 2014 annual award recipients: Stewart Agras, MD; S. Bryn Austin, ScD; Margo Maine, PhD, FAED, CEDS; Karen Samuels, PhD; Leah Siskin; G. Terence Wilson, PhD.

Learn more about these wonderful honorees and all past award recipients.