You've decided it's time to seek help and we're so glad you did. NEDA is here to support you on your journey. These resources can help you take the first step to getting the help you deserve.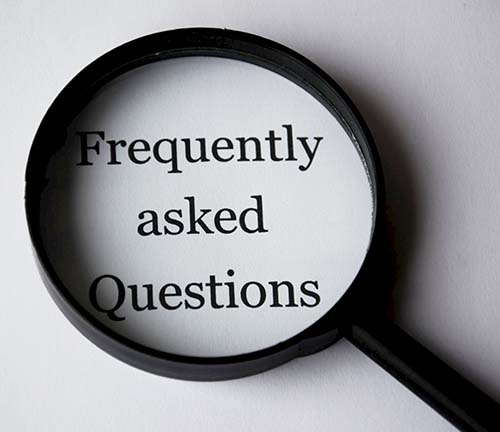 What are the warning signs and symptoms of an eating disorder?
The chance for recovery increases the earlier an eating disorder is detected. Therefore, it is important to be aware of some of the warning signs of an eating disorder. 
How do I know if it's time to get help?
Our online eating disorders screening assesses warning signs of an eating disorder and help you determine if it's time to seek professional help. But please note, this screening is not a replacement for clinical evaluation.
How do I open up about my issues?
If you are able to recognize disordered eating attitudes and behaviors in yourself, you have already taken the first step toward a happy, healthy, balanced way of life. The second step—telling a trusted friend, family member, or professional counselor/nutritionist—is equally as important.
Learn how to share your concerns >
What's the first step to treatment?
Early detection, initial evaluation, and effective treatment are important steps that can help an eating disorder sufferer move into recovery more quickly, preventing the disorder from progressing to a more severe or chronic state.
Learn more about evaluation and diagnosis >
What can I expect from eating disorders treatment?
Many people wonder what will happen at their first visit, and what to expect from the overall treatment process.
How do I find treatment?
NEDA has a database of treatment providers across the country. Use our finder tool to locate options near you.
Find eating disorders treatment >