Special thanks to the Empire State Building for lighting their tower in green and blue in honor of NEDAwareness Week 2019!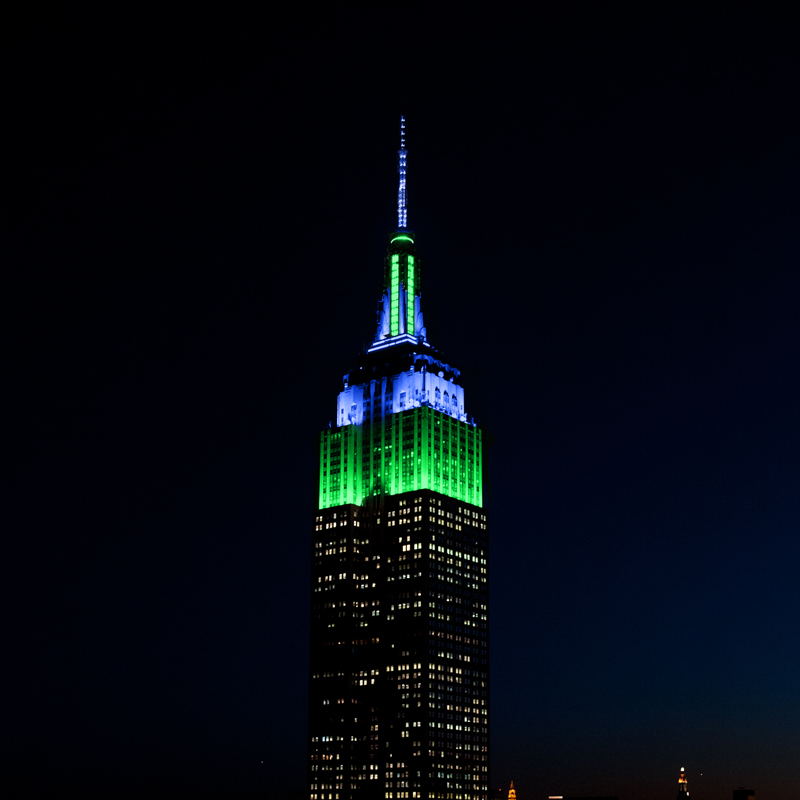 THE NEDA ANNUAL GALA 2019 - April 2, 2019
THIS YEAR NEDA WILL HONOR:
Profile in Leadership Award
Debby Rechler, Community Advocate
Scott Rechler, CEO and Chairman of RXR Realty

NEDA INSPIRES SEAL OF APPROVAL
11 Honoré
INFORMATION:
Date: April 2, 2019
Time: 6PM - 10PM 
Where: The Pierre Hotel
            2 E. 61st St. 
            New York, NY 10065
Attire: Cocktail
For sponsorship opportunities and tickets, please click here. For any additional questions please contact Joanna Green at [email protected].