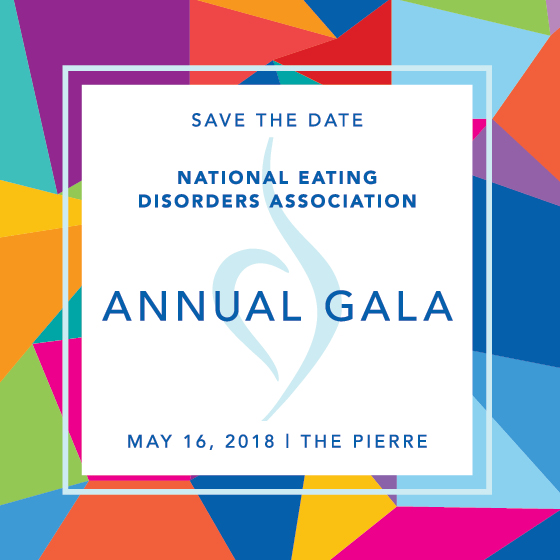 This year, NEDA will honor
Bruce Mosler
Chairman of Global Brokerage
Cushman and Wakefield
For sponsorship opportunities, please click here. For any additional questions please contact Connor Lillis at [email protected].
Hero Circle
Leadership Circle
Commitment Circle
Recovery Circle
Spirit of Courage
For highlights of our 2017 Gala, check out the video below!
Special thanks to the Empire State Building for lighting their tower in green and blue in honor of NEDAwareness Week 2017!