Due to the COVID-19 outbreak and the various legal restrictions placed on social gatherings, NEDA will be requiring proof of vaccinations at the entrance of The Ziegfeld Ballroom.
We hope you will join us for this celebration of resilience, hope, strength, and recovery!
After a year of change and challenge, we are delighted to gather and celebrate the resiliency of our community. We will be honoring individuals and families who embody the qualities of recovery, strength and hope that are beacons of light for others as they move through their personal eating disorders journey.
This year we honor
Spirit of Resilience
Bryce Dershem
Eastern Regional Valedictorian
Inspire Awards
Whitney Arcaro
Executive Vice President,
Head of Marketing and Retail,
RXR Realty
Alisa Mall
Managing Director,
Foresite Capital
Lauren Young
Brookfield Asset Management
Senior Vice President, Business Operations, Brookfield Asset Management
Spirit of Courage Award
The Grace Holland Cozine Foundation
Special Performances By
Lauren Patten
Star of Broadway's Jagged Little Pill
Jenni Schaefer
Singer, Author and Speaker
NEDA Co-Chairs
Frank Bisignano Fiserv, NEDA Board Member
Scott Rechler RXR Realty
Ric Clark WatermanClark
Glenn Shannon Shorenstein Properties, NEDA Board Member
Fran Federman IQHQ, Inc., NEDA Board Member
Michael Dershem MAPay LLC
Heather Hower Brown University, NEDA Board Member
Dan LePage NEDA Board Member
Julie Finkelstein NEDA Board Member
William S. Elder RXR Realty
Thank You to Our Sponsors
Leadership Circle - $25,000
Geoff and Lizzy Craddock
Commitment Circle - $12,500
Glenn & Lori Shannon
Dan & Vicki LePage
William Rabin
Recovery Circle - $5,000
Robert Ivanhoe
Brian & Shelly Steinwurtzel
Spirit of Resilience - $2,500
Doug Bunnell
The Ziegfeld Ballroom
141 W. 54th Street
New York, NY 10019
6:00pm
For information on sponsorship opportunities or to purchase a table, click here. For event inquiries or questions, please contact Margo Lucero at [email protected].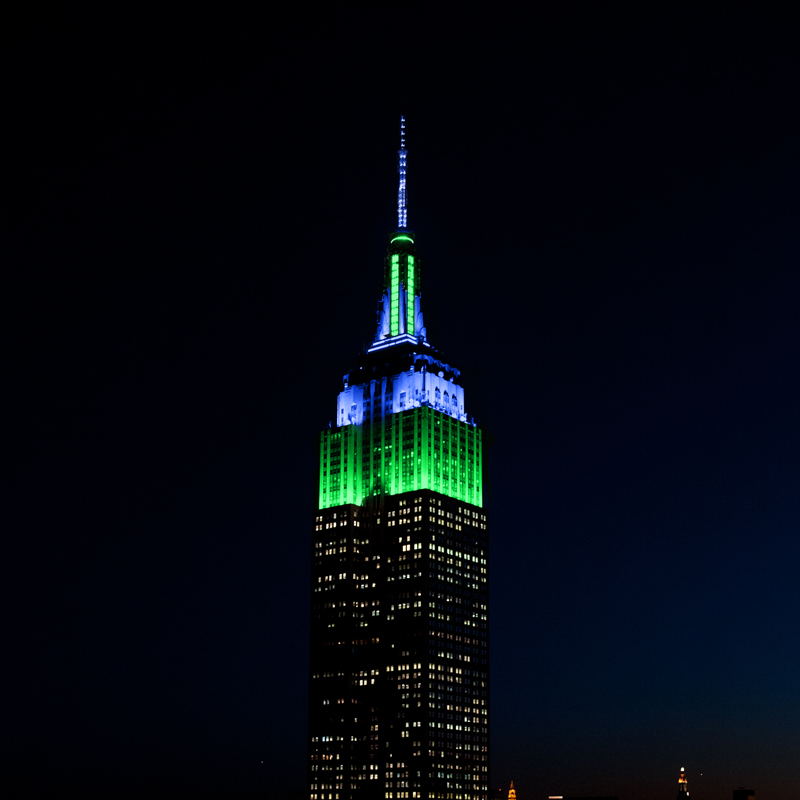 Special thanks to the Empire State Realty Trust for lighting the iconic Empire State Building in green and blue in honor of the 2021 NEDAwareness Week!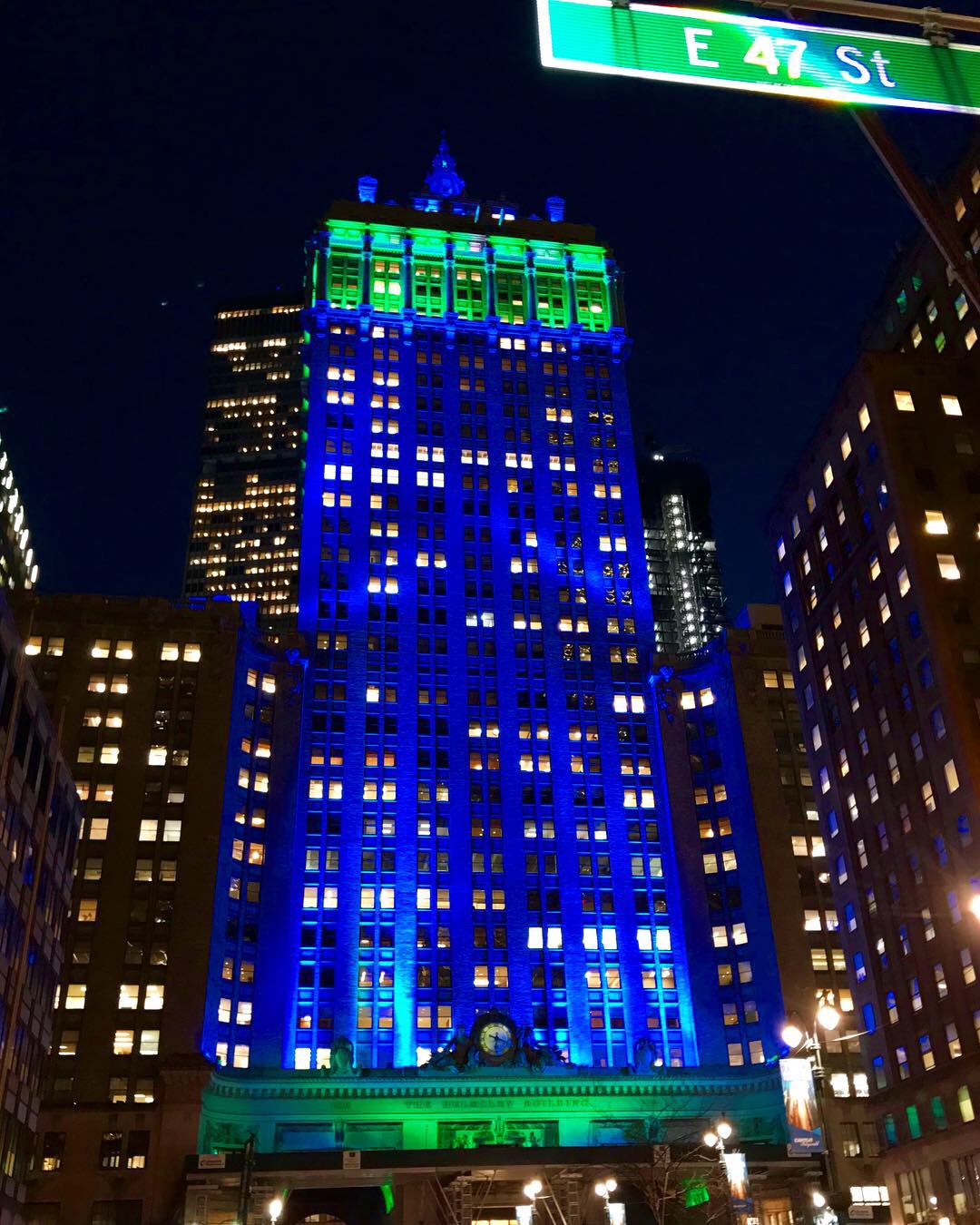 Special thanks to RXR Realty for their support of 2021 NEDAwareness Week and lighting the universally recognized landmark, The Helmsley Building, in green and blue.