Stories of Hope
Hope for Parents
By Mike Polan
?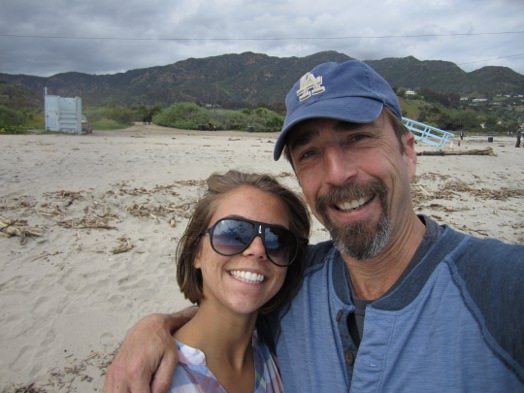 The story I have to offer is one of hope and recovery! Something 2 years ago I did not think was possible.
The journey through my daughters 10 year battle with anorexia has been a long and difficult one. There has been many twists and turns, detours and crashes along the way. Almost to the the point that this terrible journey would end in her death.
At first, thinking this giving up junk food for lent, was just a phase, of a normal 10 year old, I didn't really pay attention to it. I thought it would just go away. It wasn't until her pediatrician noticed a significant drop in her weight from the year before, and mentioned of the possibility of an eating disorder that we took action. This was the start of the journey that included multiple day,evening, and in-patient programs. Three hospital stays (one with a feeding tube) and too many appointments with therapists, nutritionists, psychiatrists and doctors to count! She developed 2 stress fractures due to the osteoporosis she developed because of the lack of nutrition. The sadness and sense of hopelessness and helplessness had become overwhelming for me.
The last stop of our journey ended up in California 3,000 miles away from our home in NY. I think we all felt that this might be the last stop in our journey. Either my daughter was going to get better at this facility or we were going to lose her for good. As the months passed, visiting her once a month, you could start to see life return to her body. After 6 months she moved into a transition house where they helped her find a part time job. She was starting to finally get her life back.
After 2 years she has moved into her own apartment,is a shift manager at her job, and is taking classes at a local community college. Truly a miracle! I understand that she is not totally recovered but in recovery. As a parent you always worry, but I truly believe that she has found her healthy self and has the tools necessary to avoid slipping back into her eating disorder self.
Looking back over the years battling this disease with my daughter, I would offer some advice to those loved ones in it now. Here are just a few.
1. Do not try to fight this disease alone.
2. Find an eating disorder therapist for yourself.
3. Take care of yourself.
4. Find an eating disorder team (physician.,therapist,nutritionist).
5. Think of this eating disorder as a disease.
6. Trust the treatment team.
7. Realize when the disease takes over they are not thinking clearly.
8. Be there to support not fix.
9. Don't ever give up.
All the Best
Mike Polan
Back to top