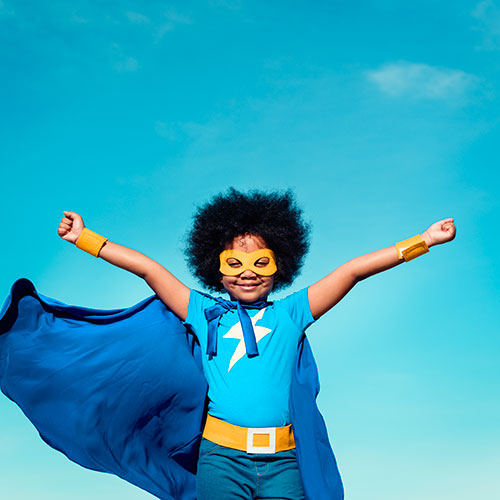 DIY Fundraising
How would you like to fundraise for your birthday or fundraise to mark a recovery milestone? Are you thinking of running a marathon or just wanting to give back in your free time? DIY fundraising is easy to set up, and easy to follow.
Check out our JustGiving Page to start fundraising for NEDA!
Would you like to start your own walk?
Go to NEDA DIY Walk 2023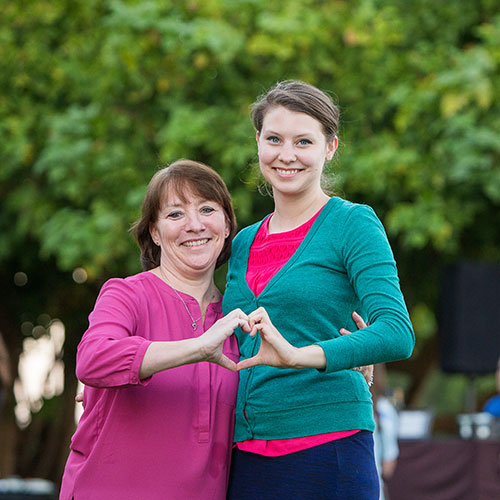 Honor & Memorial Giving
A donation to NEDA is a thoughtful way to honor someone whose life has been impacted by eating disorders. Donations can be made to recognize meaningful recovery milestones or to remember someone who lost their battle with an eating disorder. Your donation will provide critical resources and create a world where all those affected by eating disorders can access the support and treatment they deserve. To start a page for honor and memorial giving, click here.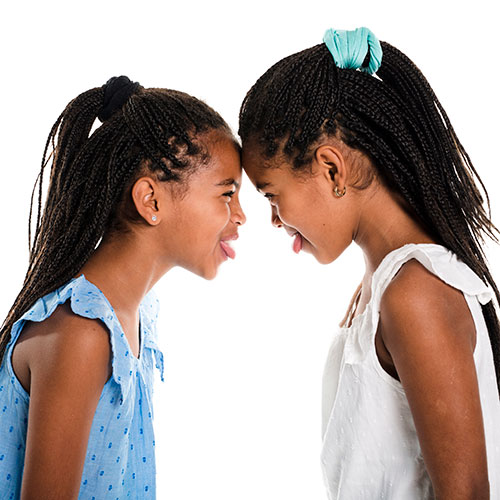 Matching Gifts
Over 20,000 companies offer programs to match charitable donations made by their employees to eligible non profit organizations like NEDA making it easy to double or triple the impact of your donation!
Speak with your employer's Human Resources Department to learn more about matching gift programs.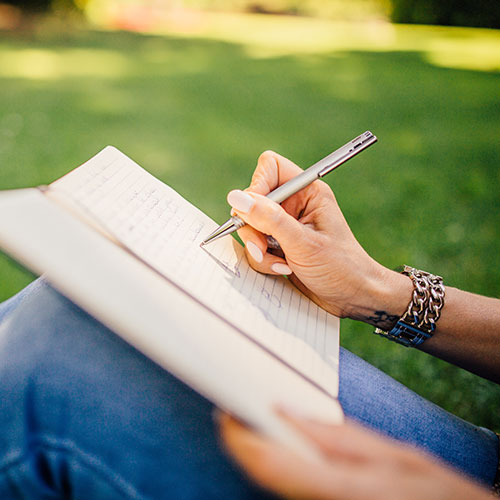 Planned Giving
People with great compassion often think beyond their own lifespans. You can include NEDA in your planned giving, while achieving your financial, tax and estate planning goals. Consider the following types of assets: Wills, Trusts, Annuities, Stock, Appreciated Securities, IRAs.
All legacy contributions to NEDA make a substantial impact on those affected by eating disorders.
Questions?
If you would like to speak with someone about ways to give and how you can make the most impact please fill out the following interest form.
Get Involved with NEDA Inquiry Form >
CONTACT US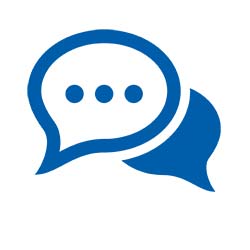 Phone: 212.575.6200
Email: [email protected]
Mail: National Eating Disorders Association
333 Mamaroneck Avenue, Suite 214
White Plains, NY 10605