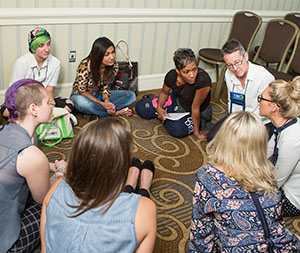 NEDAcon: HOUSTON 2019
NEDA's Regional Conference will take place Saturday, March 30th at University of Houston.
NEDAcon is designed to bring together individuals and loved ones who are experiencing eating disorders or wanting to learn more about eating and body image issues. Our regional conferences are a great way to connect with others looking for information and support. 
Event DETAILS
March 30, 2019 
University of Houston 
8AM - 6PM 
Sponsored By
In Collaboration With