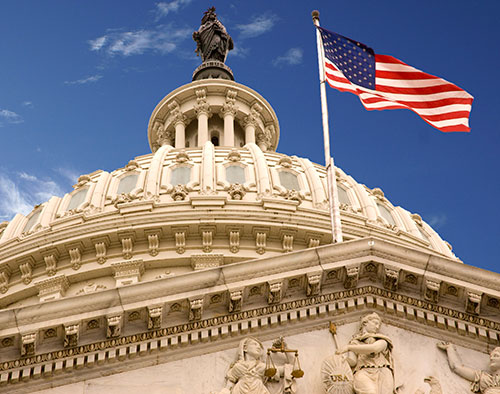 NEDA's legislative and regulatory advocacy efforts center on awareness, education, training, early intervention and prevention programs, funding for research, and improved access for the treatment of eating disorders. Our legislative and regulatory advocacy work is driven by passionate volunteers and government relations staff who encourage advancement and change through their work with legislators and regulators, grass roots, and alliances with groups who share our vision.
Passionate and dedicated volunteers bring about change. Your voice and actions can make a difference in the fight against eating disorders. Join our movement and sign up to receive updates and action alerts below!
policy statements
When appropriate, NEDA puts out policy statements or position statements on important current issues that arise. These are sometimes used to initiate conversations with other organizations or companies, and we often use them to keep our community up to date on policy-related statements the organization makes. You can find a list of our policy statements here and read those of interest to you.
FEDERAL ADVOCACY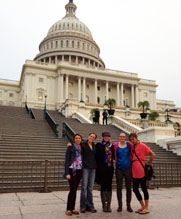 At the Federal Level, NEDA Advocates are working to raise awareness about eating disorders, and encouraging lawmakers to increase research funding for eating disorders.
Educating legislators about issues that are important to us is an important part of advocacy, and it's a foundation of our democratic system. Legislators like to hear from you. They are your voice in government; they depend upon constituents, like you, to inform them about issues that are pressing in the community. You don't need experience, you don't need political know-how; all you need is a passion for change, and you can make a difference!
Send an email to your U.S. Senators and Congress members and ask them to prioritize eating disorders policy reforms!
Current Federal Actions
Support long-term health practices in school programs!
STATE ADVOCACY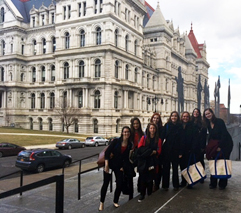 At the state level, advocates across the country are sharing their stories and working to educate their lawmakers about the importance of eating disorders awareness, prevention, and access to care! Take action to help us make a difference in the fight against eating disorders!
CURRENT STATE ACTIONS
All: Take the first step- introduce yourself! 
New York: Help Us Improve Eating Disorders Insurance Coverage in New York!
Pennsylvania: Support Eating Disorders Awareness in Pennsylvania!
TAKE ACTION!
NEDA's Action Center makes it easy for you to get involved and use your voice for change. Help us advocate on behalf of those with eating disorders and their families! Use the links above to send an email to your lawmakers about why change is needed!