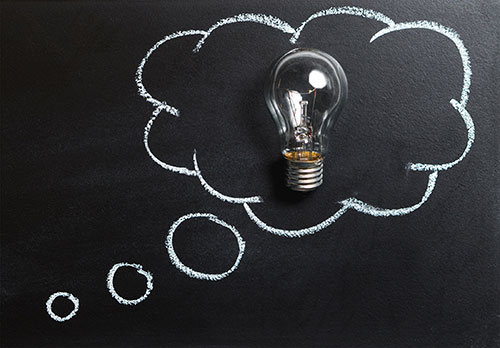 The Feeding Hope Fund for Clinical Research
Since 2013, the National Eating Disorders Association has awarded over $1.5 million in research grants. NEDA is committed to providing help and hope to those affected by eating disorders. To this end, NEDA's Feeding Hope Fund for Clinical Research aims to support projects that will improve the lives of individuals affected by eating disorders. 
Donate now to support our grants for clinical research and training >
Eligibility for Feeding Hope Fund Grants
Investigators who are United States citizens or lawful permanent residents conducting research at institutions within the United States at the time of submission are invited to apply. We are interested in geographic, gender, and racial diversity and we encourage women and minorities, as well as investigators from around the U.S., to apply. The candidate's research track record and other sources of funding will be considered when selecting awards.
PAST RECIPIENTS
2018 RECIPIENTS
C. Barr Taylor, M.D., Palo Alto University
Automating Coaching to Facilitate Dissemination of an Effective Prevention Program.
This study aims to develop a scalable, low-cost eating disorders prevention resource. They have created a moderated, fully automated version of the StudentBodies© program using a specialized chatbot called Tessa™. Tessa™ provides users with access to brief, online StudentBodies© sessions, which contain essential components of targeted prevention. Having already developed a prototype of the StudentBodies© and Tessa™ program, the researchers will now determine if the intervention is effective in reducing eating disorders risk factors. 
Rachel W. Goode, Ph.D., University of North Carolina at Chapel Hill
Preventing Binge Eating Disorder among Black women in Primary Care.
As African American women have the lowest rates of access to care for eating disorders treatment, the researcher proposes recruiting African American women with weekly binge eating episodes from UNC for a trial to examine the feasibility and accessibility of six-month Appetite Awareness Training (AAT). Currently, intervention research addressing binge eating behaviors among African American women is extremely scarce. She will conduct key informant interviews with UNC Department of Family Medicine staff and participants to determine the accessibility of the AAT intervention in the primary care setting. 
Stuart Murray, Ph.D., University of California, San Francisco
The Open Versus Blind Weight Conundrum in Anorexia Nervosa.
This study aims to examine whether open versus blind weighing practices impact subjective distress around being weighed; anorexia nervosa symptom severity; and treatment outcome in adolescents with anorexia nervosa. It will examine whether the discrepancy between predicted versus actual weight is associated with distress around being weighed and anorexia nervosa symptom severity, and examine whether baseline clinical or patient characteristics moderate the impact of either open or blind weighing practices upon distress around weighing, or severity across time points.