Get the Facts About Eating Disorders
Eating disorders don't happen in a vacuum -- they are complex bio-social illnesses that affect all kinds of people of all ages, genders, ethnicities, or backgrounds.
Infographics
Event Resources
NEDAwareness Week activities and events bring people together in creative, engaging ways. Use these resources to help make your event a huge success!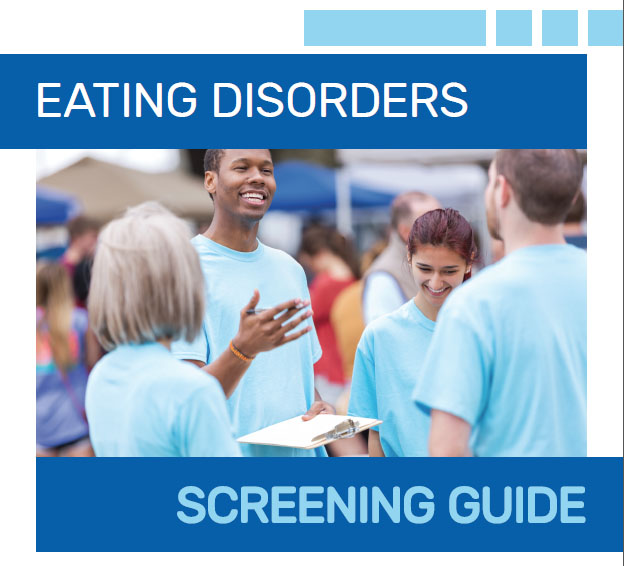 How to Host a Screening Guide (PDF)
Printable Brochures
Videos