Get the Facts About Eating Disorders
Eating disorders don't happen in a vacuum -- they are complex bio-social illnesses that affect all kinds of people of all ages, genders, ethnicities, or backgrounds.
2019 Featured NEDAwareness Week Partners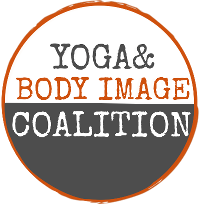 Thank You to Our Sponsors!
Our work would not be possible without the generous support of our NEDAwareness Week Sponsors! To learn how you can join NEDA as a sponsor, contact Joanna Green – [email protected].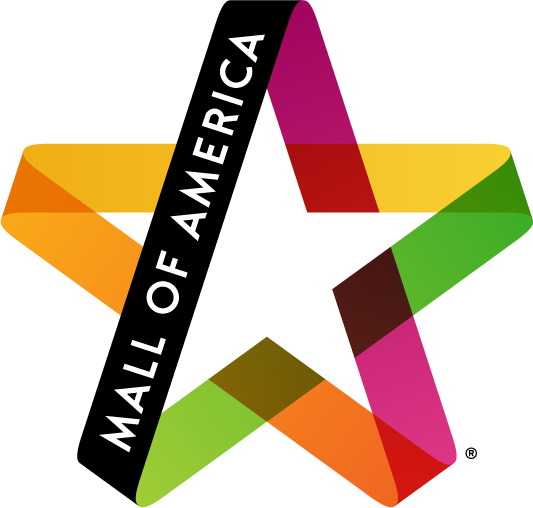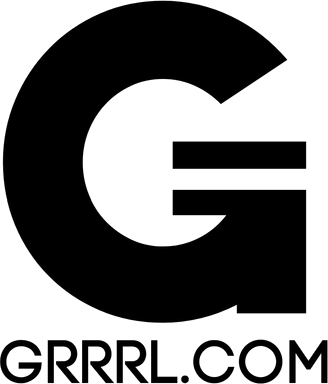 Posters
Infographics
Event Resources
NEDAwareness Week activities and events bring people together in creative, engaging ways. Use these resources to help make your event a huge success!
Printable Brochures
Videos