NEDAwareness Week is a collective effort of professionals, health care providers, students, educators, organizations, and individuals committed to raising awareness of eating disorders. Collaborators share resources with their communities and engage in the #NEDAwareness social media campaign.
Landmark Lightings Across the Country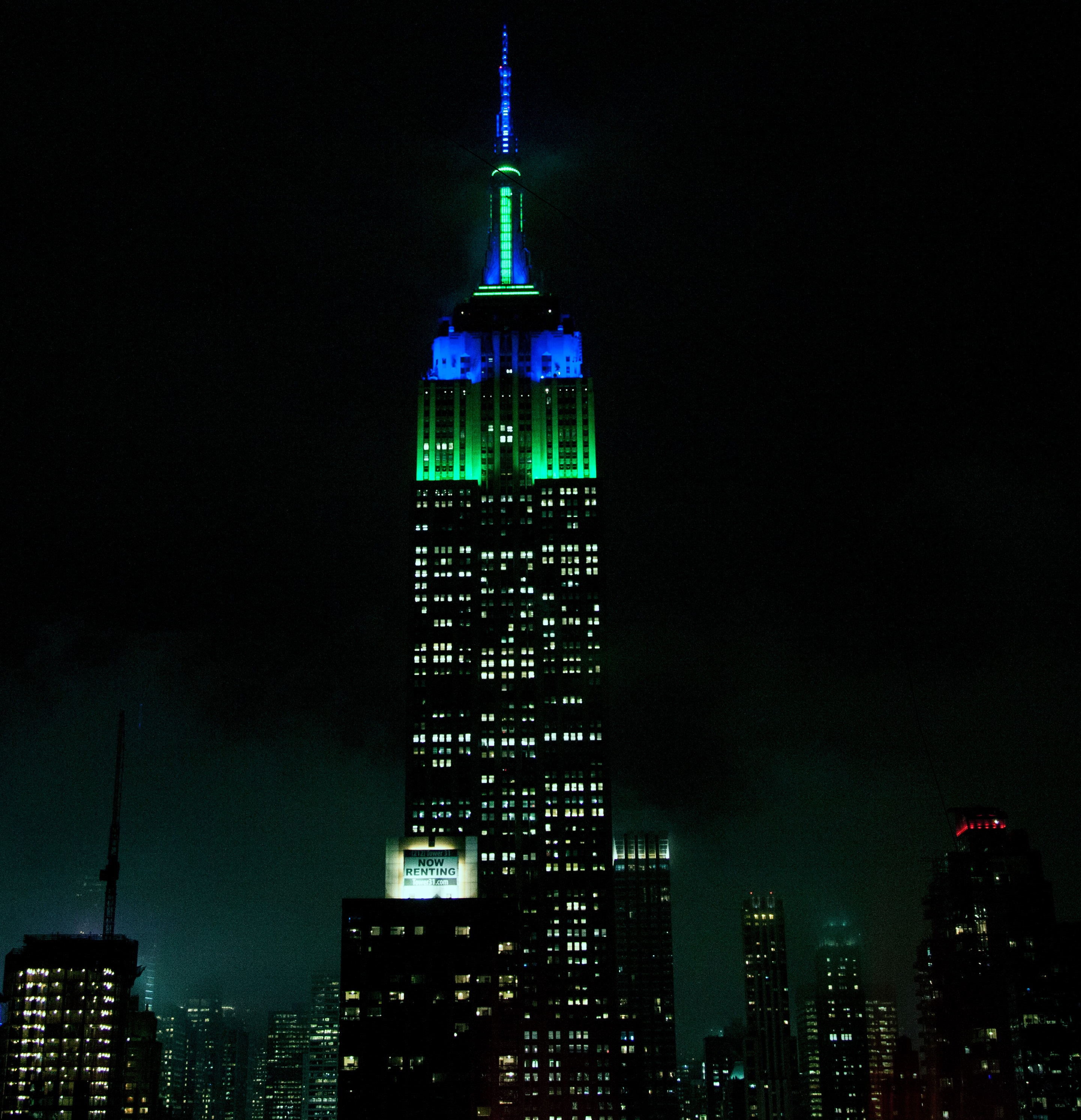 From the famed Empire State Building in the east to Los Angeles International Airport's stylish, 100-foot, glass pylons in the west, more than 80 iconic landmarks in dozens of cities will be lit in the signature blue and green colors of the National Eating Disorders Association (NEDA) to put a spotlight on the seriousness of eating disorders.

Sign on as an official NEDAwareness Collaborator
View Form

Download the NEDAwareness Collaborator Packet
Get PDF

Thank you to All our Collaborators!