Our 2019 theme, Come as You Are, highlights NEDA's movement towards inclusivity in the greater eating disorder community and our goal of unifying the field of eating disorders. In particular, Come as You Are sends a message to individuals at all stages of body acceptance and eating disorders recovery that their stories are valid. We invite everyone, especially those whose stories have not been widely recognized, to have the opportunity to speak out, share their experiences, and connect with others.
We aim to start conversations with a variety of communities that struggle at comparable rates to those traditionally thought of as struggling with eating disorders. We hope to offer them an opportunity to share their stories, see themselves in others' stories, and recognize that their experiences are valid and welcome, no matter where they are in relationship to food or their bodies.
So this NEDAwareness Week, come as you are, not as you think you should be.
2019 Featured NEDAwareness Week Partners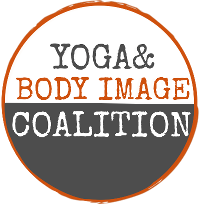 Thank You to Our Sponsors!
Our work would not be possible without the generous support of our NEDAwareness Week Sponsors! To learn how you can join NEDA as a sponsor, contact Joanna Green – [email protected].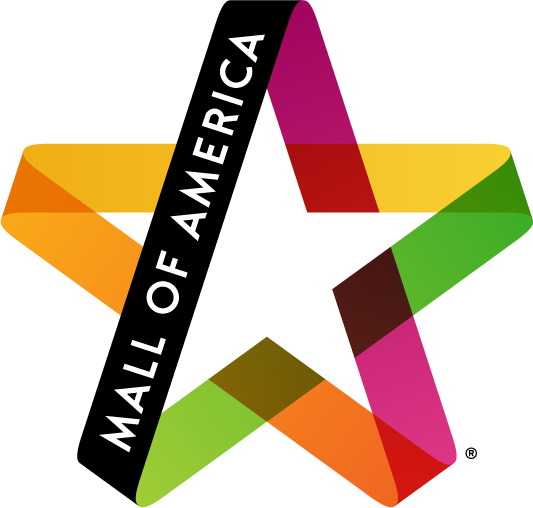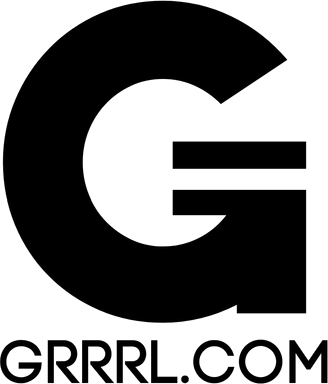 Get Involved!


Learn how to host a screening event by reviewing our screening guide.
View Guide