Using Technology to Innovate Prevention
Help us shape the NEDACon experience by taking the survey below. Your feedback is very important to us! Share your feedback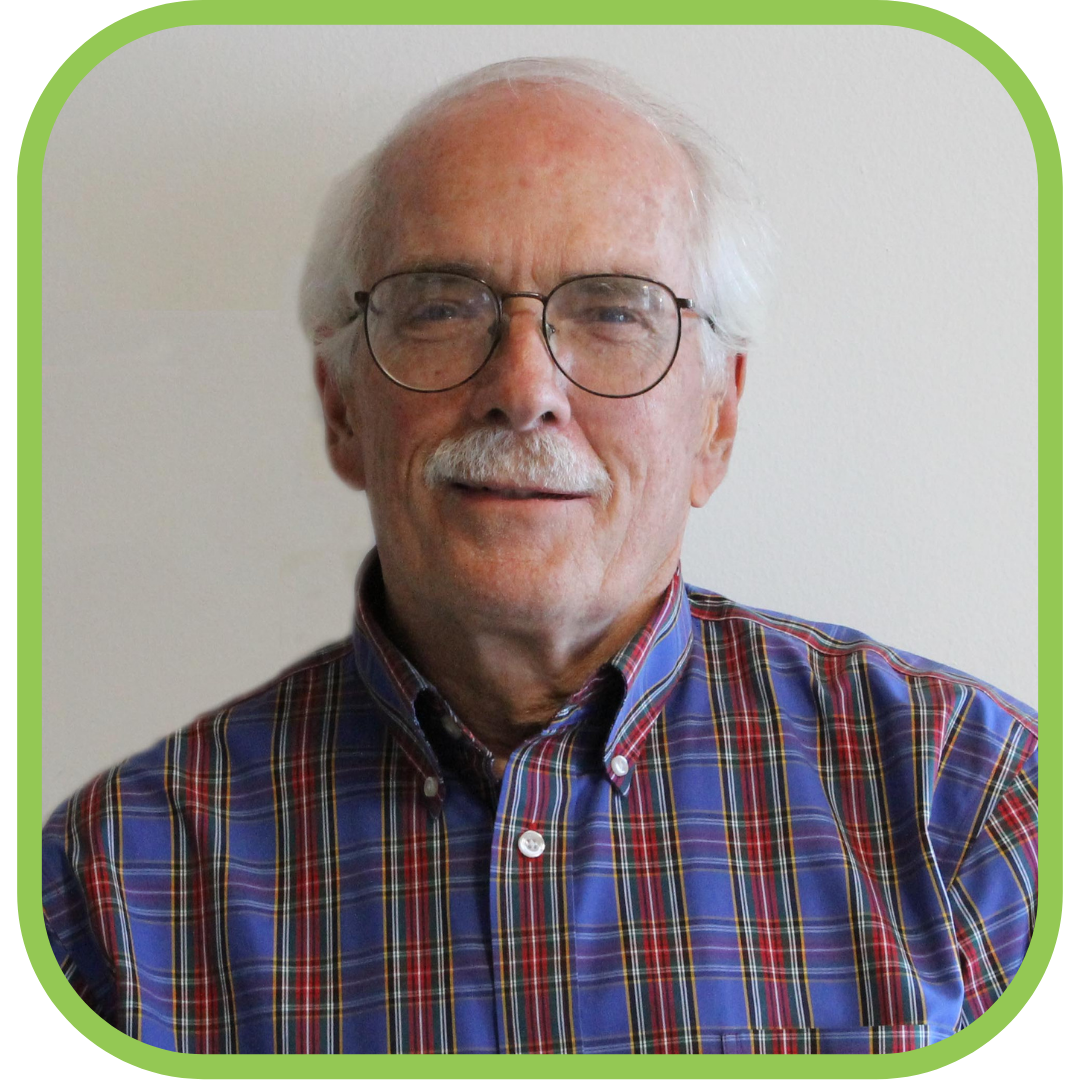 C. Barr Taylor, MD, is a Professor of Psychiatry (emeritus), Stanford Medical School and Research Professor and Director of the Center for m2Health at Palo Alto University. He received his A.B. from Columbia College and his M.D. from the University of Utah Medical School and did his residency training in Psychiatry at the University of Utah and Stanford Medical Center.  His research focuses on developing accessible, affordable and effective integrated preventive and clinical interventions for eating disorders and other problems. He has published over 400 referred scientific papers. He has received a number of awards, including the National Eating Disorders Association Lori Irving Award for Excellence in Eating Disorders Prevention and Awareness. 
Ellen Fitzsimmons-Craft, PhD
Ellen Fitzsimmons-Craft, PhD, is an Assistant Professor of Psychiatry at Washington University School of Medicine, St. Louis, Missouri, USA and a licensed clinical psychologist. She has established programmatic lines of research centering on the use of Internet and technology for eating disorder prevention and treatment, eating disorder screening, sociocultural etiological and maintenance factors for eating disorders, and eating disorder recovery. Ultimately Dr. Fitzsimmons-Craft's work aims to disseminate evidence-based interventions from research to practice as well as extend treatments in ways that will reach the large number of people in need of care for mental health problems but who are not receiving services. She is a Fellow in the Academy for Eating Disorders, is a current recipient of a National Institute of Mental Health K08 Career Development Award, and has authored more than 100 peer-reviewed publications. Dr. Fitzsimmons-Craft is passionate about increasing access to scalable, evidence-based mental health services, collaborating with numerous non-profit organizations and statewide groups in the U.S. in order to do so.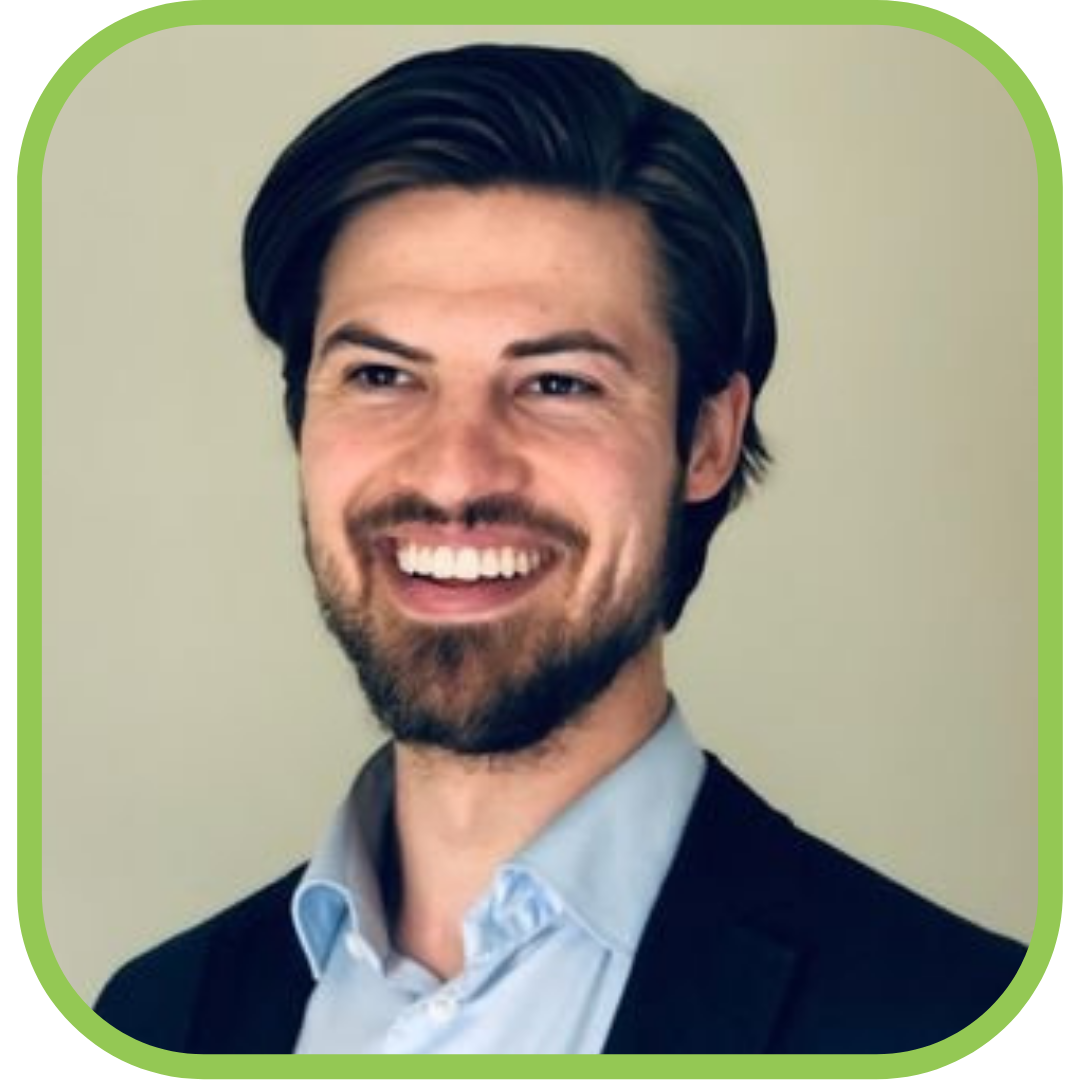 Michiel Rauws is the Founder and CEO of X2 AI for Mental Health Chat Support.
As a former patient and longtime peer-support counselor, Michiel was compelled to start X2 AI, a technology company providing mental health support through conversations with an AI digital coach chatbot. To date, X2's chatbot has provided access to 29 million people and has de-escalated over 8,000 suicides.
Michiel also leads The X2 Foundation, a non-profit aiding underserved communities by providing free access to X2's chatbot technology. Michiel and his team at X2 believe that mental health care should be equitable and available to everyone, regardless of geographic location or income level. Nonprofits interested in partnering can find more information here: https://www.x2ai.com/impact.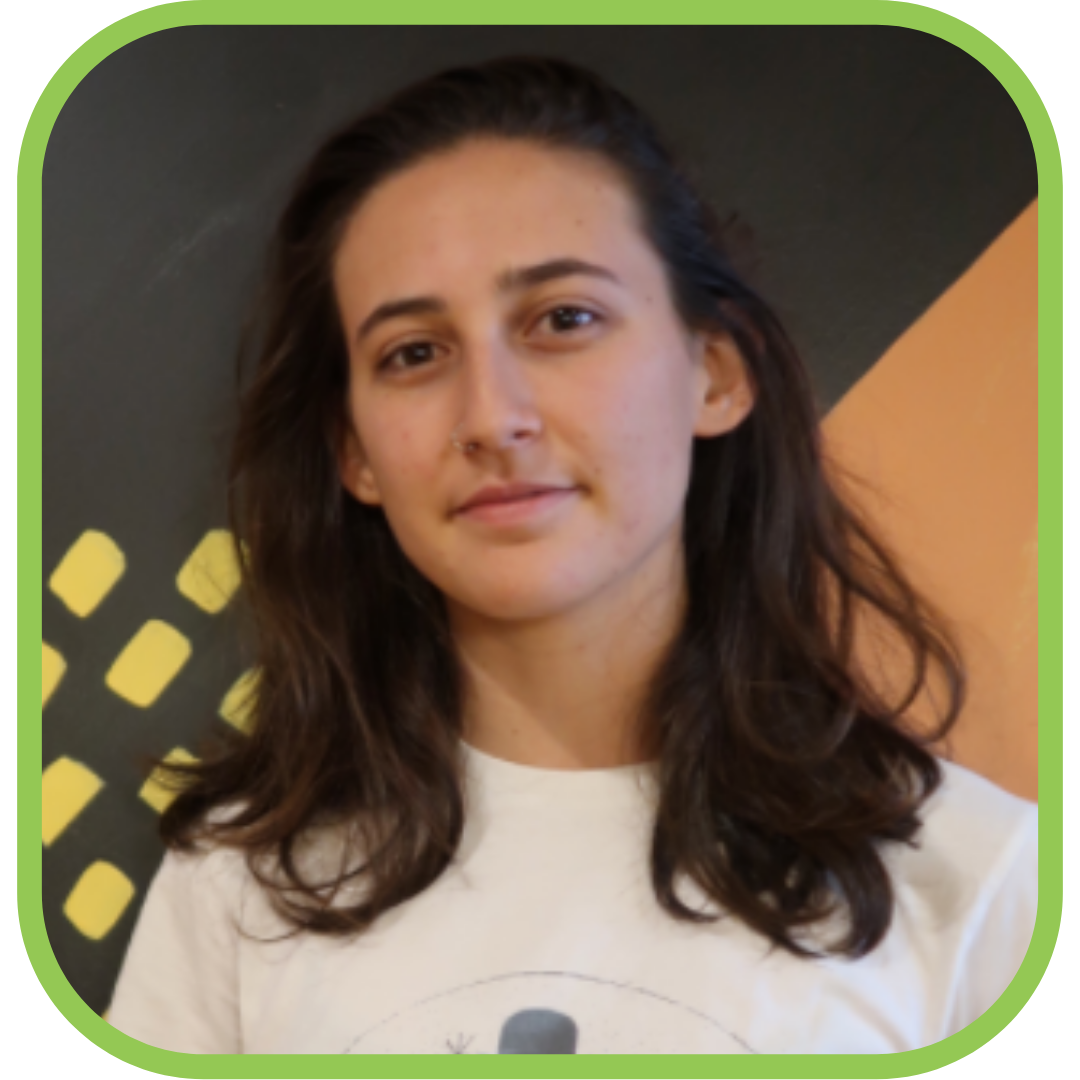 Romi has been working at X2AI for 3 years, working with clients to support a large variety of populations with mental health-related concerns through Tess, a mental health chatbot.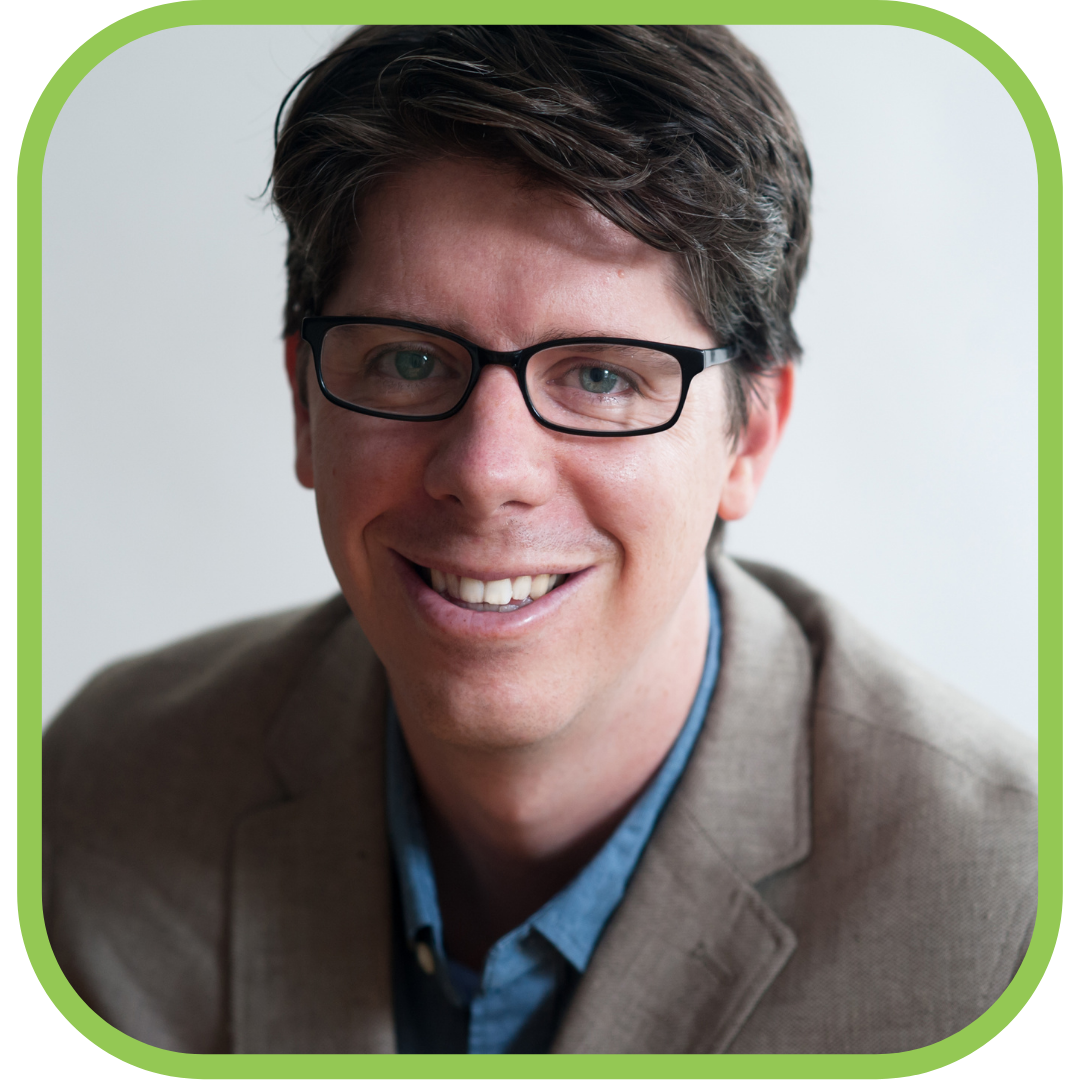 Robert Morris, PhD, is co-founder of Koko, a digital platform for mental health and well-being. Dr. Morris earned his AB in psychology from Princeton University, summa cum laude, and his master's and PhD in media arts and sciences from MIT. 
For his PhD, he pioneered a new form of digital cognitive therapy, designed to reach millions of people safely and effectively. His research has since evolved into Koko, a nonprofit that provides mental health technologies for large-scale social networks. Koko's peer support intervention has reached two million individuals, mostly young adults, and has been evaluated in numerous peer-reviewed publications, including two randomized controlled trials.
Dr. Morris is also an award-winning designer and inventor. His work has been featured in Wired, NPR, and the Wall Street Journal, among others. Since 2018, he has worked as a data scientist at Airbnb, helping develop machine learning systems for Trust and Safety. In 2020, he was an Entrepreneur in Residence at Hopelab.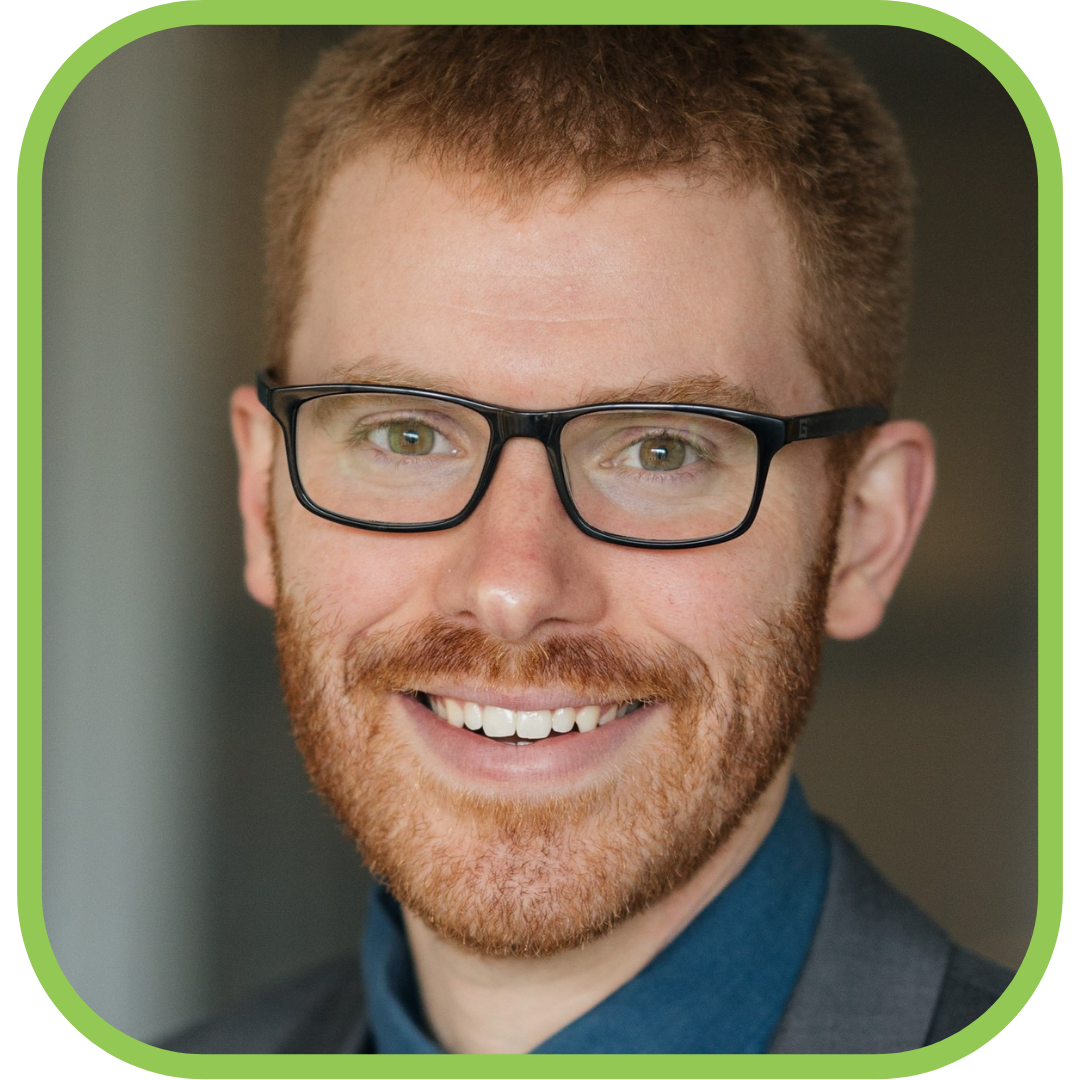 Nick Jacobson, PhD, is an assistant professor in the departments of Biomedical Data Science and Psychiatry within the Center for Technology and Behavioral Health in the Geisel School of Medicine at Dartmouth College. He directs the AI and Mental Health: Innovation in Technology Guided Healthcare (AIM HIGH) Laboratory. Dr. Jacobson researches the use of technology to enhance both the assessment and treatment of anxiety and depression. His work has focused on (1) enhancing precision assessment of anxiety and depression using intensive longitudinal data, (2) conducting multimethod assessment utilizing passive sensor data from smartphones and wearable devices, and (3) providing scalable, personalized technology-based treatments utilizing smartphones. He has a strong interest in creating personalized just-in-time adaptive interventions and the quantitative tools that make this work possible. To date, Dr. Jacobson's smartphone applications which assess and treat anxiety and depression have been downloaded and installed by more than 50,000 people in over 100 countries. Dr. Jacobson is the principal investigator of an R01 Awarded from the National Institute of Mental Health studying the use of personalized deep learning models to predict rapid changes in major depressive disorder symptoms using passive sensor data from smartphones and wearable devices.
Matthew Nemesure, PhD Candidate
Matthew is a third year PhD Candidate in the Quantitative Biomedical Sciences program through the Geisel School of Medicine at Dartmouth. He has a Bachelor's degree from Binghamton University in Integrative Neuroscience. Prior to beginning his PhD, Matthew's previous work consisted of utilizing data science techniques across a broad spectrum of research areas including cancer, neurodegenerative disorders and psychology. Currently, his research interests mainly involve the use of machine learning and statistical tools to assist in diagnosing and treating mental illness.