Mental Health Responsibility through Policy Changes
Help us shape the NEDACon experience by taking the survey below. Your feedback is very important to us! Share your feedback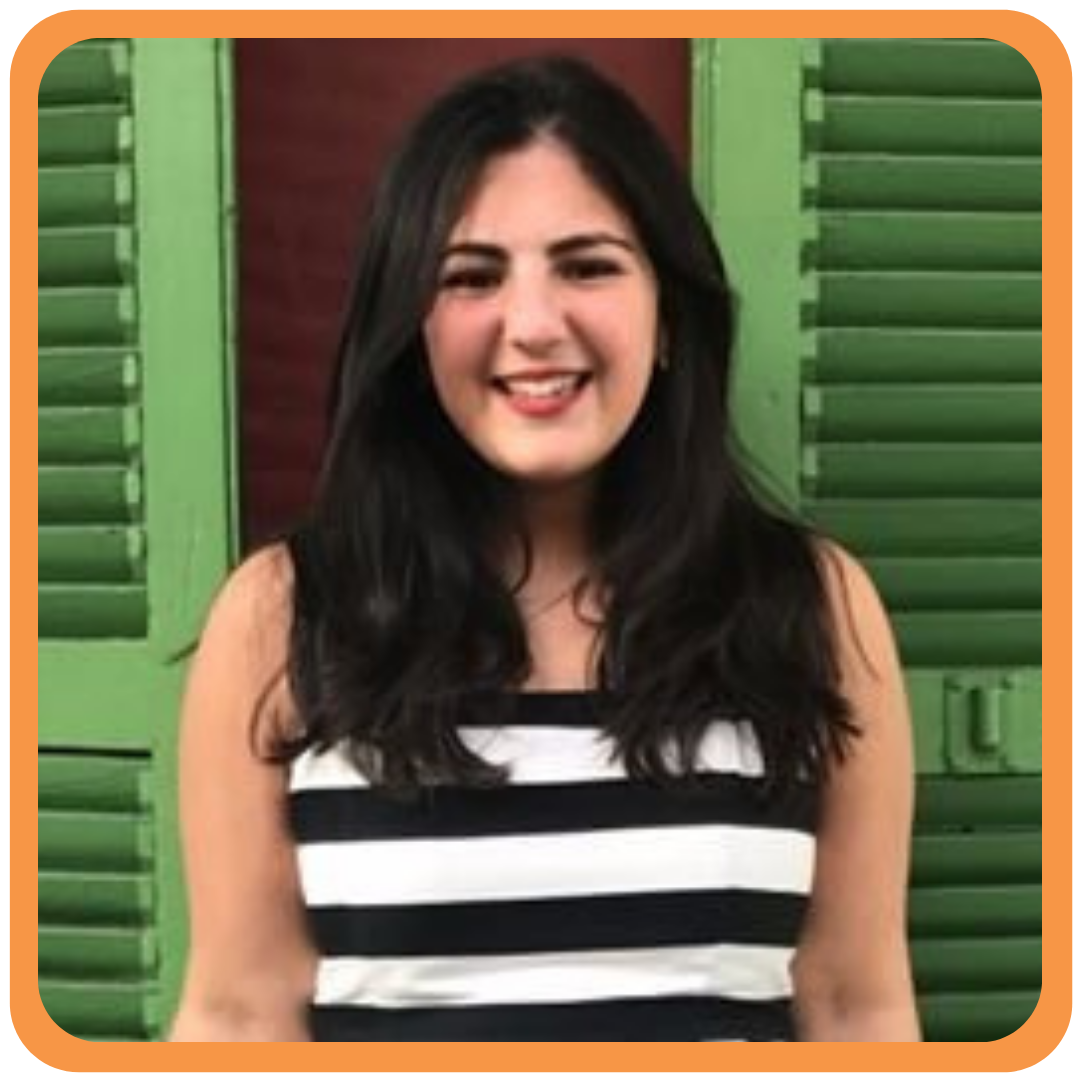 Moderator: Chelsea Kronengold, NEDA
Chelsea Kronengold is the Associate Director of Communications at the National Eating Disorders Association (NEDA), and serves as a master trainer for the Body Project; an evidence-based body confidence and eating disorders prevention program for women and girls. Chelsea graduated summa cum laude from the University of Florida, subsequently receiving a masters degree in clinical psychology from Columbia University. As a mission-driven mental health and social-impact professional, Chelsea has an extensive background in clinical psychology, body image and eating disorders, digital marketing strategy, and nonprofit communications.
​Chelsea frequently speaks on behalf of NEDA about her personal and professional experience with body image, eating disorders, diet culture, media literacy, and weight stigma; she has appeared in national media platforms, including The New York Times, CNN, NBC, CBS, People Magazine, and USA TODAY.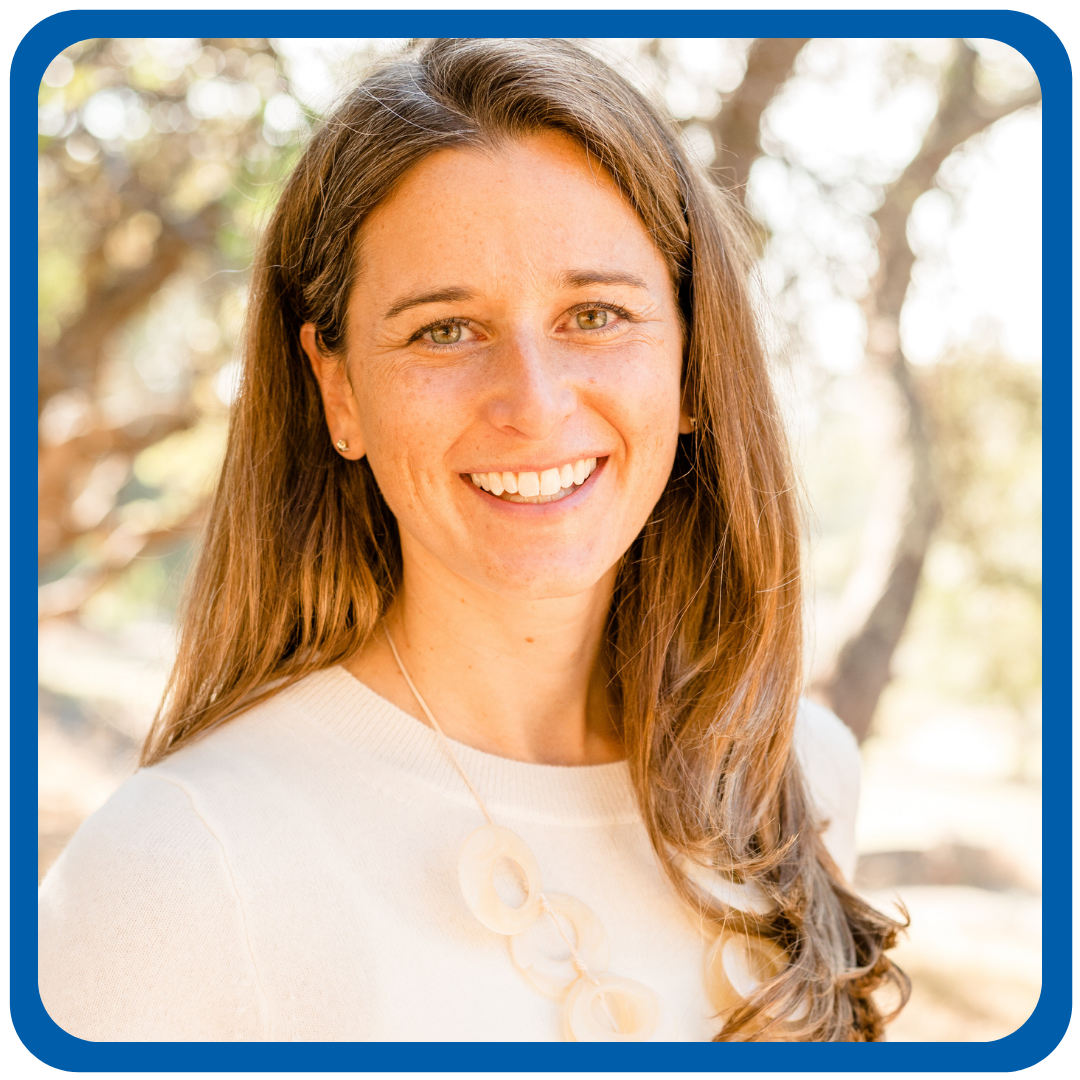 Sarah Butterfield Bromma, Pinterest
Sarah Butterfield Bromma is Pinterest's Head of Policy. Her team sets content, advertising, and spam policies to keep Pinterest inspiring, safe and welcoming. Prior to joining Pinterest in 2018, Sarah spent 13 years as an analyst and manager in the US intelligence community, where she supported national security policymakers. She has a bachelor's degree from Dartmouth College and a master's degree from Georgetown University. Sarah lives in the Bay Area with her husband, two spirited young daughters, and Labradoodle.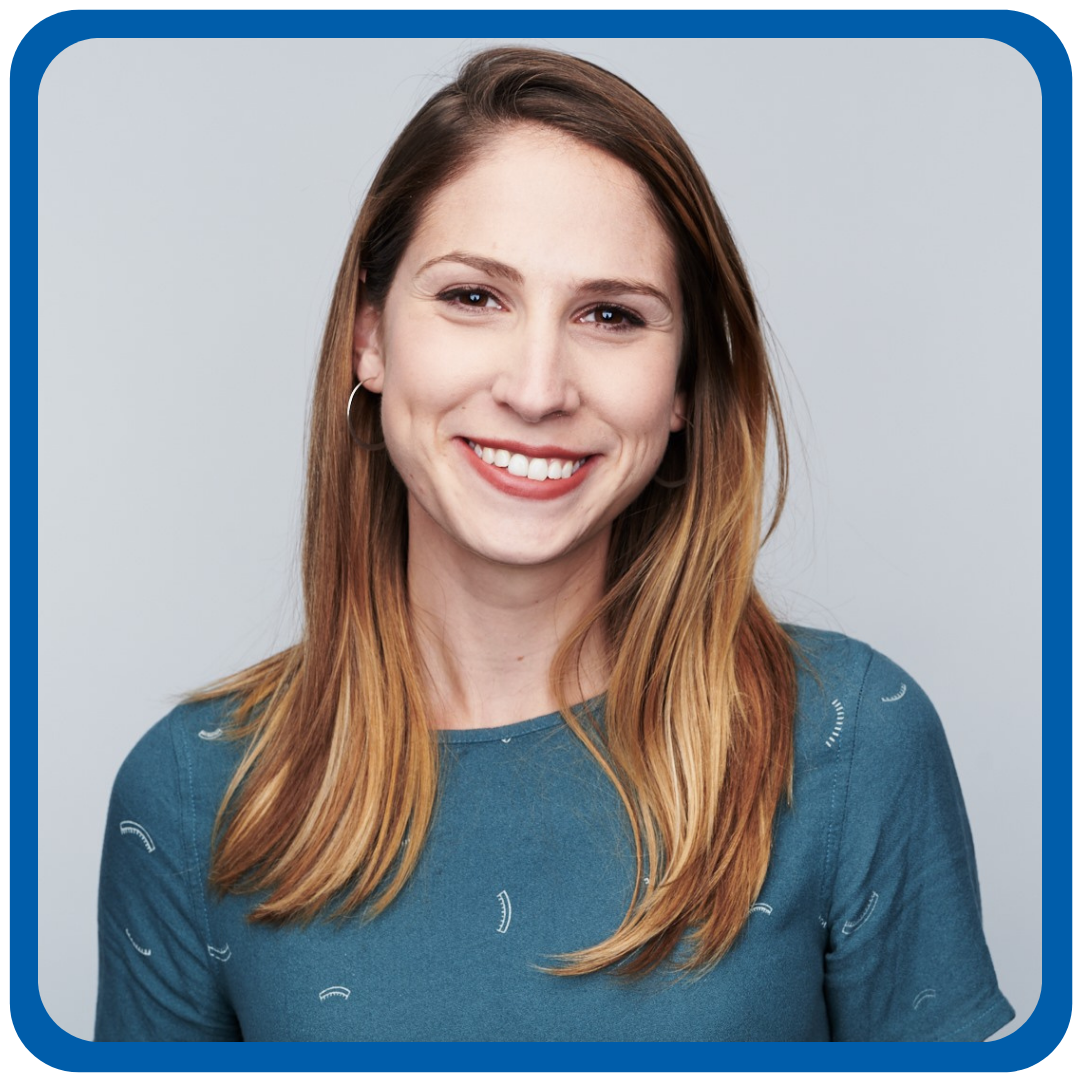 Dayna Geldwert, Instagram
Dayna Geldwert is a Policy Programs Manager at Instagram, where she focuses on developing partnerships and programs to protect and promote the safety and well-being of Instagram's community.
Dayna has spent her career supporting the health, safety and empowerment of vulnerable and at-risk communities through digital-first programs. Prior to joining Instagram, she served as the senior digital officer for Girl Up, the United Nations Foundation's global initiative to position girls to be leaders in the movement for gender equality. There, she built award-winning digital campaigns across networks of NGOs, celebrities and corporations to advance gender equality, and designed grassroots advocacy initiatives that led to policy change at national and local levels. Dayna began her career running digital communications at RAINN, the country's largest anti-sexual violence nonprofit and victim services provider.
Dayna is a graduate of Lehigh University. She lives in Washington, DC with her fiancé.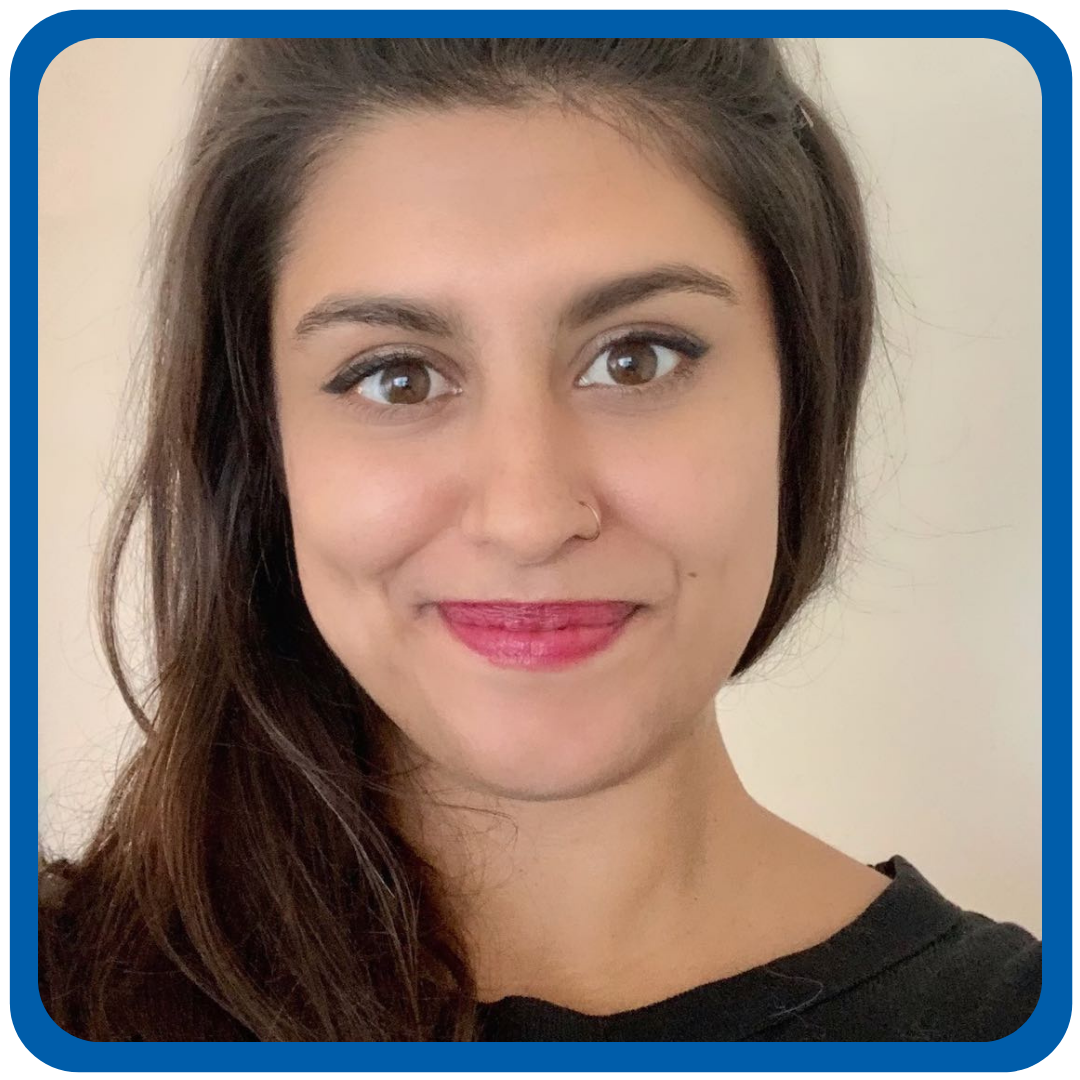 Tara Wadhwa serves as the Policy Director on the US/Canadian Trust and Safety team at TikTok. She joined Tiktok in February 2019 and focused on the global policy development for Hate Speech and Harassment before transitioning to manage the US/CA policy portfolio. Before joining TikTok, Tara spent a decade as a researcher and administrator at the NYU Stern Center for Business and Human Rights where she focused on leveraging corporate commitment to enhance human rights protections in a variety of sectors, including technology. Tara holds a Master of Public Administration from the NYU Wagner School of Public Service and a B.A. from Yale University.