NEDA Ambassadors are changemakers and advocates who use their personal experiences and platforms to raise awareness of eating disorders, combat diet culture, and promote body acceptance. Connect with our ambassadors through social media, the NEDA blog, and at a NEDA Walk or event in your community.
Iskra Lawrence, AerieREAL Model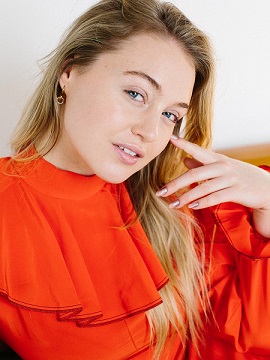 An AerieREAL role model and brand ambassador for both the National Eating Disorders Association (NEDA) as well as L'Oreal's Prince's Trust, Iskra has become "the millennial poster girl for positivity" (Harper's Bazaar UK, 2018). Her candid discussions regarding her own journey of self-love and challenging current media representation for men and women can be found in publications such as Time, Huffington Post, and SELF Magazine; as well as earning her a spot on BBC World's 100 Most Influential Women. With her recent foray into production, Iskra has garnered massive attention for her Mirror Challenge. The Facebook Watch series has inspired nearly 4 million viewers with topics ranging from infertility to finding inner strength in the face of bullying. Her continued advocacy for diversity in media along with her focus on mental and physical wellness have made Iskra a go-to for those seeking upliftment, authenticity, and infectious self-empowerment.
Karla Mosley, Actor, Producer, Activist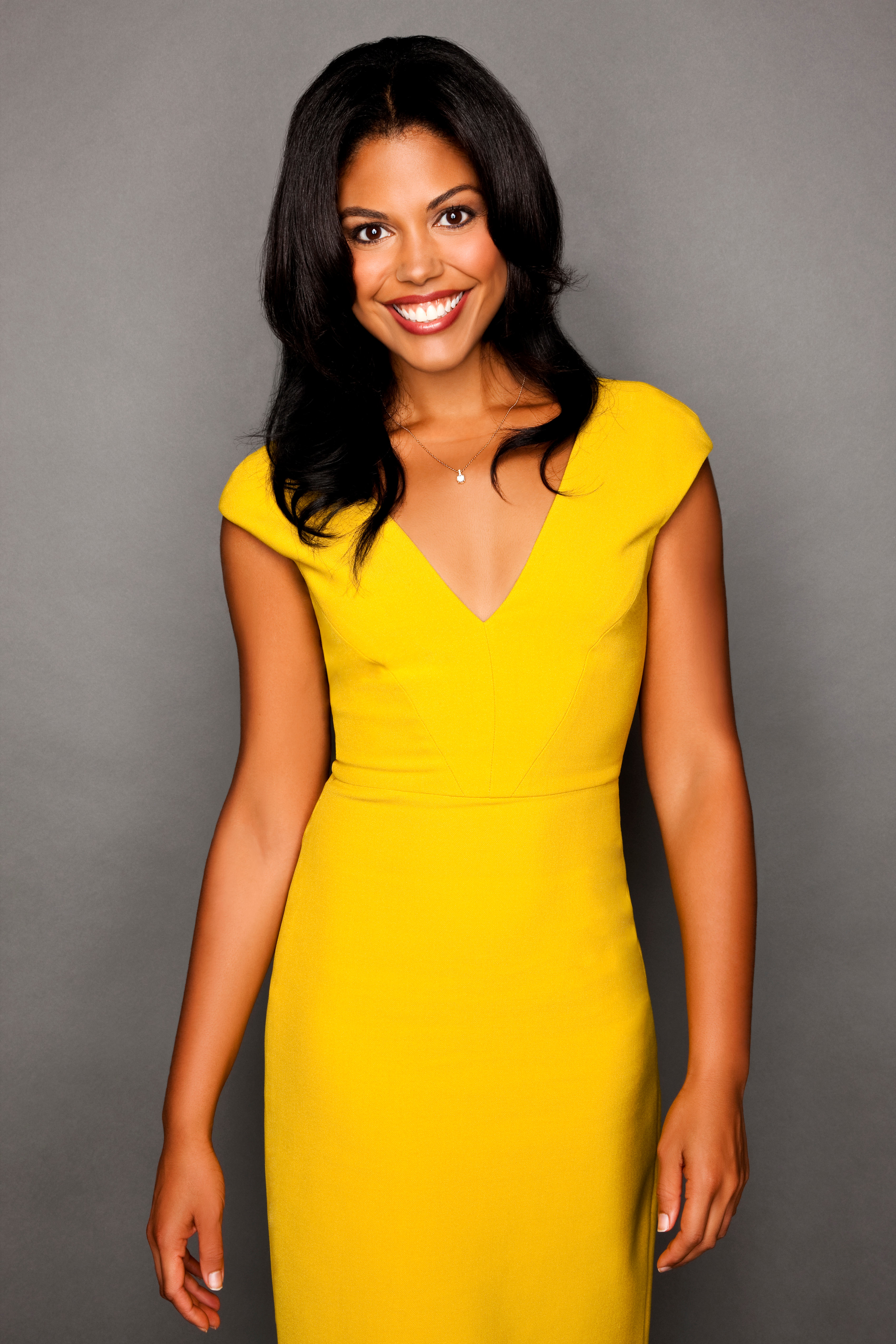 Karla Mosley currently portrays Maya Avant Forrester on "The Bold and The Beautiful" - the first transgender lead character on broadcast TV (NAACP Image Award Nomination, 3 GLAAD Awards for the story). Co-creator and star of "Room 8" for CBS.com. Other TV/Film: Angel From Hell, Hart of Dixie, TLC-Discovery Kids' Hi-5, Law & Order: CI, Gossip Girl, Guiding Light and Burn After Reading. Theater: Expatriate (Culture Project), Travlin' (NYMPH), Dreamgirls with Jennifer Holliday (TUTS, The MUNY), Sophisticated Ladies with Maurice Hines (Arena Stage), Judgment of Fools and How To Raise a Freeman (Ammo). Karla is the Philanthropic Director of Ammunition Theatre Company, and co-founder of 1:1 Productions which champions women of color in front of and behind the camera.
Lauren Chan, Founder and CEO, Henning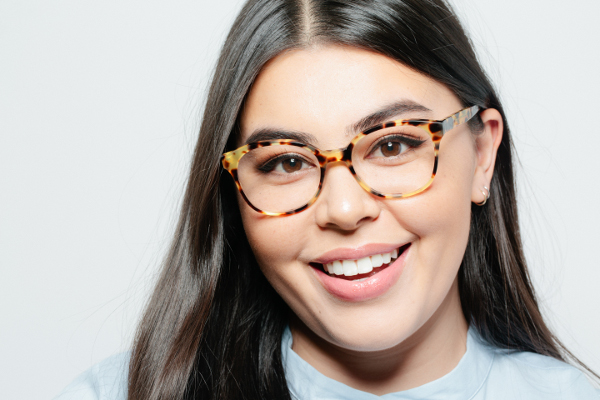 Lauren Chan is a fashion personality who began her career as a plus-size model at Ford Models alongside change-makers like Ashley Graham, Candice Huffine, and fellow NEDA ambassador Iskra Lawrence. While modeling, Chan was also focused on a career in fashion journalism. At the time, her writing appeared in publications like the New York Times' T Magazine, Interview, and the international Vogues. Years later, Chan's worlds merged when she became Glamour's fashion features editor, overseeing women's fashion coverage and personally owning the plus-size fashion beat. While at Glamour, Chan penned a monthly Style Your Size column, designed the Glamour x Lane Bryant clothing collection, guest lectured at NYU, FIT, and LIM, and appeared on Good Morning America and the Today Show. Since leaving the magazine, Chan works as an influencer for brands like Clinique, Aerie, and Nike, serves on the advisory board of the Model Alliance, and is the founder and CEO of her own clothing brand, called Henning. Follow along @lcchan at @henning.
Gina Susanna, @nourishandeat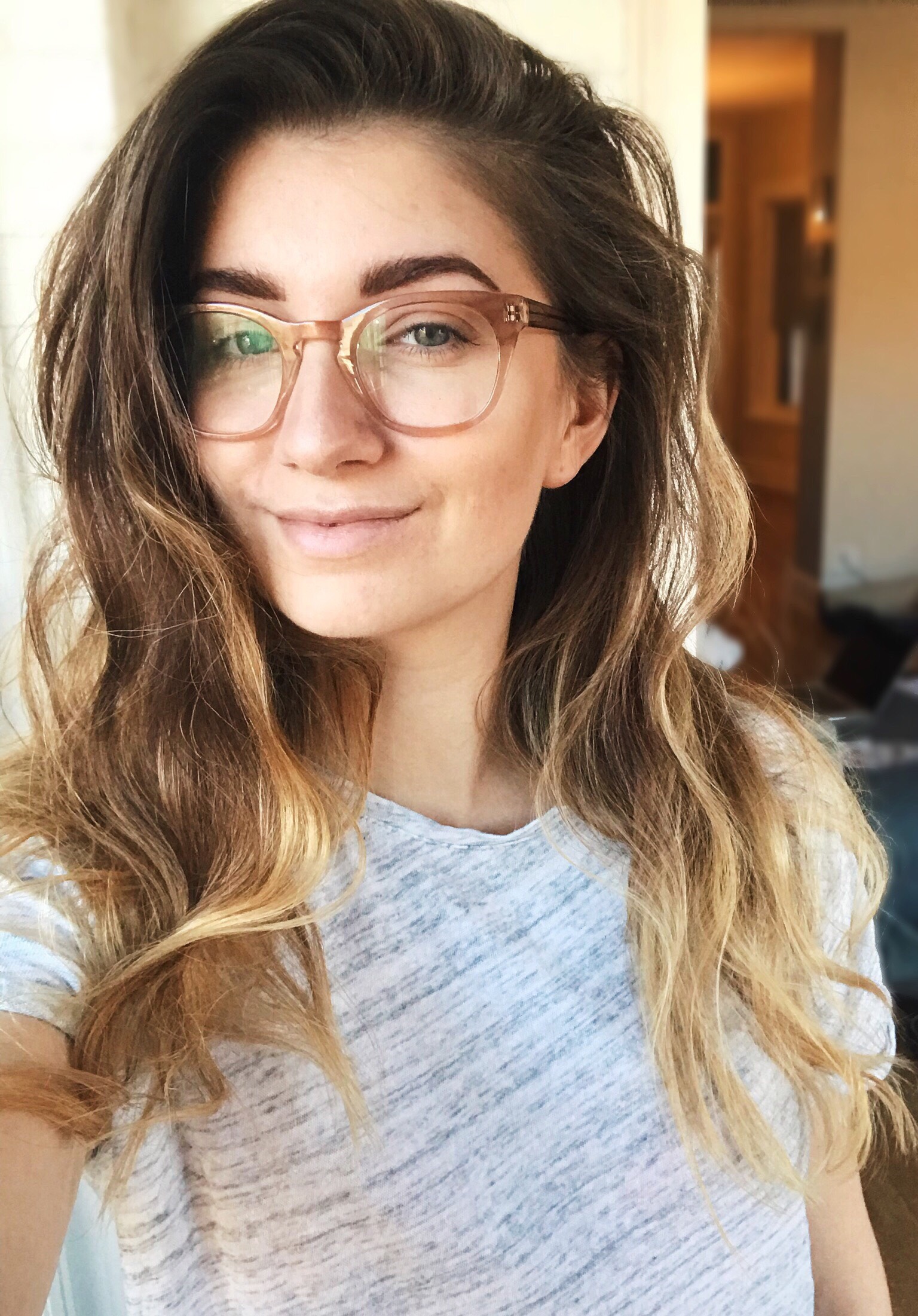 Gina is a writer, blogger, and Instagrammer whose work integrates mental health and eating disorders on the axes of body politics and self acceptance. Currently she runs the Instagram account @nourishandeat, providing inspirational and thought-challenging content, along with sharing her own personal journey. She believes in the power of authenticity and acceptance, working to make sure her followers know that perfection — in life and in recovery — doesn't exist, and that our bodies in every form are worthy of love and respect. Gina is a frequent speaker at various workshops, panels, retreats, and NEDA walks. She is also currently enrolled in graduate study to receive her Masters in Clinical Mental Health. You can find Gina on Instagram, Twitter, or somewhere under a blanket. With snacks.
Jenni Schaefer, Author and Speaker
When Jenni Schaefer was struggling with her own eating disorder, she made one very important phone call. The NEDA's former Helpline directed Jenni to professionals who would ultimately guide her to a complete recovery. Today, life has come full circle for Jenni, as she passionately advocates for NEDA across the country. She especially loves speaking (and singing!) at NEDA Walks. Known for her bestselling books, Life Without Ed, Almost Anorexic, and Goodbye Ed, Hello Me, Jenni has appeared on shows like "Today," "Dr. Oz," and "Dr. Phil," as well as in publications ranging from Cosmopolitan to The New York Times. An internationally known speaker, Jenni is currently at work on a book about fighting through posttraumatic stress disorder, PTSD. Jenni lives in Austin, Texas, where she can often be found exploring the outdoors. For more information, visit
JenniSchaefer.com
.
Danae Mercer, Health and Travel Journalist
Danae Mercer is a health and travel journalist and content creator. A graduate of Cambridge University, Danae has worked as editor-in-chief of Women's Health Middle East. Her writing has appeared in CNN, Sunday Times, T+L, The Guardian, among many others. Online, Danae speaks to over 2.3m women daily. Her platforms extend across Instagram, a self love podcast (Talking Out Loud), Facebook, YouTube, and more. As an eating disorder survivor herself, Danae cares passionately about helping future generations.