NEDA Ambassadors are changemakers and advocates who use their personal experiences and platforms to raise awareness of eating disorders, combat diet culture, and promote body acceptance. Connect with our ambassadors through social media, the NEDA blog, and at a NEDA Walk or event in your community.
Iskra Lawrence, AerieREAL Model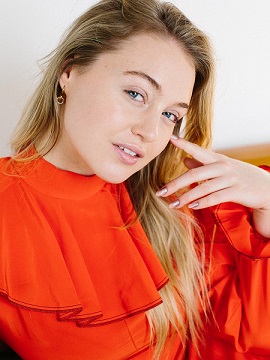 An AerieREAL role model and brand ambassador for both the National Eating Disorders Association (NEDA) as well as L'Oreal's Prince's Trust, Iskra has become "the millennial poster girl for positivity" (Harper's Bazaar UK, 2018). Her candid discussions regarding her own journey of self-love and challenging current media representation for men and women can be found in publications such as Time, Huffington Post, and SELF Magazine; as well as earning her a spot on BBC World's 100 Most Influential Women. With her recent foray into production, Iskra has garnered massive attention for her Mirror Challenge. The Facebook Watch series has inspired nearly 4 million viewers with topics ranging from infertility to finding inner strength in the face of bullying. Her continued advocacy for diversity in media along with her focus on mental and physical wellness have made Iskra a go-to for those seeking upliftment, authenticity, and infectious self-empowerment.
Mike Marjama, Former MLB Catcher
As the 2018 Opening Day Starting Catcher for the Seattle Mariners, Mike Marjama's mid-season retirement and decision to accept a role as Ambassador for the National Eating Disorder Association are both remarkable and inspiring. Struggles with eating disorders first surfaced for Mike in 7th grade, culminating in hospitalization and inpatient treatment during his Junior year of high school. Mike Marjama's recovery led him on an amazing journey playing baseball around the country, eventually making his Major League debut at the age of 28 in September of 2017. This past winter, Lebron James' Uninterrupted produced and filmed the mini-documentary "Marj", detailing Mike Marjama's story, which premiered exclusively on ABC's Good Morning America on the Eve of MLB's Opening Day. Recently retired, Mike is passionate about speaking openly about his struggles to inspire others, especially men and boys, to seek the help and support they deserve.
Gina Susanna, @nourishandeat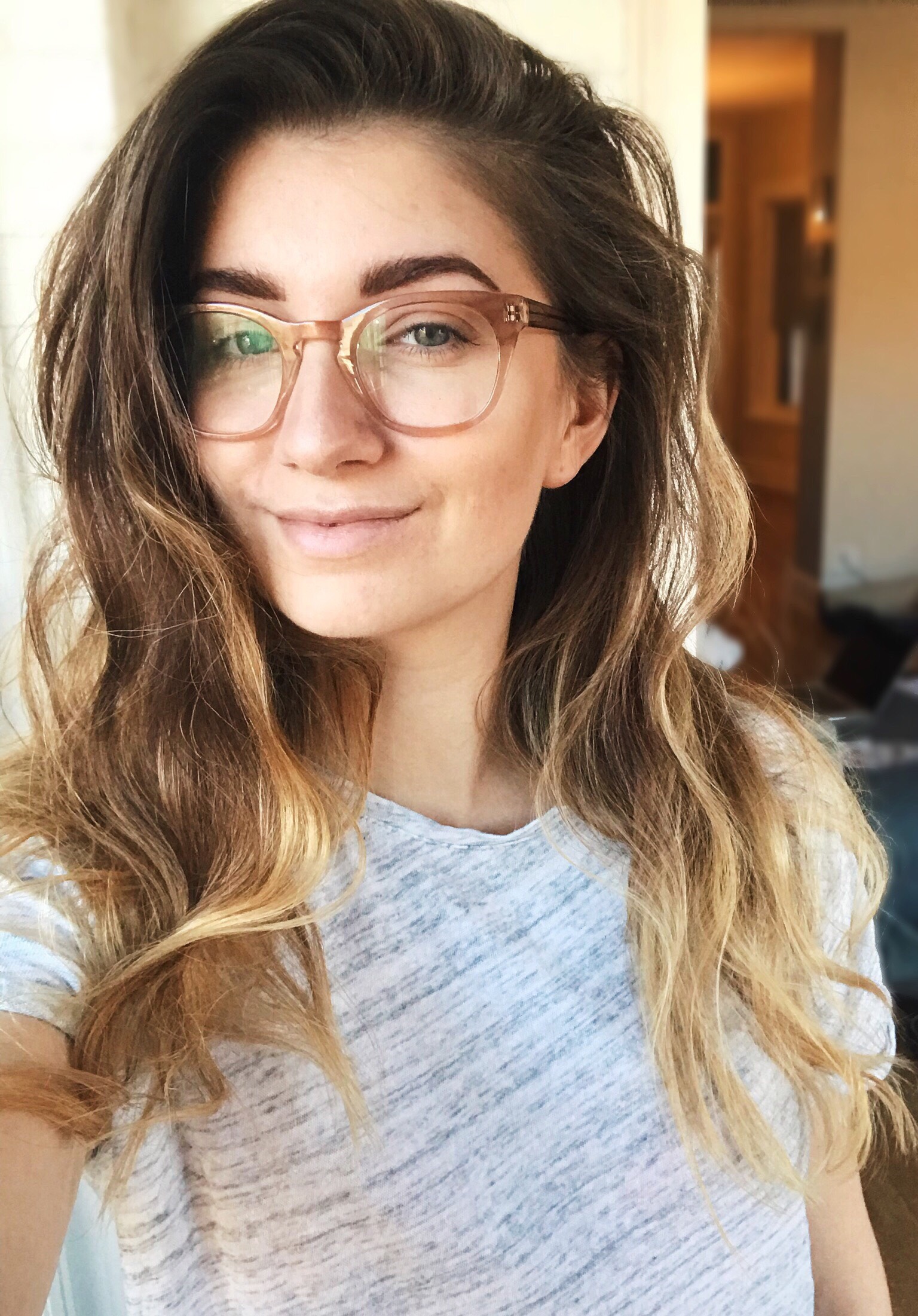 Gina is a writer, blogger, and Instagrammer whose work integrates mental health and eating disorders on the axes of body politics and self acceptance. Currently she runs the Instagram account @nourishandeat, providing inspirational and thought-challenging content, along with sharing her own personal journey. She is the creator of the hashtag #embracethesquish, a movement driven by the idea that our bodies in every form are worthy of love and respect. She believes in the power of authenticity and acceptance, working to make sure her followers know that perfection — in life and in recovery — doesn't exist. Gina is a frequent speaker at various workshops, panels, retreats, and NEDA walks. She is also currently enrolled in graduate study to receive her Masters in Clinical Mental Health. You can find Gina on Instagram, Twitter, or somewhere under a blanket. With snacks.
Ryan Sheldon, @bingeeaterconfessions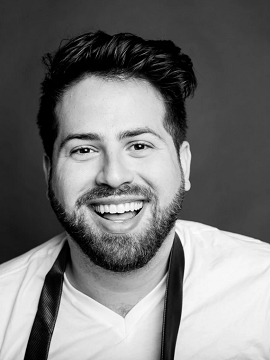 A motivational speaker and brawn model, Ryan has been educating audiences about body image and binge eating disorder since his own diagnosis in 2015. Passionate about raising awareness of binge eating and body image issues as an Ambassador for the National Eating Disorders Association, he has shared his story with the Today Show, Huffington Post, and Teen Vogue, among other outlets. An LGBTQ+ man living in a larger body, Ryan also speaks to teens about masculinity, identity, and body confidence. He is currently working on a book about his and other men's experiences learning to eat mindfully and love themselves just as they are. You can find Ryan on Instagram at BingeEaterConfessions or at his blog MrConfessions.com.