Light Up the Night: Annual NEDA Dinner
What A Night!!
Thank you for making our annual NEDA benefit dinner on April 17th, 2013 such a huge success! Your support made this year's benefit the most successful yet, with all of the proceeds directly supporting our work to build a world free of eating disorders. We are more determined than ever to serve our mission and those individuals and families than need our support.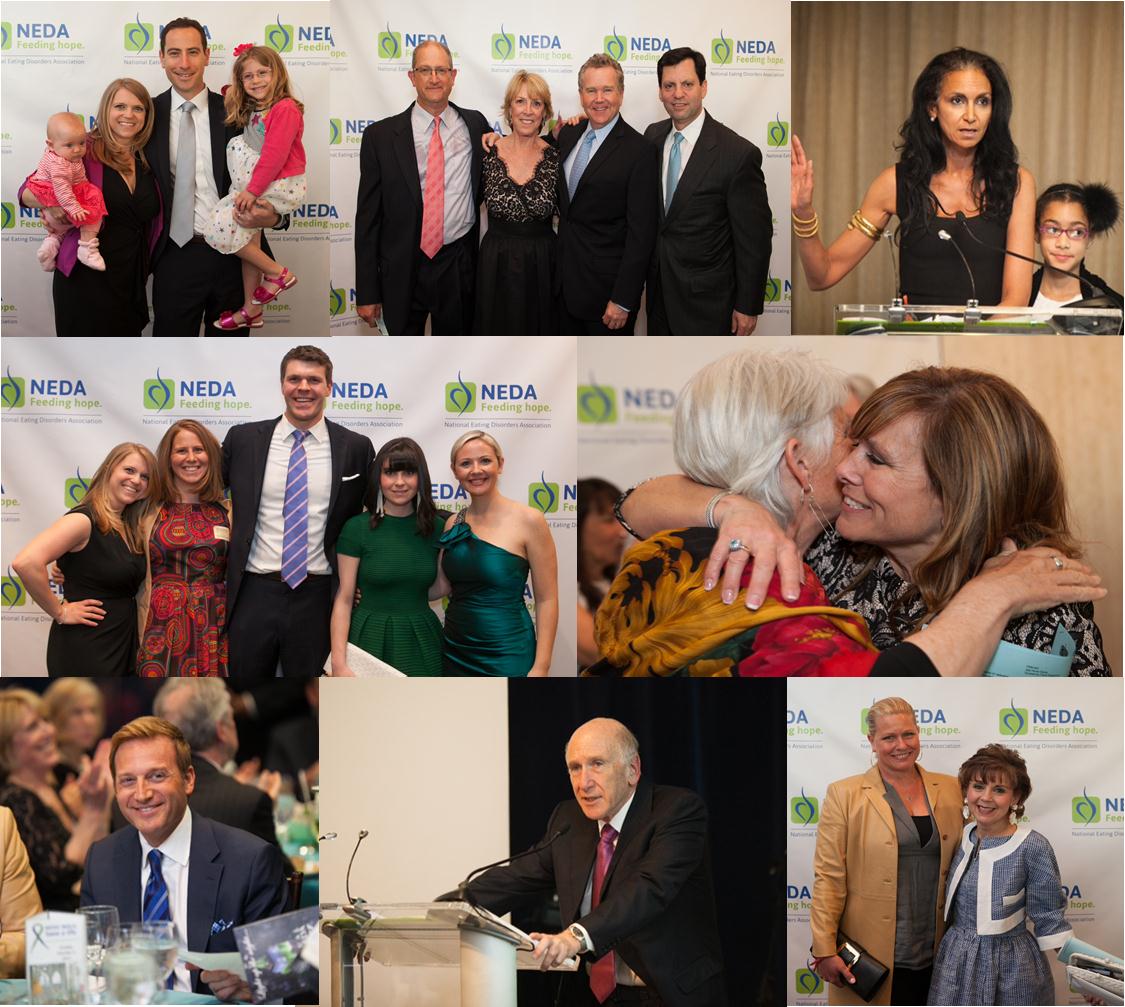 NEDA's 2013 Honorees are:
Brian Steinwurtzel with the Corporate Achievement Award
Susan Fales-Hill with the Inspiration Award
Thanks to the generosity of our donors, this past  year NEDA was able to:
Launch the Feeding Hope Fund for  Clinical Research and Training to address the lack of research  funding in the field of eating disorders and invest in more effective  treatment.
Partner with Screening for Mental Health, Inc. to launch an online eating disorders screening tool, which resulted in 9,000 online screenings in a few short weeks since its launch!
Expand our Helpline hours and add a Click-to-Chat online feature for individuals to reach out to our Helpline.
Growing the NEDA Navigator network and much more!
Note: The Empire State Building image® is a registered trademark of ESBC and is used with permission.