Understanding Barriers to Diagnosis and Treatment/Patient Engagement and Primary Care Physician Education
Help us shape the NEDACon experience by taking the survey below. Your feedback is very important to us! Share your feedback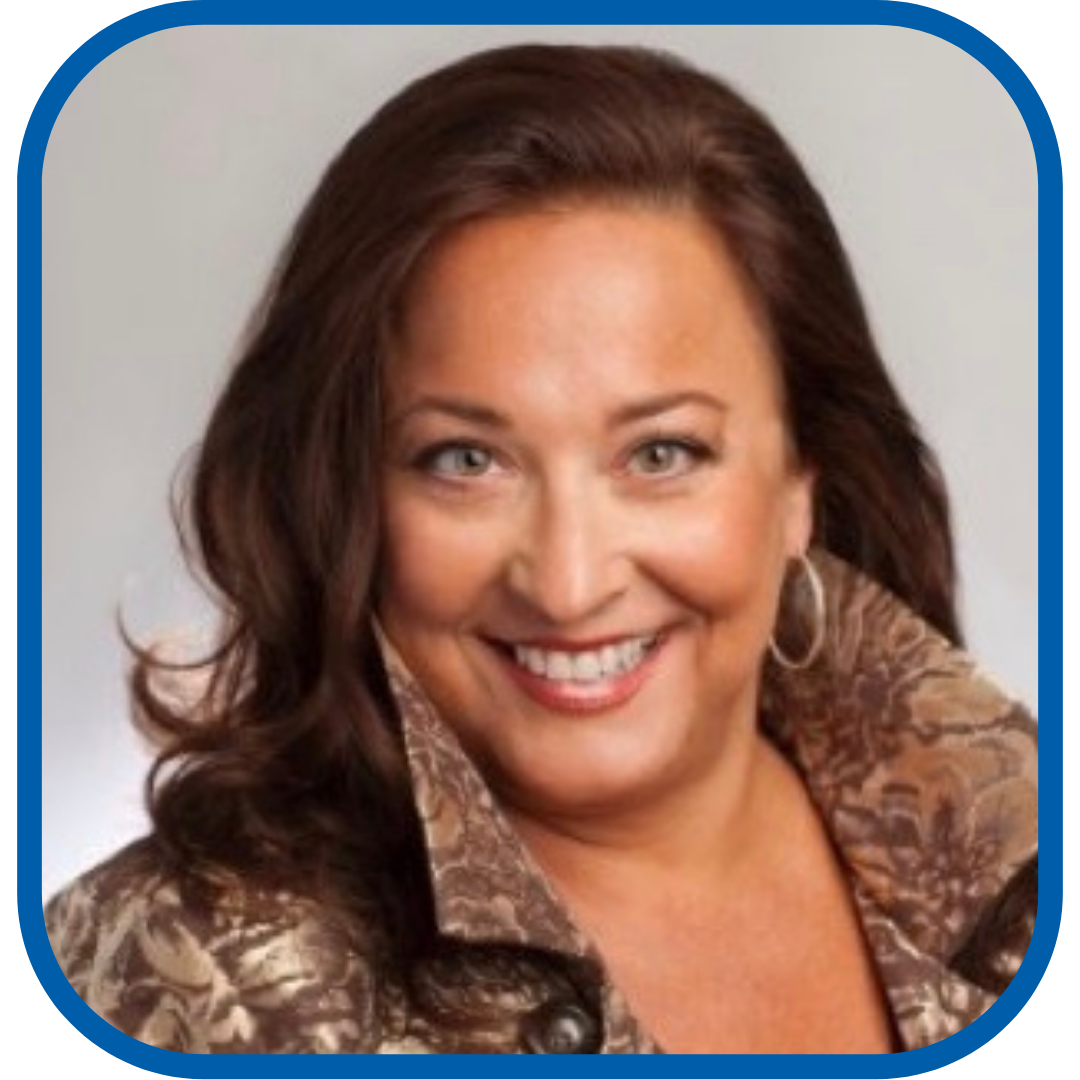 Liz Thompson, NEDA Interim CEO
A leader known for her strategic leadership and diagnostic acumen, Elizabeth builds and repositions organizations. Her experience spans global brands, national mission-driven organizations and important community initiatives with success developing and executing on solutions for start-ups, mid-life, and mature organizations with revenue bases from $300K - $450M.
Elizabeth's reputation has been built creating stronger missions, developing vital fundraising programs, turning around cultures and operations, and strengthening governance and ethics policies. Her success is rooted in an approach that is data-driven, systems and process-oriented, and that embraces the talents, abilities, and ambitions of people.
She joined NEDA in October 2020. Elizabeth considers it an honor to learn from and work with talented, dynamic, committed people to act as a catalyst for prevention, cures and access to quality care for one of the most pressing national health issues of our time, eating disorders.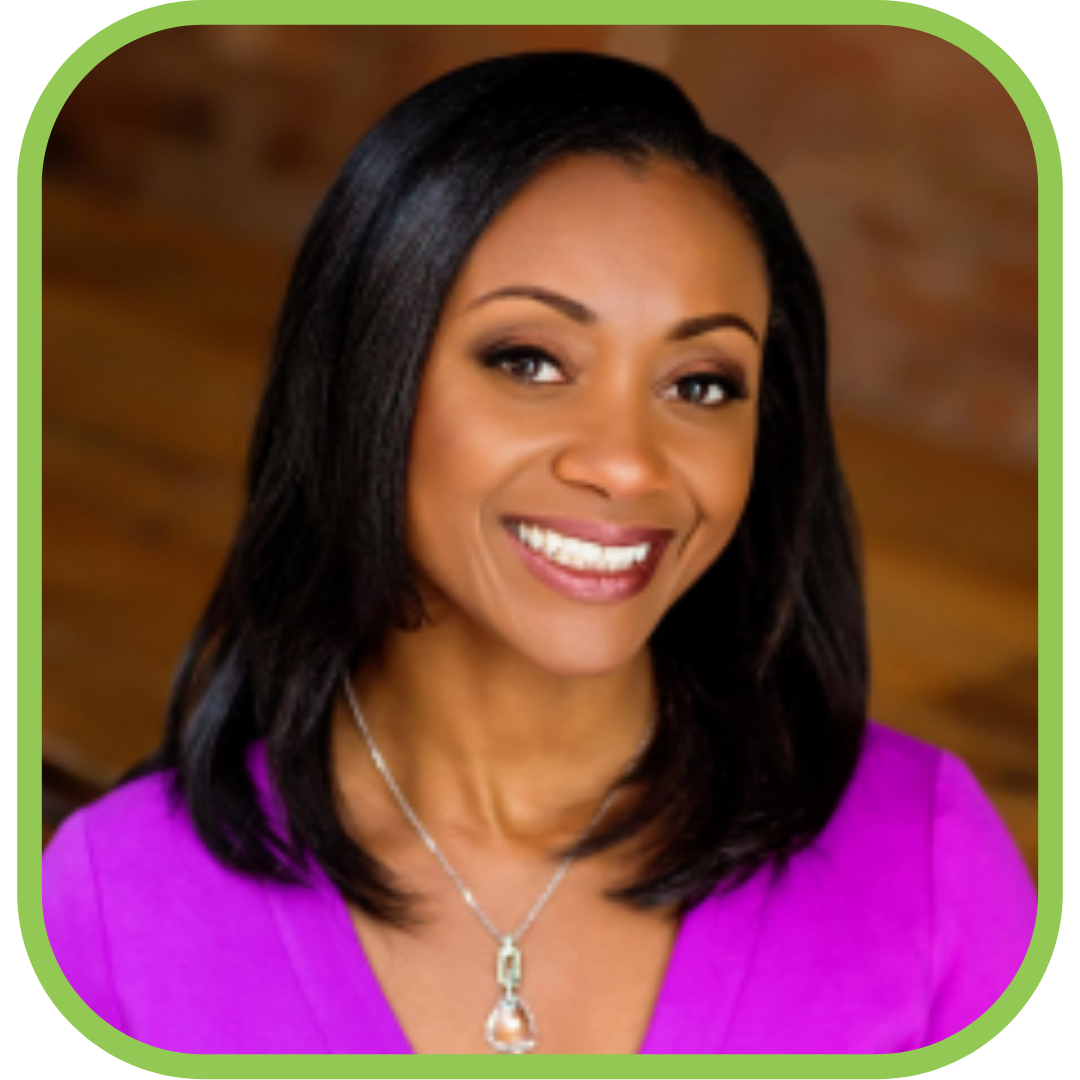 Erikka Dzirasa, MD, MPH, DFAACAP
Dr. Erikka Dzirasa, MD, MPH, DFAACAP, is a double board-certified Child, Adolescent and Adult Psychiatrist who has been committed to serving individuals and families impacted by eating disorders for over 10 years. She is passionate about education, increasing mental health awareness, breaking down barriers of stigma, and addressing and eliminating health disparities that impact individuals from diverse ethnic backgrounds. 
Dr. Dzirasa sought out specialized training in the field of Eating Disorders during her residency and fellowship programs at Duke University. Shortly after graduating, she served as the Medical Director of an Eating Disorder Hospital where she helped to develop policies and programming to deliver high quality and evidenced based treatment within multiple levels of care. She also served as an advocate on behalf of her patients to improve access to care for the treatment of eating disorders. She has a passion for teaching and has trained numerous medical and mental health professionals about diagnosing and treating eating disorders and co-occurring psychiatric conditions. 
As a mental health advocate, Dr. Dzirasa currently serves as the Board Chair of Project HEAL, the leading national nonprofit focused on equitable access to eating disorder treatment. She serves on the Race, Ethnicity and Equity committee for the North Carolina Psychiatric Association, and she is the immediate Past President of the North Carolina Council of Child & Adolescent Psychiatry. She also is a delegate for the American Academy of Child & Adolescent Psychiatry Assembly. 
Dr. Dzirasa earned her Bachelor of Science at Spelman College, Master of Public Health in Health Care and Leadership at UNC Chapel Hill, and her Doctor of Medicine at Duke University School of Medicine. She completed her Adult Psychiatry Residency and her Child and Adolescent Psychiatry Fellowship at Duke University. She is the co-founder and partner of Catalyst Therapeutic Services, LLC, based in Durham, NC. She also serves as a Consulting Associate for Duke University School of Medicine. During her free time, she loves to teach cycling and yoga classes and traveling.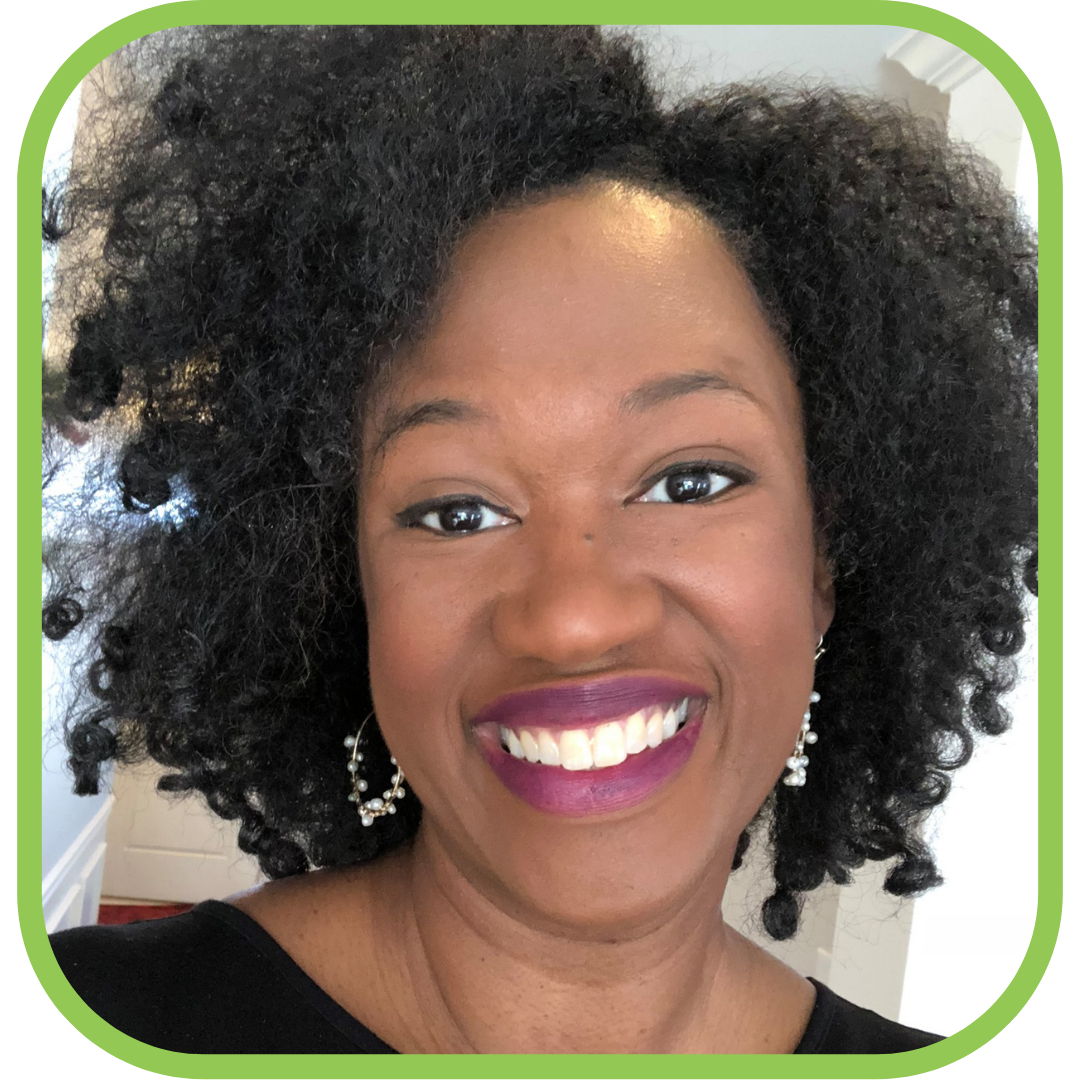 Rachel W. Goode, PhD, MPH, LCSW
Dr. Rachel Goode PhD, MPH, LCSW, is an Assistant Professor at the School of Social Work and in the Center for Eating Disorder Excellence at the University of North Carolina at Chapel Hill. She received her PhD, MPH, and MSW degrees from the University of Pittsburgh. Her research interests include developing, implementing, and evaluating interventions to address health disparities in obesity and disordered eating outcomes. Additionally, Dr. Goode is a licensed clinical social worker, and has practice experience with the treatment of eating disorders and obesity among clients in university counseling centers, and community-based mental health agencies. Her ongoing projects include a NIH Career Development Award (K23129832) to develop a culturally-relevant digital health treatment for binge eating for Black women. She is also a past Feeding Hope Grant recipient from the National Eating Disorders Association for a project designed to test the feasibility of an appetite awareness program and lifestyle intervention to prevent binge eating disorder among African American women in primary care.