Treatment Access in 2021
Help us shape the NEDACon experience by taking this survey. Your feedback is very important to us!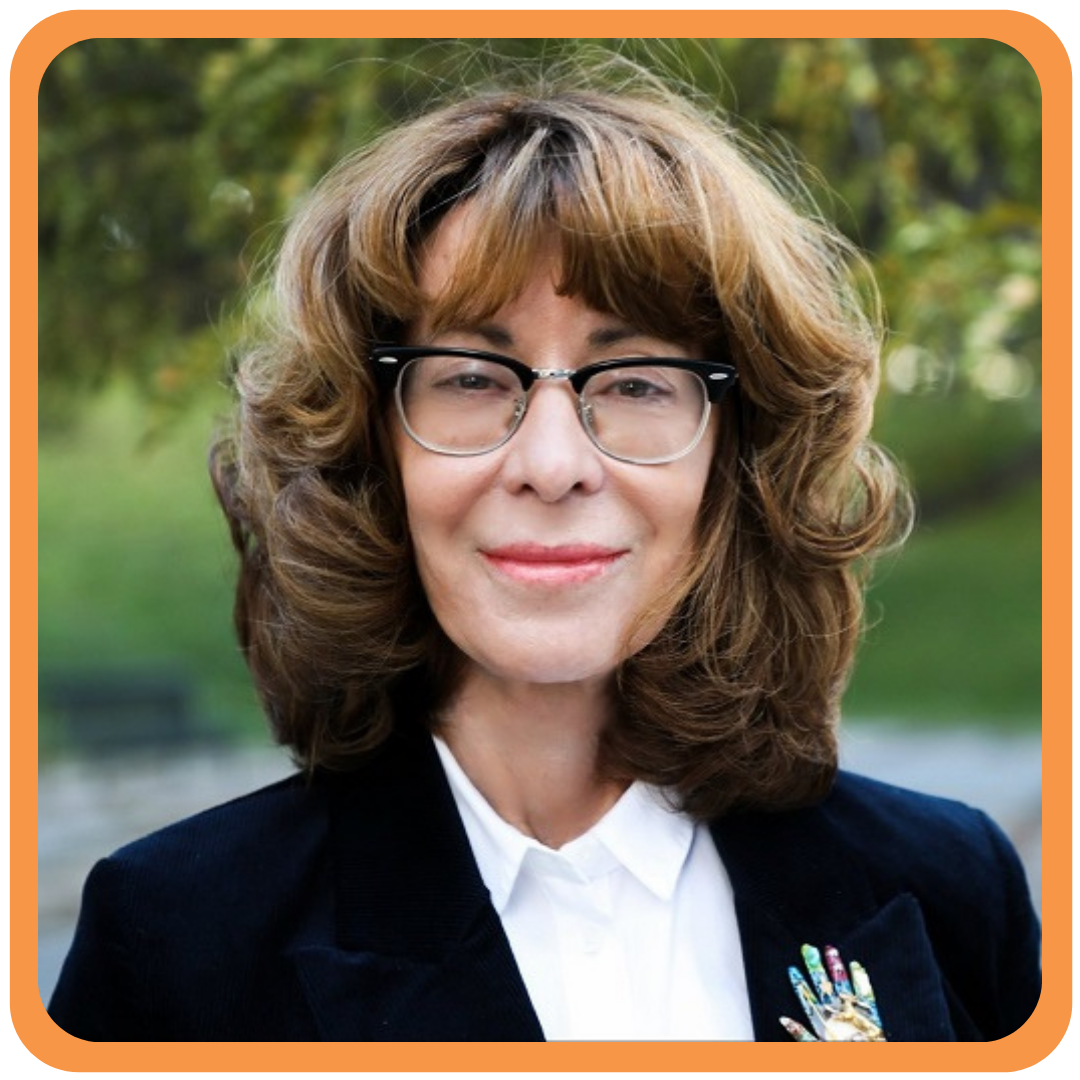 Moderator: Tamara Pryor, PhD, NEDA Board Member
Dr. Tamara Pryor has been privileged to work in the field of eating disorders for over 30 years. She spent 16 years as an Associate Professor and Director of the Eating Disorder Program at the University of Kansas - School of Medicine, four years as Co-director of the PATH Eating Disorders Clinic, and three years at Wichita Psychiatric Consultants as the Director of eating disorder services before coming to Eating Disorder Care of Denver. Dr. Pryor conducts research and has published articles examining personality disorders, substance use disorders, multi-impulsive behavior, sexual functioning, and most recently fMRI studies examining brain activity in the eating disordered individual. She has presented both nationally and internationally, and she recently co-authored 4 chapters on Eating Disorders and Substance Abuse. Dr. Pryor is a member of the Eating Disorder Research Society, a Fellow of the Academy of Eating Disorders and serves on the Board of Directors of the National Eating Disorders Association. She has a MSW from Wayne State University, a MA in Rehabilitation Counseling, as well as a Masters and PhD in Psychology from Southern Illinois University. She completed a one year Post-Doctoral Fellowship in child psychiatry and a second Post-Doctoral fellowship in eating disorders at the University of Kansas - School of Medicine's Department of Psychiatry and Behavioral Medicine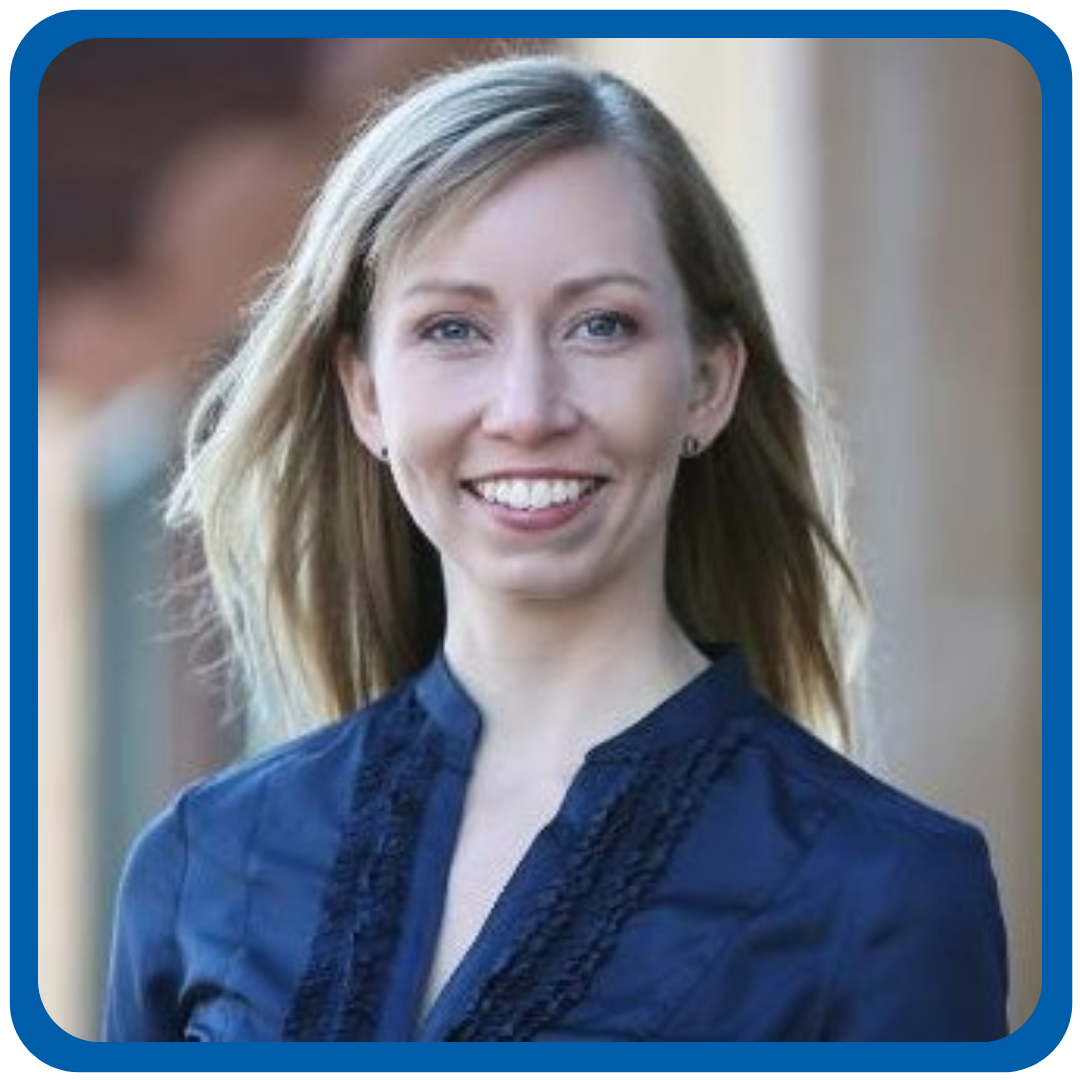 Dr. Cara Bohon, VP of Clinical Programs at Equip, is a clinical psychologist with over 15 years of experience in eating disorders. She was awarded an Early Career Investigator Award from the Academy of Eating Disorders, and her research is funded by the NIMH and published in top-tier journals. Prior to Equip, she was faculty at Stanford University.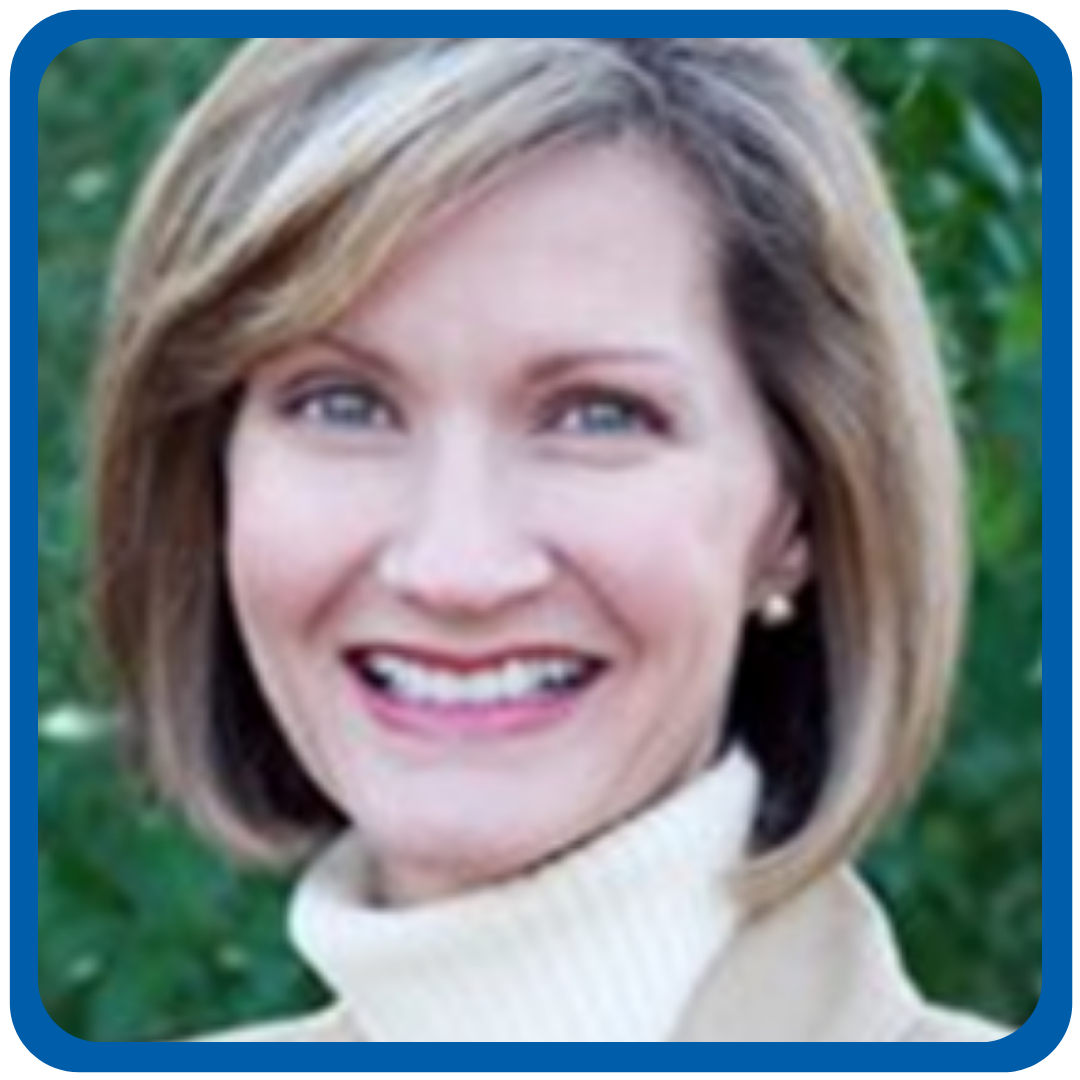 Deborah M. Michel, PhD, CEDS-S, FAED
Dr. Deborah Michel is the regional (Texas) clinical director for the Eating Recovery Center. Dr. Michel is a licensed clinical psychologist with over 25 years of experience in the treatment of eating disorders and related conditions including body image disturbance as well as mood and anxiety disorders. She is a Certified Eating Disorders Specialist, Supervisor (CEDS-S), which is a certification status granted by the International Association of Eating Disorders Professionals (IAEDP) to healthcare professionals who demonstrate clinical expertise in eating disorders through education, experience, and examination. She has been involved in prevention, education, and advocacy efforts on behalf of sufferers and their loved ones throughout her career. Dr. Michel is a clinical faculty member in the Department of Psychiatry and Behavioral Sciences at Tulane University School of Medicine. She is a founding member of Houston Eating Disorders Specialists and serves as Past-President. She is a Fellow in the Academy For Eating Disorders as well as a member of IAEDP.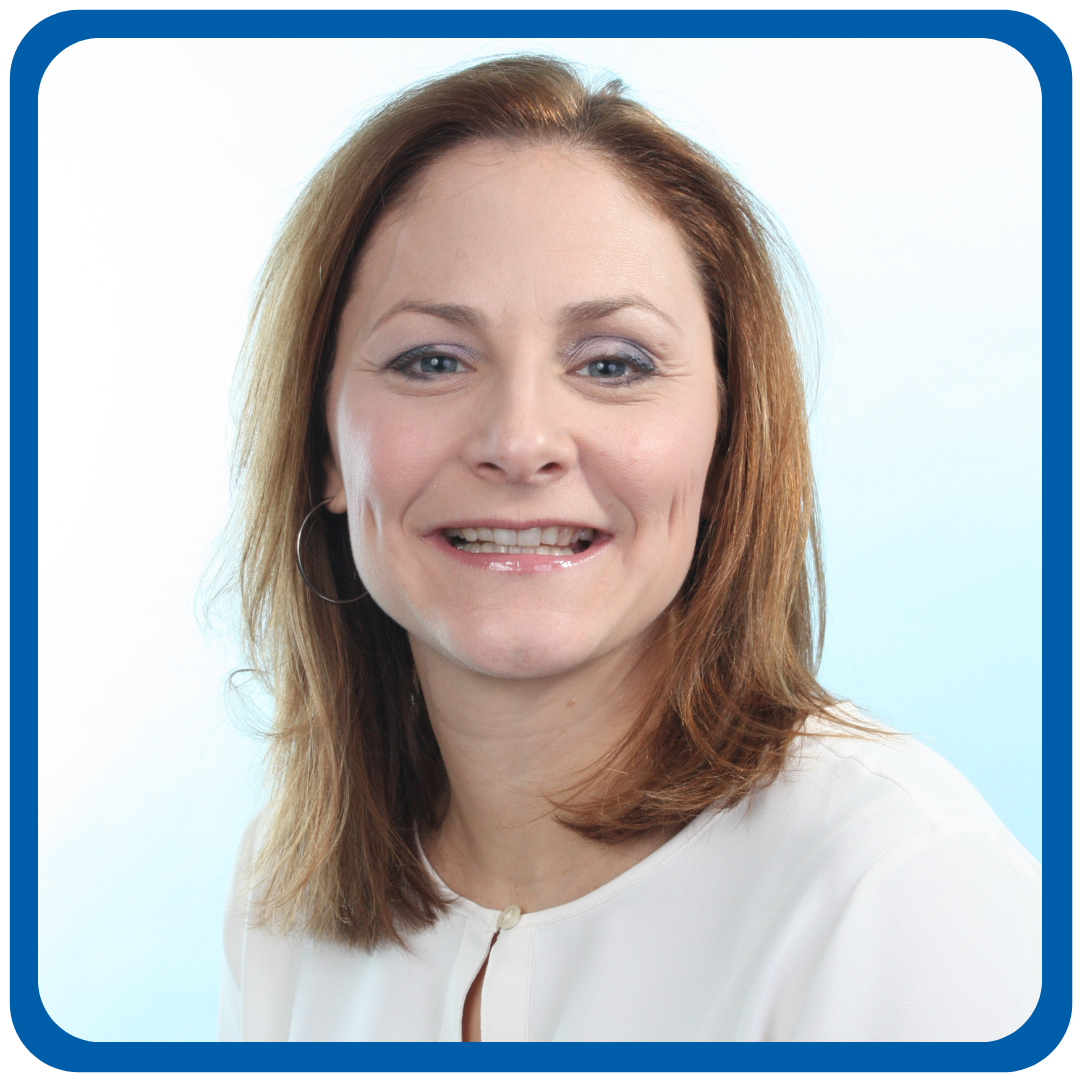 Kristen Ulrich, LICSW, is the Site Director at The Renfrew Center of Boston. She received her Bachelor's degree from Westfield State College and her Master's degree in Social Work from Boston College School of Social Work. Prior to joining Renfrew, Ms. Ulrich served as the Director of an Outpatient Mental Health Clinic in the greater Boston area. She has worked in a variety of settings with different patient populations, including clients with co-morbid trauma histories, depression, anxiety, and self-injurious behavior. Ms. Ulrich is a member of the National Association of Social Workers, Massachusetts Chapter.