New Treatment Modalities Aimed at Expanding Access
Help us shape the NEDACon experience by taking the survey below. Your feedback is very important to us! Share your feedback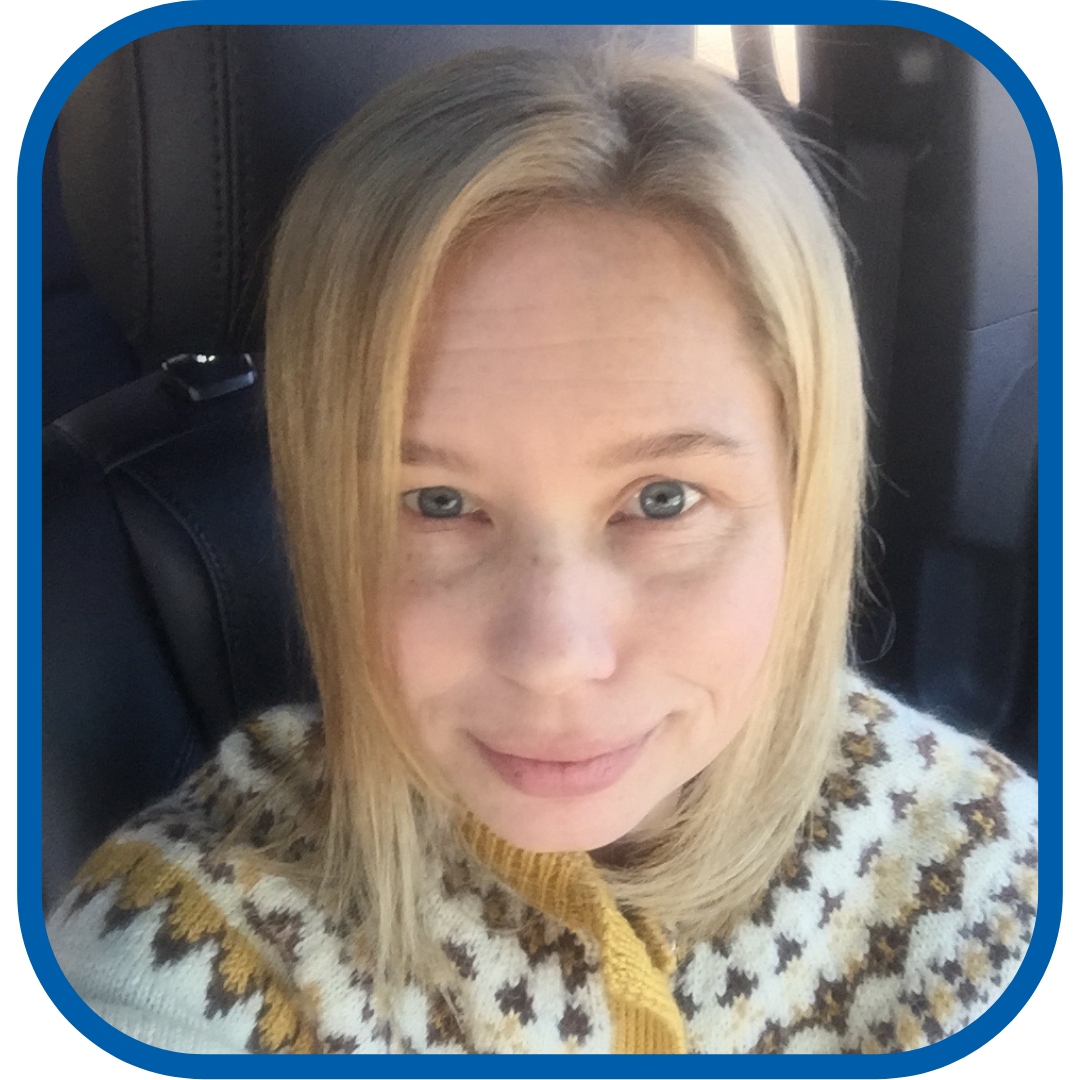 Moderator: Heather Hower, MSW, LICSW, QCSW, ACSW
Heather Hower, MSW, LICSW, ACSW, QCSW, serves as a Project Director and Faculty Research Associate at Brown University, Warren Alpert Medical School and School of Public Health, and a Faculty Associate Specialist at the University of California San Diego School of Medicine Eating Disorders Center for Treatment and Research. She is on the Board of the National Eating Disorders Association (NEDA), including Conference Committee Co-Chair and Research Advisory Council (RAC), is an eating disorders grant reviewer for the Department of Defense (DOD), a Faculty Member and conference presenter at Academy for Eating Disorders (AED), a conference proposal reviewer for the International Association of Eating Disorder Professionals (IAEDP), a manuscript reviewer for the International Journal of Eating Disorders (IJED), an advocate for the Eating Disorder Coalition (EDC), a research assistant for Jenni Schaefer's forthcoming book, and a writer of eating disorder blogs for NEDA, Jenni Schaefer, Project HEAL, and Medium. Heather's current research interests include capitalizing on eating disorder traits as strengths, promoting temperament-based treatments, and defining recovery. 
Terra Towne, PhD, is a clinical psychologist specializing in the treatment of eating disorders. She earned her PhD from the University of North Dakota in 2017 and completed her postdoctoral fellowship at the UCSD Eating Disorders Center in 2019. She is currently a psychologist at UCSD, where she splits her time between the Intensive Family Treatment programs and treatment development research.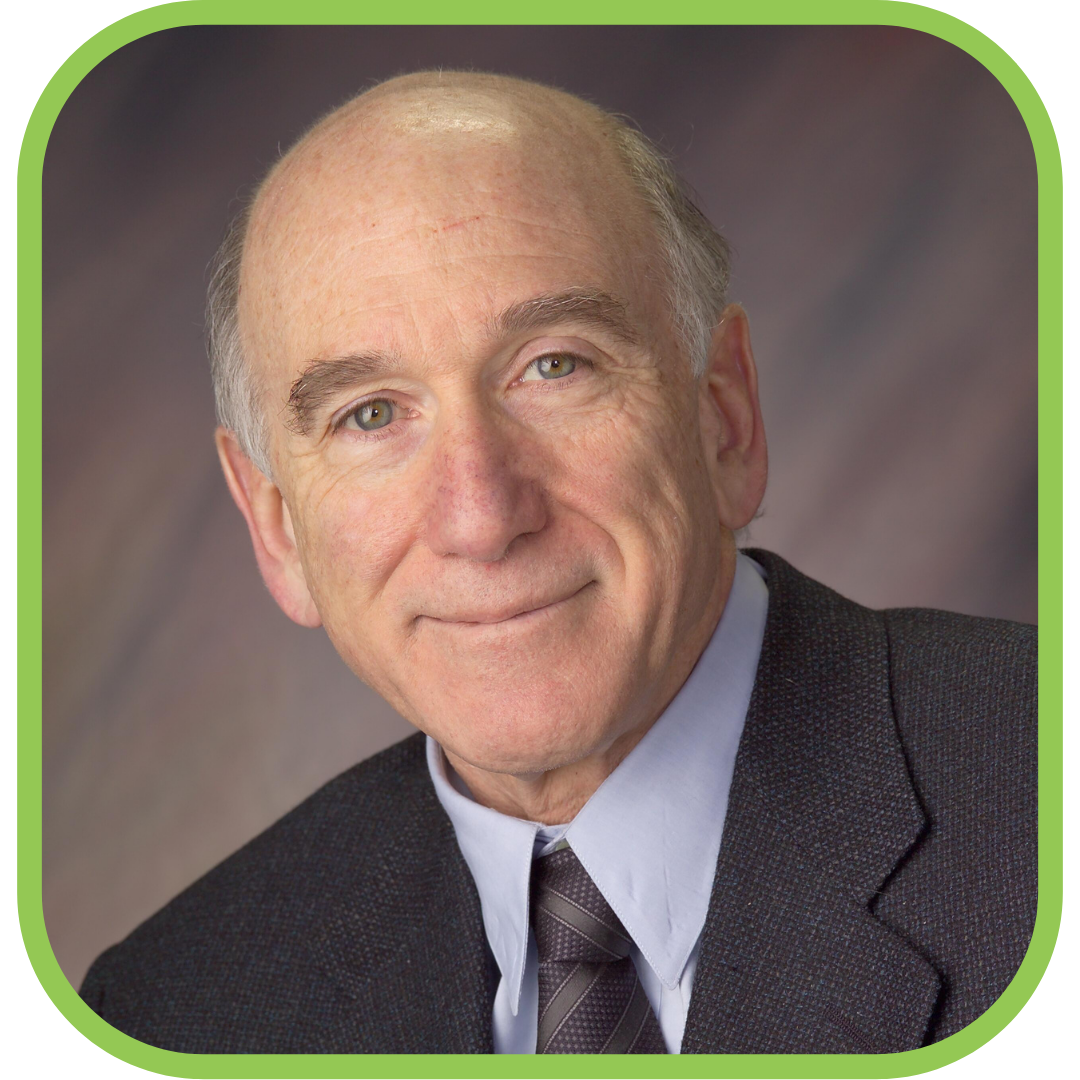 Dr. Walter Kaye, MD, was recruited to the UC San Diego faculty from the University of Pittsburgh School of Medicine, where he was professor of psychiatry and director of the eating disorder program, and where he received a NIMH senior scientist award.  
Dr. Kaye's current research is focused on exploring the relationship between brain and behavior using brain imaging and genetics, and developing and applying new treatments for anorexia and bulimia nervosa. He was the principal investigator for an international, multi-site collaboration on the genetics of anorexia and bulimia nervosa. He has an international reputation in the field of eating disorders and is the author of more than 400 articles and publications. He attended Ohio State Medical School, trained in neurology at the University of Southern California and trained in psychiatry at the University of California, Los Angeles. Dr. Kaye was then a fellow and research physician at the National Institute of Mental Health for seven years where he conducted research on appetite regulation, behavior and treatment for disorders.
As Founder and Executive Director of the University of California, San Diego Eating Disorder Treatment and Research Program, Dr. Kaye and his clinical team are treating anorexia nervosa and other eating disorders with an innovative, intensive program that approaches the problem on multiple levels, including medical, psychological, psycho-educational and counseling of the family as key support group.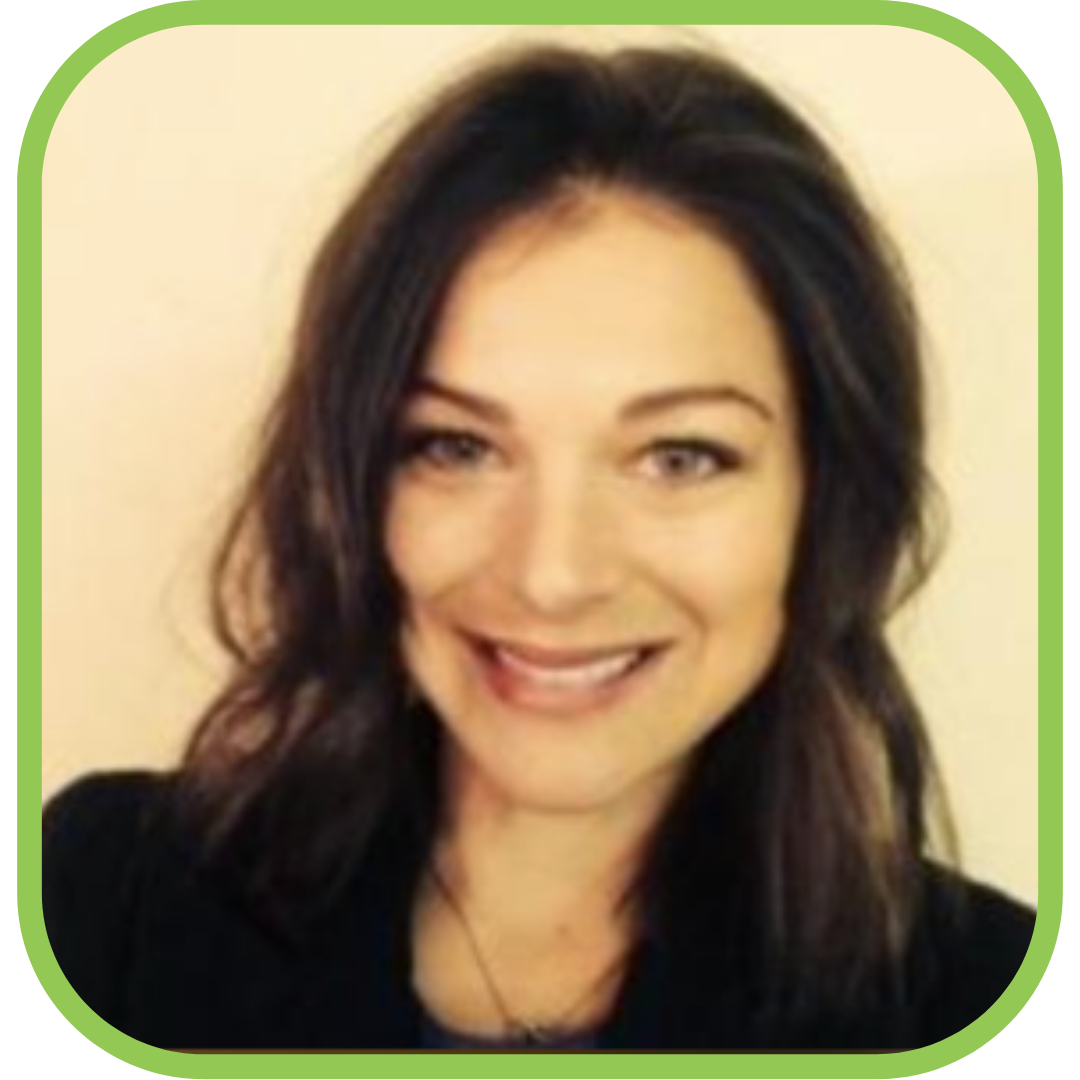 Cristin D. Runfola, PhD, Clinical Associate Professor in the Department of Psychiatry and Behavioral Sciences at Stanford University School of Medicine specializes in the treatment and research of eating disorders. Her primary research interest is in developing and testing the efficacy of clinical interventions designed to improve outcome for eating disorders. This work included developing protocols for delivering therapy in individual and couple-based formats either in person, online, or via video-conferencing. With grant funding, she co-developed couple-based interventions for eating disorders (UNITE) and founded a peer to peer eating disorder educational initiative (EMBODY). Most recently, with Dr. Safer, she piloted short virtual and immersive treatments targeting binge eating and emotional eating. Within Stanford Psychiatry's Virtual Reality & Immersive Technology Program, she works with a group of interdisciplinary academics passionate and called upon to evaluate, innovate, and disseminate advances in the field of virtual and augmented reality technology in real world clinical settings. Dr. Runfola sees individuals with eating disorders in the outpatient setting and serves as a study therapist for various clinical trials. She has co-authored multiple peer-reviewed articles and book chapters and has presented her work both nationally and internationally. She is engaged in advocacy and holds leadership positions within the Academy for Eating Disorders (AED).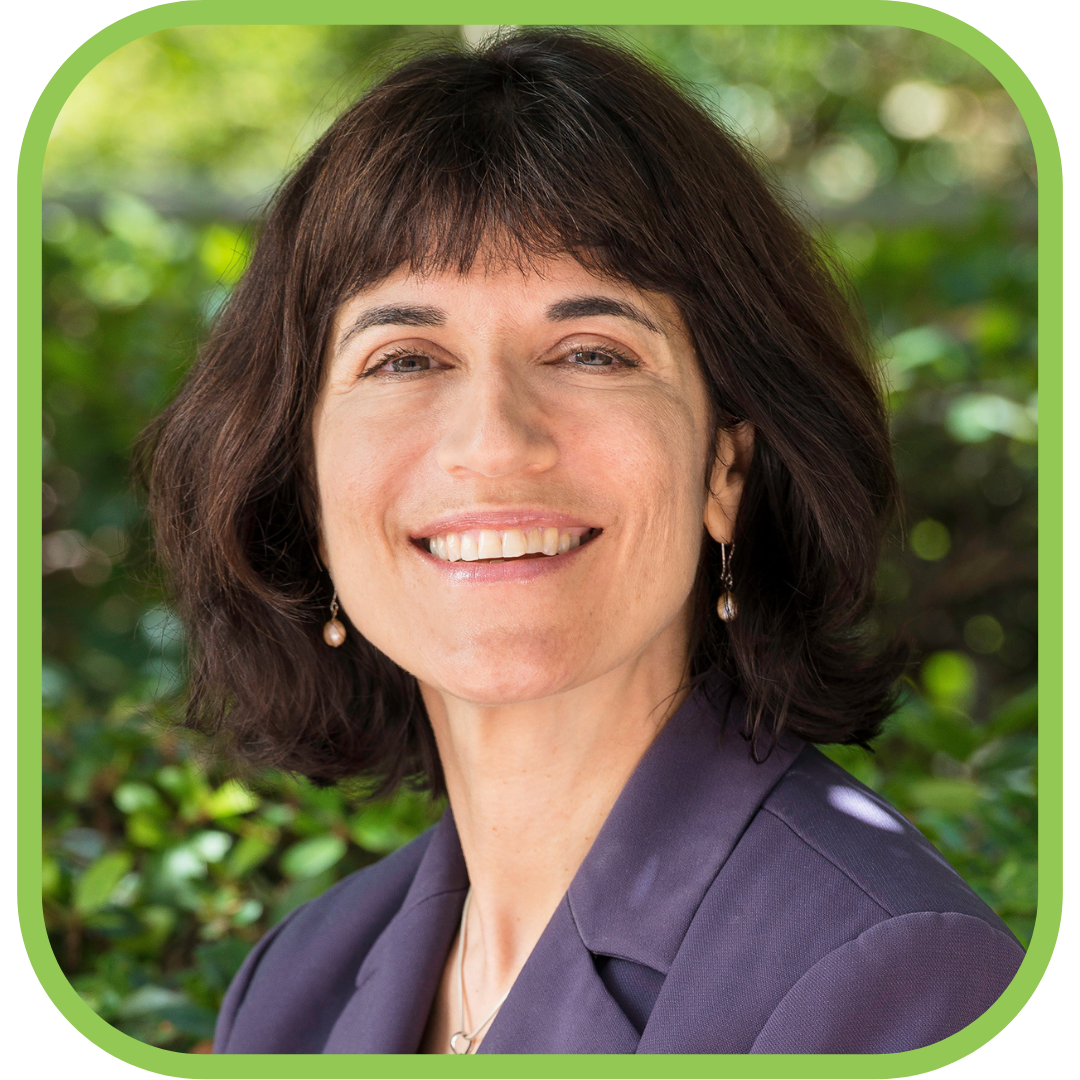 Debra L. Safer, MD, Associate Professor and Co-Director of the Stanford Adult Eating Disorders Program in the Department of Psychiatry and Behavioral Medicine at the Stanford School of Medicine specializes in researching and treating eating disorders. She has practiced psychiatry for more than 15 years. Her research and clinical work in eating disorders focus on improving patient outcomes by developing and conducting clinical intervention trials to establish evidence-based treatments. In addition to her research on clinical interventions and medication trials for patients with eating disorders, other research interests include designing interventions for post-bariatric surgery patients, the use of virtual reality in treating eating disorders, and evaluating the outcomes of evidence-based treatments for eating disorders in "real world" settings. She has co-authored multiple peer-reviewed articles, books (including Dialectical Behavioral Therapy for Binge Eating and Bulimia), and book chapters, and presented her work both nationally and internationally.