Selena Gomez made headlines last week for her announcement that she would be taking time off from touring. The reason? To focus on her "health and happiness." Last October, Selena revealed that she was diagnosed with lupus, an autoimmune disease for which she underwent chemotherapy. In an interview with People magazine about her decision, she said:
"I want to be proactive and focus on maintaining my health and happiness and have decided that the best way forward is to take some time off… I need to face this head on to ensure I am doing everything possible to be my best."
Specifically, Selena is taking time off to be proactive about her mental health. Panic attacks, anxiety, and depression are all side effects of lupus. Selena's statement not only brings attention to these lesser known symptoms, but also marks them equally as important as the physical aspects of her illness. This is not the norm. All too often, mental illness is stigmatized such that individuals don't disclose our experiences for fear of what others might think – that they are crazy, unpredictable, violent, or simply "making it up." 
Thankfully, this stigma is being challenged more and more, and it seems as though celebrities are leading the way. Stars  such as Demi Lovato and Lena Dunham are opening up and sharing their experiences with mental illness, helping to deconstruct the aforementioned stereotypes. When we can resonate with others' stories, especially with people who are so seemingly "put together," we feel less alone in our own struggles. This is how ideas like mental health doesn't matter begin to lose power.
That is why Selena's recent announcement is so powerful: it not only helps validate the experiences of those living with mental illness, but it also demonstrates the importance of taking care of oneself. Selena could have hidden her illness and pushed on with her tour, or she could have even taken time off without disclosing the reason. Instead, she opened up and affirmed, without shame, that her health is her priority. And with so many young girls watching her, this is significant.
Too often, our culture praises "doing-it-all" – and young girls may be especially vulnerable to such pressures. While it's awesome to set goals and strive to be our best selves, it is important to balance hard work with rest and relaxation, which is rarely role-modeled. This creates the perception that we're all working, creating, doing, etc. all the time, which is certainly not the case, nor should it be! As Selena has pointed out, our health is our priority. And if that means taking down time to feel our best, then that is what will be most "productive" in the moment.
So, thank you Selena, for being brave enough to say loudly: my mental health matters. We are watching, taking note and sending lots of positive vibes your way.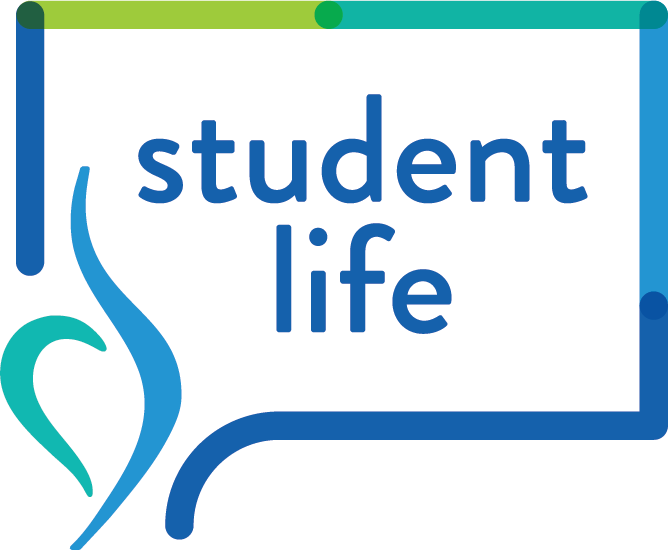 Ariel Beccia majored in neuroscience while at St. Lawrence University and is now researching eating disorder treatments at the National College of Natural Medicine. She loves doing qualitative research because she is passionate about hearing people's stories. 
This content was originally published on Proud2Bme.org in 2016.