This roundtable discussion series is a collaboration between NEDA and the Yoga and Body Image Coalition.  
NEDA and the Yoga and Body Image Coalition are excited to announce the third roundtable in our collaborative roundtable series, Growing & Thriving Together: A Roundtable Series on Diversity, Inclusivity & Accessibility in Yoga and Fitness Spaces. While the roundtables are open for anyone to view, this series is especially geared toward yoga and fitness instructors.   
The remaining roundtables will be held on the following dates:  
November 4, 2019 at 3:00-4:00 pm EST
December 2, 2019 at 3:00-4:00 pm EST
If you'd like to watch the first and second roundtables, recorded live on, you can find them at the links below:
Roundtable 1 recorded on September 9th 
Roundtable 2 recorded on October 29th 
Our November 4th roundtable will address maintaining eating disorder recovery as a yoga or fitness instructor. The roundtable will be moderated by Suzannah Neufeld, and panelists will be Robyn Baker, Roz "The Diva" Mays, Celisa Flores, and Jennifer Kreatsoulas, Read about them below and join them Monday for this interesting talk!  
To access the event, simply go to NEDA's Facebook page at the event time!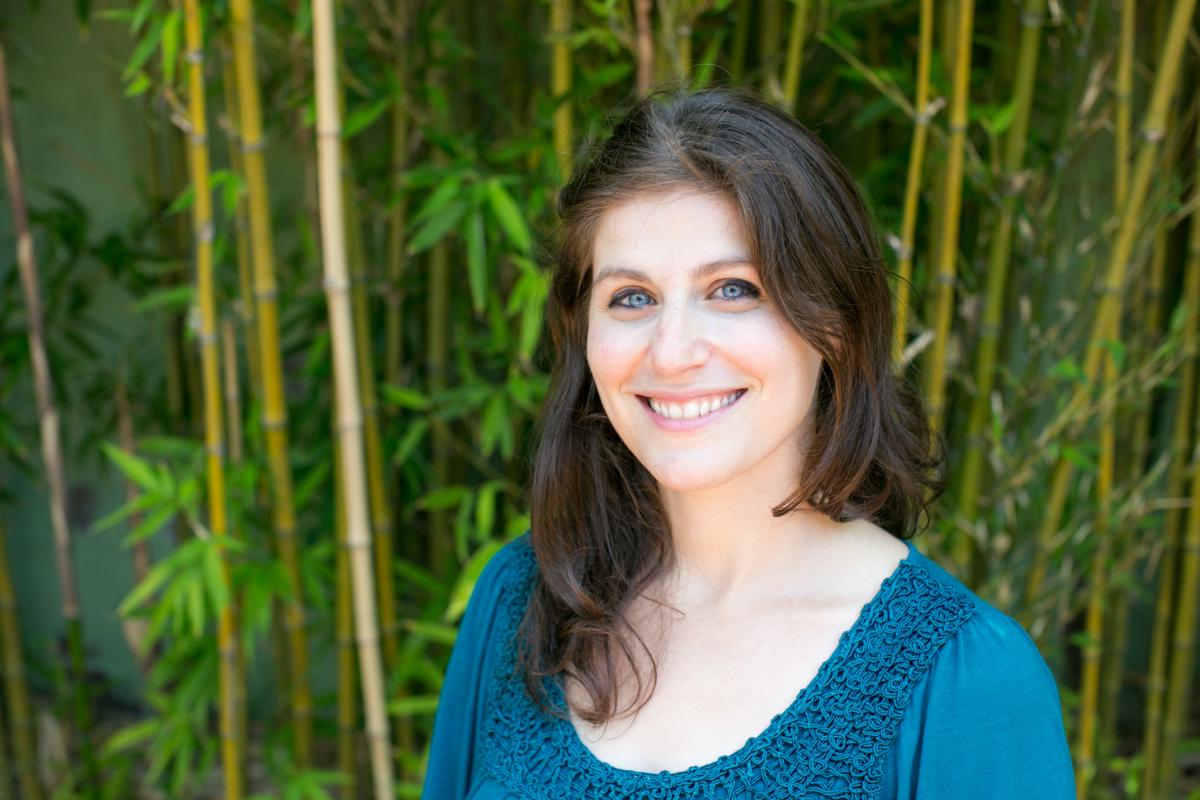 Suzannah Neufeld, MFT, C-IAYT, CEDS-S is a licensed psychotherapist, certified yoga therapist, and certified eating disorder specialist who has been dedicated to supporting individuals and families with eating disorders, body image concerns, and maternal mental health since 2003. She is a co-founder of Rockridge Wellness Center, a counseling and health collective in Oakland, CA, where she has a private practice. Suzannah is the author of the book Awake at 3 a.m.: Yoga Therapy for Anxiety and Depression in Pregnancy and Early Motherhood (Parallax Press, 2018). She is also a contributing author in the anthology Yoga Rising: 30 Empowering Stories from Yoga Renegades for Every Body. Learn more at www.suzannahneufeld.com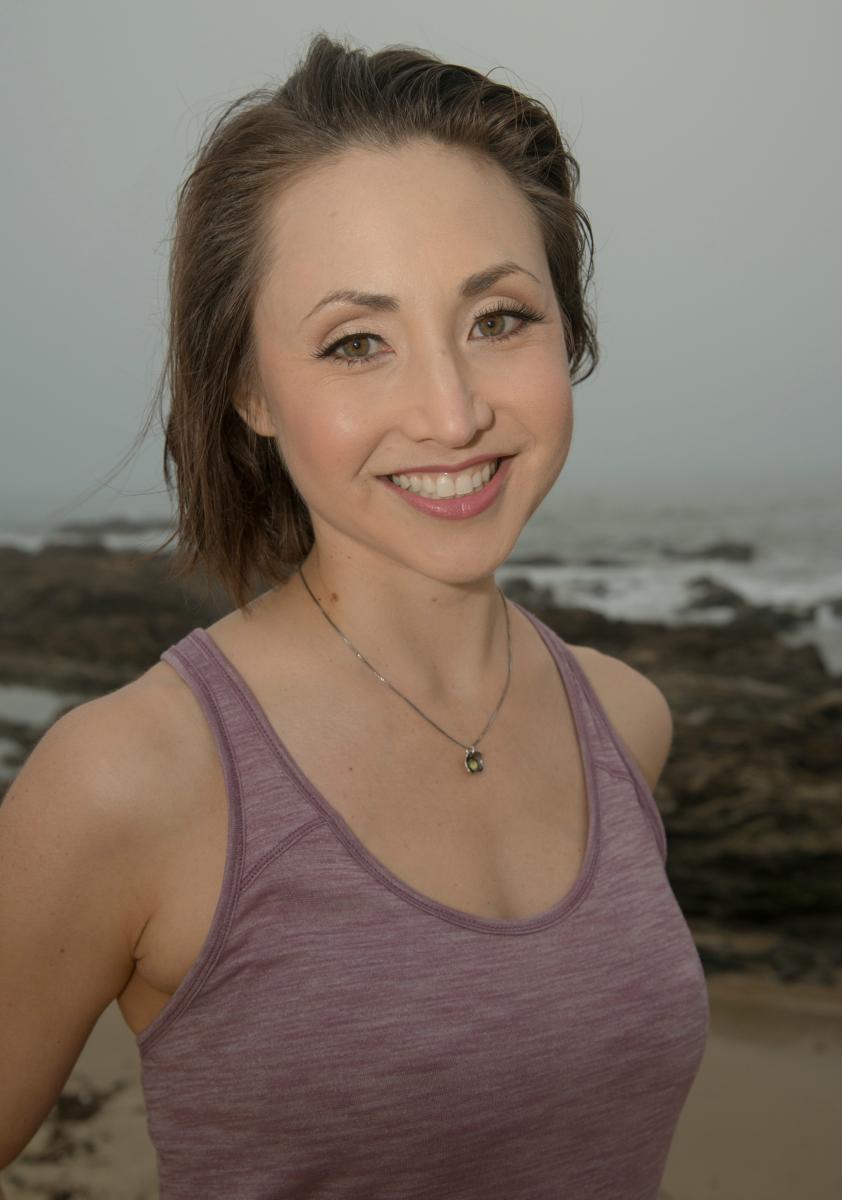 Robyn Baker has worked in the fitness industry for the past 17 years. She holds a BS in Kinesiology and is certified in yoga, Pilates, resistance training and indoor cycling. She's worked in a variety of fitness environments and currently teaches yoga at an outpatient eating disorder treatment center and also sees private clients in their home and virtually. She is also the creator of several online programs that focus on recovery-friendly movement and exercise. Robyn is also a mother of three children, a community member of the Yoga and Body Image Coalition and a contributing author in the book, "Yoga Rising". You can find her online as a video blog contributor for the mental health website, Libero Magazine as well as her own channel on You Tube where she talk about all things related to eating disorder recovery and exercise.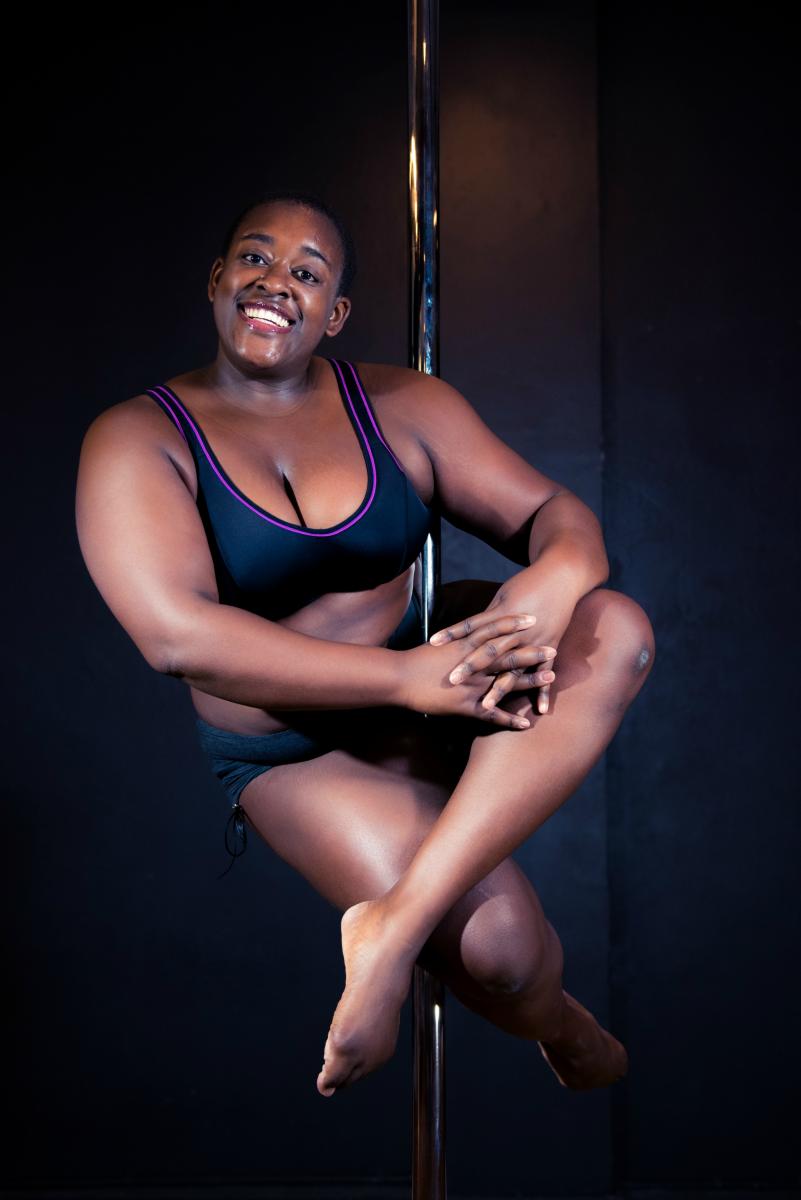 NASM certified Roz The Diva Mays has dedicated many late nights at the gym to becoming a stronger and healthier athlete. Pole dancing is her movement of choice, followed by TRX, strength & conditioning and flexibility.  Among her finest contributions to the pole world has been creating Dangerous Curves: A Celebration of Plus Size Pole Dancers.  Her talents have been featured in The New York Times, Buzzfeed, Huffington Post, ESPN and other really dope media organizations.  She loves to teach obnoxiously loud classes at Body & Pole and IncrediPole in New York City.  She's also the subject of Dangerous Curves, an award-winning documentary.  When she isn't half naked and sweaty, Diva's usual making pancakes with Beyonce and MIchelle.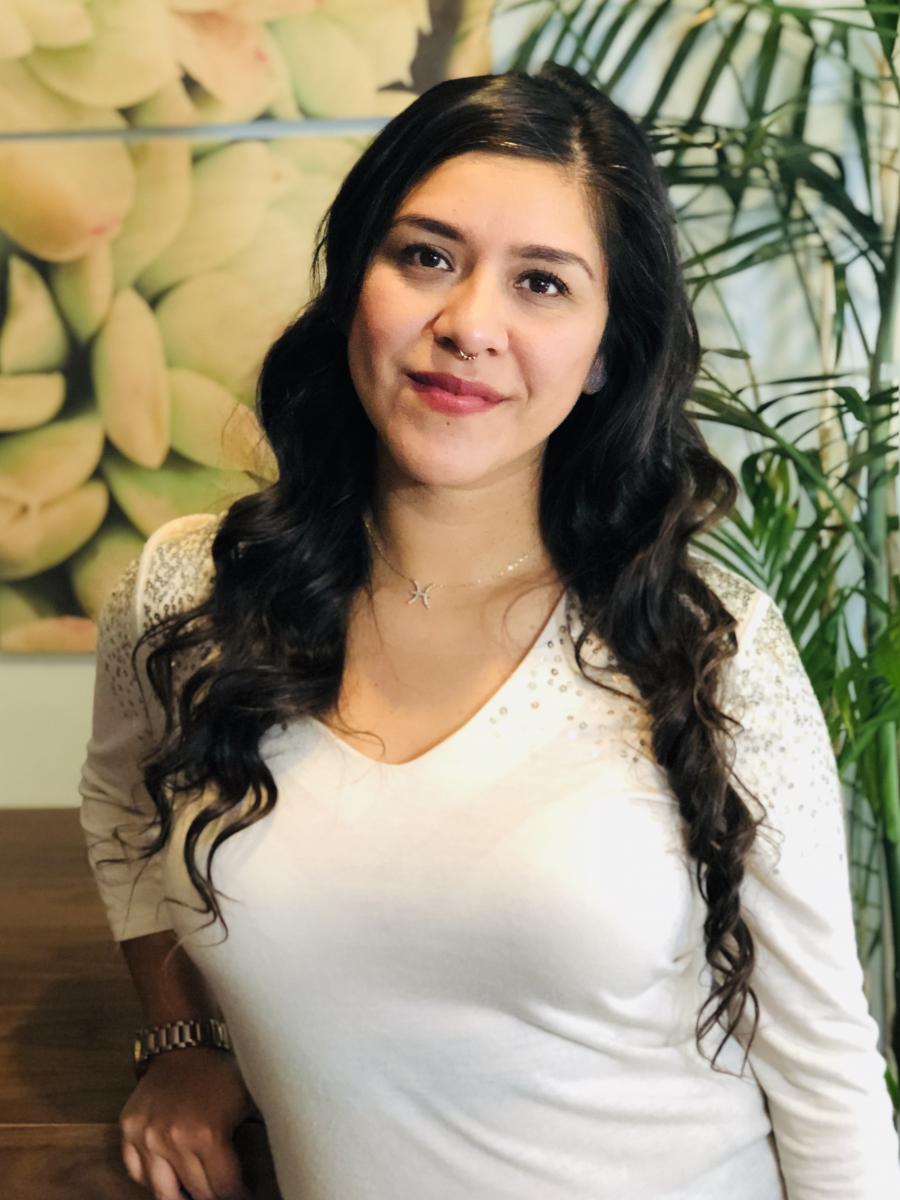 Celisa Flores, PsyD. is a Feminist therapist with emphasis on Eating Disorders, Mindfulness and women's issues. With a history of providing individual, group, family, and couples counseling services, as well as therapeutic yoga services, Dr. Flores has focused on evidence-based practices, providing guidance and support in Mindfulness in Recovery, Dialectical Behavioral Therapy (DBT), and other self-empowerment strategies. In addition to training as a therapist, she is a Certified Yoga Teacher, also trained in Mindful Stress Reduction, Reiki and as a doula. By integrating a variety of holistic tools into recovery and wellness, she works to create a long-lasting, sustainable wellness plan. She is now proudly with Center for Discovery, providing clinical outreach for Orange County and the Central California region.  This role has included national and international training and speaking engagements on eating disorders, mindfulness, yoga, body acceptance, and professional wellness, as well as facilitating accessible, body-affirming yoga annually at the Los Angeles NEDA walk.  With a passion to support other therapists and community members with understanding eating disorders and treatment as well as self-care and overall wellness, she is always working to share information, research and training.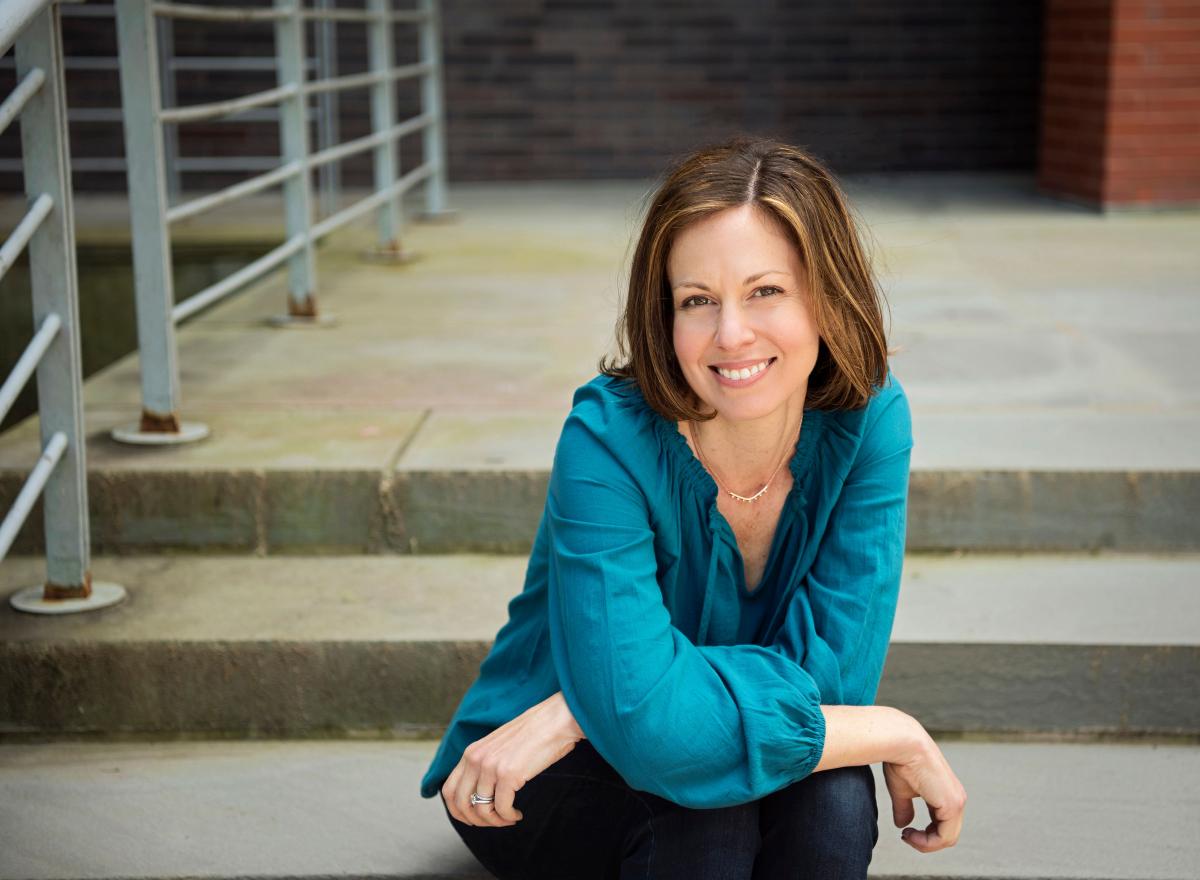 Jennifer Kreatsoulas, PhD, E-RYT 500, C-IAYT, is a certified yoga therapist specializing in eating disorders and body image. She is the creator and host of Real Body Talk, author of Body Mindful Yoga, an international speaker, and mental health advocate. Jennifer provides yoga therapy via online and in person, and leads yoga therapy groups at Monte Nido Eating Disorder Center of Philadelphia. She also teaches workshops, retreats, and specialized yoga and eating disorder recovery trainings for professionals. Her writing about her personal journey of eating disorder recovery and professional experience as a passionate yoga therapist has appeared in Yoga International, Yoga Journal, Recovery Warriors, and other influential blogs. Jennifer has appeared on Fox29 news and has been featured in the Huffington Post, Real Woman Magazine, SJ Magazine, Medill Reports Chicago, Philly.com, YOGA Magazine, and on several podcasts. Connect with Jennifer: www.Yoga4EatingDisorders.com and www.JenniferKreatsoulas.com.
Banner photo credit: Sarit Z. Rogers