This Mother's Day, we want to thank all the wonderful mothers (and mother figures) for their unconditional love and support when caring for a loved one with an eating disorder.
I want to give a special shout out to my own mother, Debbie, who played – and continues to play – a crucial role in my recovery.  Like many children struggling with eating problems, my mother was the first person to call attention to my concerning eating behaviors. She was the one who had the difficult conversation with me about seeking treatment, and while I was in treatment, she was willing to do whatever it took for me to get healthy. Once I was well into my recovery, my mother continued to support my eating disorder activism by fundraising, volunteering, and walking by my side when I coordinated NEDA Walks in my community. She even joined me at a NEDA conference in an effort to learn more about eating disorders and connect with other family members in similar situations.
There are many mothers out there, like my mom, who are supporting and caring for a loved one with an eating disorder. At NEDA, we know it can be frustrating when you want to help your child, and don't know where to start. In addition to the How Do I Help? page on our website, here are three useful resources available for parents and loved ones:
Parent Toolkit is a comprehensive resource for parents and family members that guides you through the overall process from having a conversation to paying for treatment. 
Free and Low Cost Support offers information and resources along with support groups which offer a safe and welcoming place to connect with others who are also supporting a loved one.
Help & Support offers resources including treatment options. Edit: For recovery resources and treatment options, please visit our help and support page. If you or someone you know is struggling with an eating disorder, call ANAD's Helpline at: (888) 375-7767 or the National Alliance of Eating Disorders Helpline at: (866) 662-1235.
If you are a mother (or caregiver) working through a loved one's eating disorder, it is important to focus on your own mental health while supporting your loved one. Educate yourself on the complexities of eating disorders, set aside time for your own self-care, focus on your own emotion regulation, and develop problem-solving strategies so that you can manage your child's eating disorder in addition to your own distress and concerns.
Mothers, we know navigating a loved one's eating disorder is no easy feat, and we thank you for your fortitude and compassion. And to my own mother, I would not be where I am today without you. Thank you for being my rock, my cheerleader, and my greatest ally in everything I do, including my ED recovery. 
If you are thinking about suicide, call or text the National Suicide Prevention Lifeline at 988. In crisis situations, text "NEDA" to 741741 to be connected with a trained volunteer from the Crisis Text Line.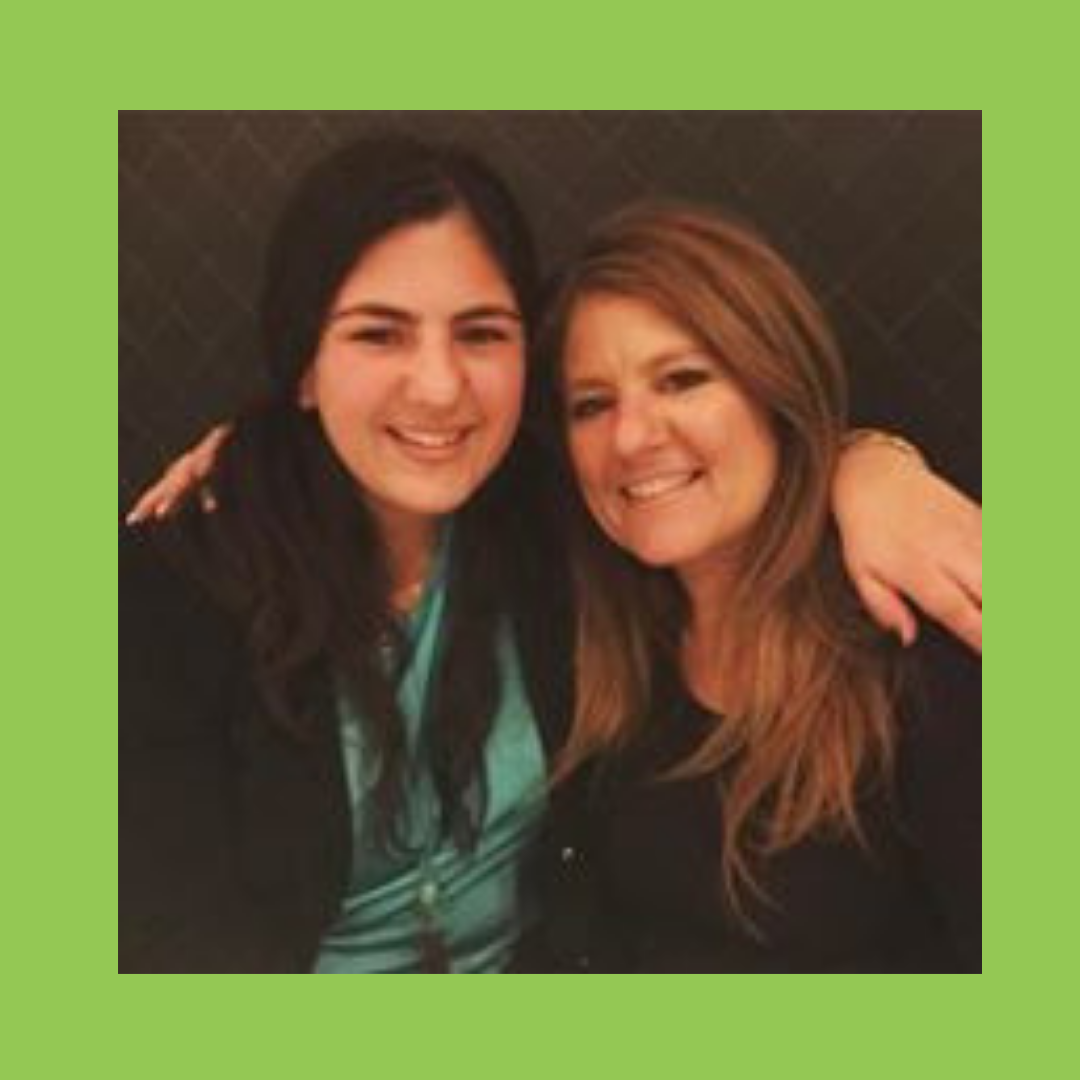 Chelsea Kronengold, MA, has been involved with the National Eating Disorders Association (NEDA) since 2012 and currently serves as the Senior Communications Associate. Chelsea oversees NEDA's social media and communications, and is a master trainer for NEDA's implementation of the Body Project. Chelsea frequently speaks on behalf of NEDA about her personal and professional experience with body image, eating disorders, media literacy, and weight stigma; she has appeared in national media platforms including Teen Vogue, Huffington Post Live, Seventeen Magazine, WebMD and SiriusXM Doctor Radio.