The Senate is getting ready to vote on the Mental Health Reform Act of 2016, which could have a large impact on the eating disorders community. The bill aims to expand access to mental health services, including eating disorders treatment.
The Mental Health Reform Act of 2016 (S. 2680) is a comprehensive mental health bill that aims to combat suicide in our schools and communities, increase the mental health workforce, strengthen the enforcement of mental health parity law, invest in early intervention, integrate health and mental health care, and strengthen the community crisis response system, among other things.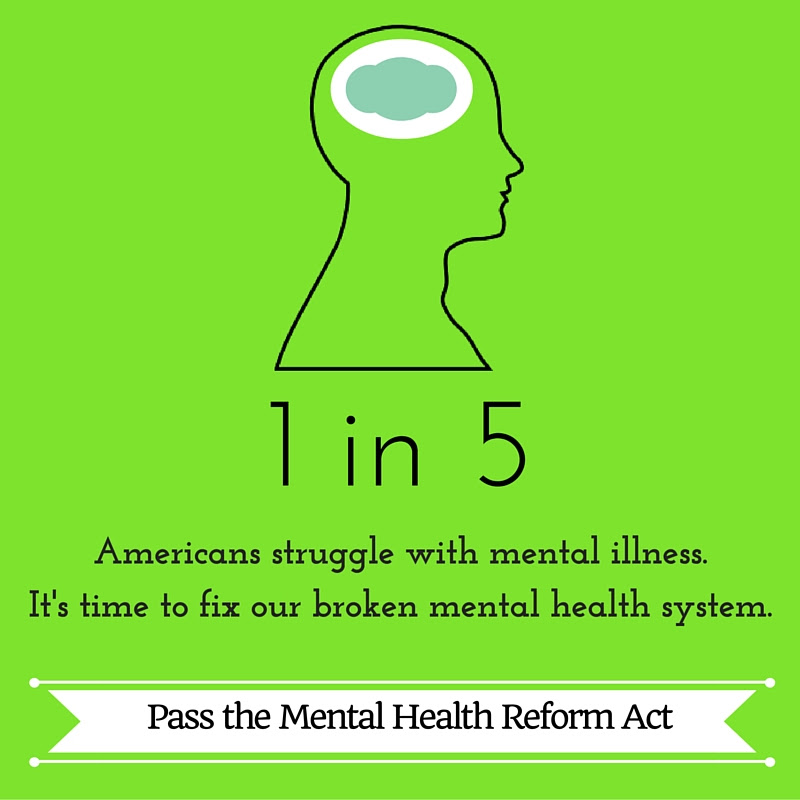 The bill is led by Senator Alexander, Senator Murray, Senator Cassidy and Senator Murphy. The bill passed the Senate HELP Committee with unanimous, bipartisan support on March 16, 2016 and is waiting for the Senate to vote on it.
The bill also includes provisions from the eating disorder-based Anna Westin Act of 2015 (S. 1865), which passed within the Senate Health, Education, Labor and Pension's Committee Managers Amendment of S. 2680 on March 16, 2016. The provisions from the Anna Westin Act will help the 30 million Americans who experience an eating disorder during their lifetimes access treatment and have doctors who are trained on how to early identify eating disorders.
To get the bill passed we need your help! Eating disorders advocates can make a difference in two major ways:
Sign the Change.org petition to show your support!