Social media sites like Facebook and Twitter have become a huge part of most teens' lives. But do they help or hurt our self-esteem and body image? We asked. You answered.  
A recent CNN article explored how we are now exposed to more and more images of unattainable beauty, thanks to social networking: "Before social networks, we mostly had images of impossibly perfect celebrities. We would pass these images on billboards, watch them on TV, flip through them in magazines, but we weren't sitting around staring at them for hours every day."
And it's not just the exposure to these images that is damaging. It's our interaction with them—the pressure to have the perfect profile pics, the comparisons we make, and the dangers of the constant scrutiny of our own and others' bodies. Here's what teens had to say about how social networking sites impact the way they feel about themselves.
What it takes to be "liked"
"People get positive attention in the world by losing weight. And you can do it to an even greater extent on Facebook." --Anika, 18
"It's only the 'standard beauty' who gets the 'likes.' I feel like to be the hot girl, you have to be like that, or wear your shirt too low and your skirt too high." --Kirby, 18
"I am really bothered by the 'Most Beautiful Teen Contest.' It's just about liking the girl who's the hottest. To get positive attention on via Facebook, you have to over-sexualize yourself. And if you read the comments that go with the picture - the ones by men are so derogatory and so objectifying." --Vanessa, 17
"The less clothes you have on, the more popular you are." –-Dayton, 17
"It's important to think about the sexualization of things. People post sexual pictures of themselves and objectify themselves." --Gracie, 17
Fantasy, reality, and painful comparisons
"When looking at images of girls in a magazine almost all us know that they are altered electronically to appear perfect. When it comes to social media such as Facebook, most believe that they are looking at raw pictures, or 'real girls.' Whether this is true or not, they are ultimately used as a standard of comparison. --Mary
"People create a fake self." --Daniela, 18
"When I look at other people's photo albums, the comparing is automatic. I end up feeling like crap. I went to Photoshop a picture of myself on Facebook. I was changing a lot of things, then I saw the picture and I stopped myself, thinking, 'this is not who I am.  I want to be who I am.' "  --Kirby
"I think that social media platforms hurt because young people are now having their bodies judged online in addition to being judged in person, which causes them to feel trapped." --Jen, 17
The consequences of online bodysnarking
"I know a ten year old girl who stopped eating after reading comments online that people had made about a picture of teen star Demi Lovato. Things like comments or tweets may seem simple, but they can really impact girls in a negative way by causing them to have unrealistic expectations about what thin is. I've seen that and experienced that." --Jen
"People also say things they'd never say to your face. It's like Facebook gives them a screen that totally blocks out their emotions...they don't have to see how I'd react when they same something negative about me. We are relying on judgments from people we'll never meet to determine our worth." --Anika
Online communities can be part of the problem or part of the solution
"[Tumblr] lets us post pictures of people we wish we were.  All of the Thinspo sites are so disturbing." --Gracie
"The whole "Pro-Ana" community scares me, and I have written numerous emails to website servers asking if they could take down a site that I felt was dangerous. On the other hand, I have utilized pro-recovery sites to get me through some rough days. These sites offer hope, give inspiring quotes, and create a warm and supportive environment. The bottom line is the internet is powerful and it can easily be used to seek recovery, or to revert in the other direction." --Mary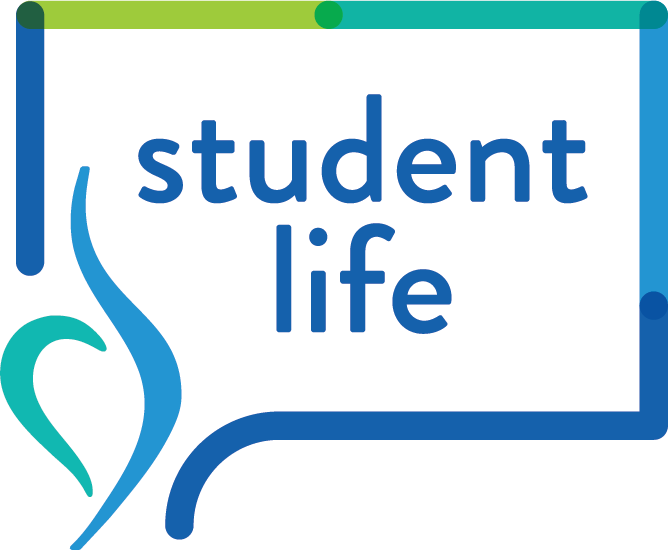 Thanks to Mary of the Mary Streech Project, Jen Rubino of Cards for Hospitalized Kids, and teens from the Boulder Youth Body Alliance for participating in our virtual roundtable!
This content was originally published on Proud2Bme.org in 2012.