NEDA and the Trevor Project teamed up on a national survey to better understand how LGBTQ+ youth are affected by eating disorders. We found that a majority of those surveyed have been diagnosed with an eating disorder and more than 75% suspect they have an eating disorder. And, of those diagnosed with an eating disorder, 87.5% have considered suicide.
These disturbing results underscore the importance of early detection and access to resources. Learn more about the results in this video:
"We are honored to partner with the Trevor Project on this critical survey," said Claire Mysko, CEO of NEDA. "The results make it clear that troubling numbers of LGBTQ youth are affected by eating disorders and self-harm. Together, we are working to raise awareness and put life-saving resources into the hands of those in need. It's time to get real about these issues and ensure that everyone has access to the support they deserve."
"We were stunned by these results," said Amit Paley, The Trevor Project's CEO and Executive Director. "We need to do far more to help the alarming number of LGBTQ youth living with eating disorders and struggling with thoughts of suicide. We are grateful to partner with NEDA and Reasons Eating Disorder Center to shed light on this public health crisis and help save more LGBTQ lives."
Infographic of Select Results (PDF) >
Get Screened for an Eating Disorder >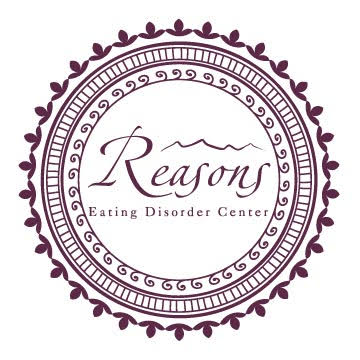 Special thank you to our sponsor Reasons Eating Disorder Center for their generous support.