In honor of World Eating Disorders Action Day, NEDA is hosting a Twitter chat to explore the relationship between body shaming, bullying and eating disorders. Join us Thursday, June 2nd at 1PM ET and follow #WeDoAct. 
Body Shaming, Bullying and Eating Disorders
Together, we'll be discussing how body shaming and bullying contribute to the development of an eating disorder. How do these factors come together to set the stage for food and exercise issues? We'll talk about personal experiences, what the research tells us and how we can work together to promote healthier communities. #WeDoAct
Meet Our Panelists!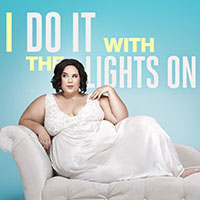 Whitney Way Thore - @WhitneyWay - is a body-positive activist and self-love advocate. Whitney is the author of I Do It With the Lights On (released everywhere May 31st) and founder of the No Body Shame Campaign that helps men and women of every variety love and live their lives free of shame. She also stars in the hit TLC reality show My Big Fat Fabulous Life, which showcases Whitney's family and friends, her dance career, and her journey to mental, physical, and emotional health.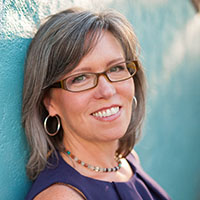 Carmen Cool, MA, LPC - @carmencool - is a psychotherapist in Boulder, CO, specializing in binge eating disorder. She has run youth programs since 2004, championing them to raise their voice and create new cultural norms around body image, and is a frequent presenter, locally and nationally on Health At Every Size®.  She was named "Most Inspiring Individual" in Boulder County, was the recipient of the Excellence in Eating Disorder Advocacy Award in Washington, DC, and is the Board President for the Association for Size Diversity and Health.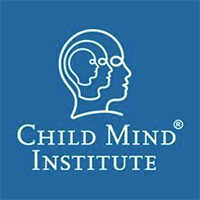 The Child Mind Institute - @ChildMindDotOrg - is an independent nonprofit dedicated to transforming the lives of children and families struggling with mental health and learning disorders.teams work every day to deliver the highest standards of care, advance the science of the developing brain and empower parents, professionals and policymakers to support children when and where they need it most.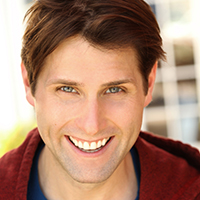 What up Bruh! Matt Shepherd - @meetmattshep - is an actor, filmmaker, youtuber, & advocate.  He resides in Los Angeles posting regular content for his Youtube Channel and developing other projects.  He speaks regularly about issues concerning men with eating disorders and Binge Eating Disorder. Connect with him on social media: Website | Youtube | Twitter | Instagram Pinterest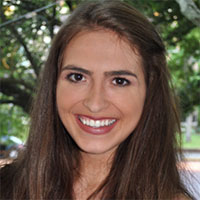 Palmer Hipp - @palmerhipp - is studying Health Promotions and Communications at the University of Georgia. She devotes her time towards breaking the stigma against mental illness and eating disorders, as well as promoting awareness and education to mental health issues and violence against women.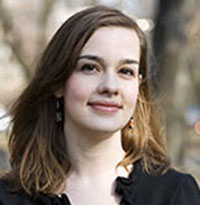 Claire Mysko – @clairemysko – is the CEO of the National Eating Disorders Association. She is the author of Does This Pregnancy Make Me Look Fat? The Essential Guide to Loving Your Body Before and After Baby and You're Amazing! A No-Pressure Guide to Being Your Best Self, an award-winning self-esteem manual for girls.