Today marks World Mental Health Day, a time to spread awareness and challenge the stigma surrounding mental health. Here are eight celebrities who have bravely shared their struggles with eating disorders and other mental health issues. 
Content note: Links to outside articles may contain descriptions of eating disordered behaviors. 
Lady Gaga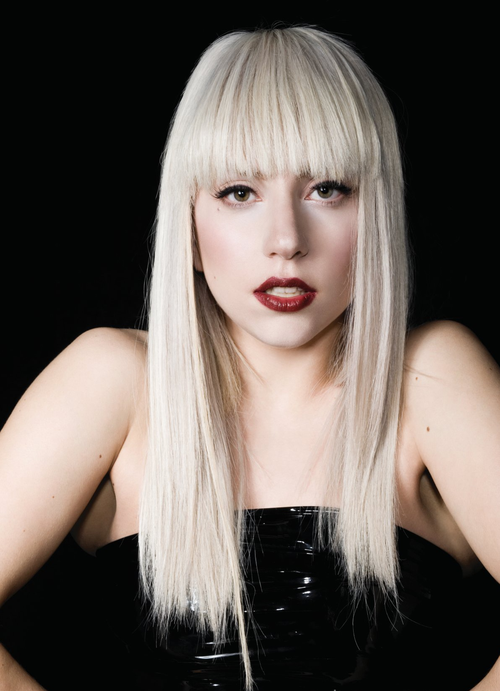 "No one's invisible pain should go unnoticed."
In 2016, Lady Gaga opened up about her struggle with post traumatic stress disorder (PTSD) in a blog post on the Born This Way Foundation website. She gave a detailed account of struggling to perform in mental and physical pain as her concerns were not taken seriously, leaving her with lasting trauma. We applaud Lady Gaga for being open and honest about her struggles, and for encouraging others to seek the support they deserve. 
Approximately one in four people with an eating disorder has symptoms of post-traumatic stress disorder (PTSD). Learn more about the connection between eating disorders and PTSD.
Demi Lovato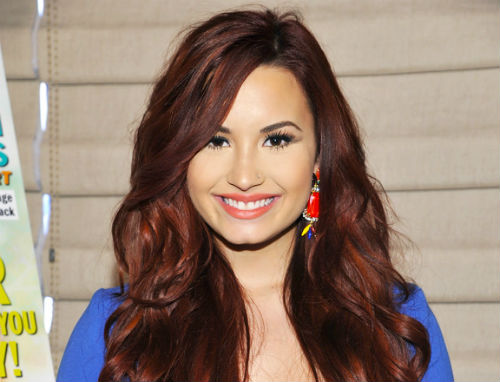 "If you are struggling today with a mental health condition, you may not be able to see it as clearly right away but please don't give up – things can get better."
Singer Demi Lovato, an outspoken mental health advocate, has been open about living with bipolar disorder as well as an eating disorder. She regularly encourages her fans to get help for whatever they might be struggling with, and is a source of hope to millions. 
Learn more about what it's like to struggle with bipolar disorder and an eating disorder.  
Troian Bellisario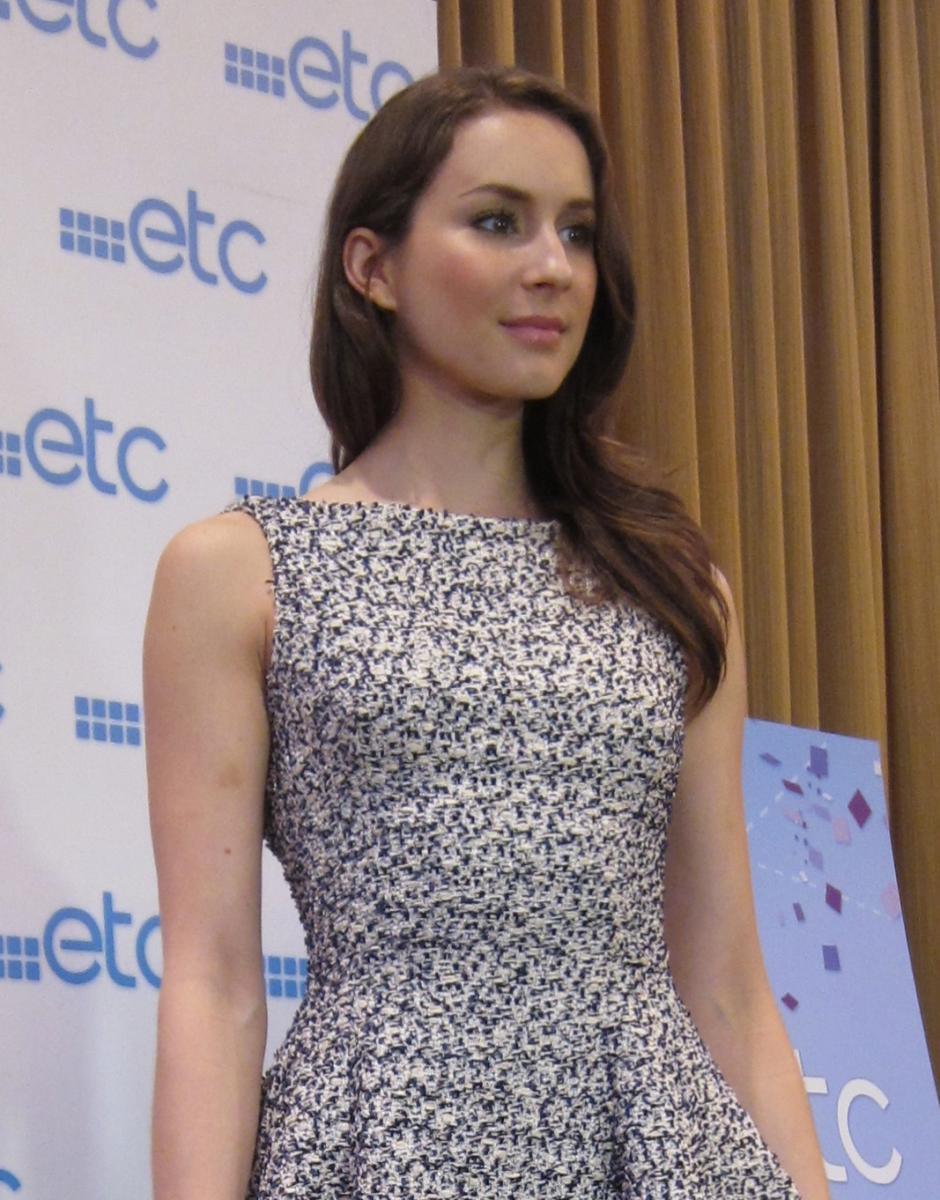 "In my experience, recovery isn't a rainbow-covered walk down a rose path, but I do know hope is real."
In a blog post for the National Eating Disorders Association, Troian Bellisario bravely shared her eating disorder struggle and discussed her movie, Feed, which is meant to open up a much-needed conversation about eating disorders. 
Gabourey Sidibe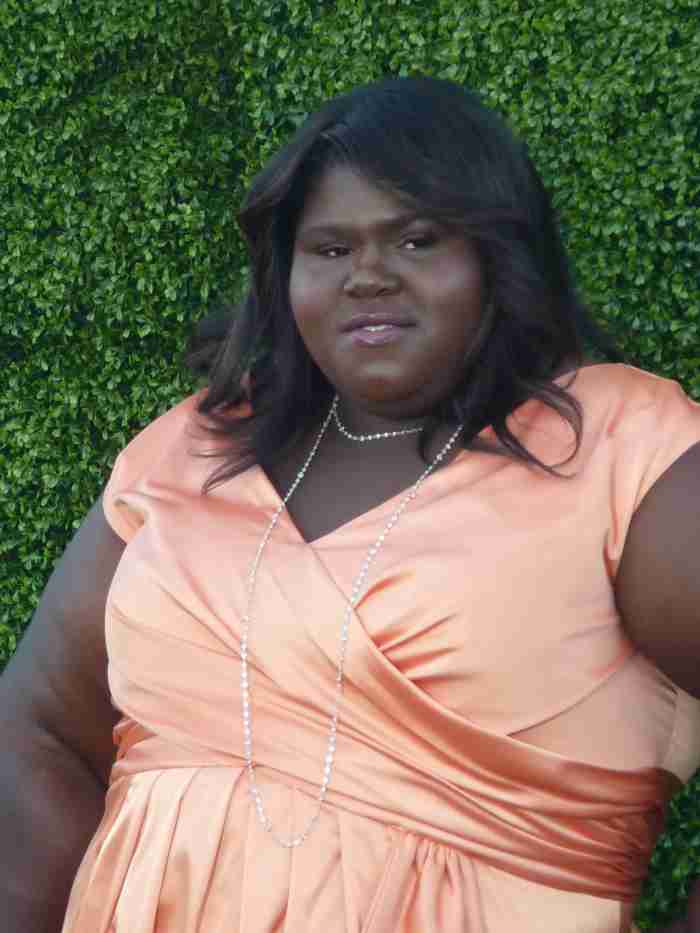 "I just have to remember to do the things that make me feel good as opposed to the things that make me feel bad."
In her 2017 memoir, This Is Just My Face: Try Not to Stare, Gabourey Sidibe  shared her struggle with depression, suicidal ideation, and an eating disorder. She also explained the consequences of her mental health issues not being taken seriously and is an ardent supporter of therapy today. 
Kesha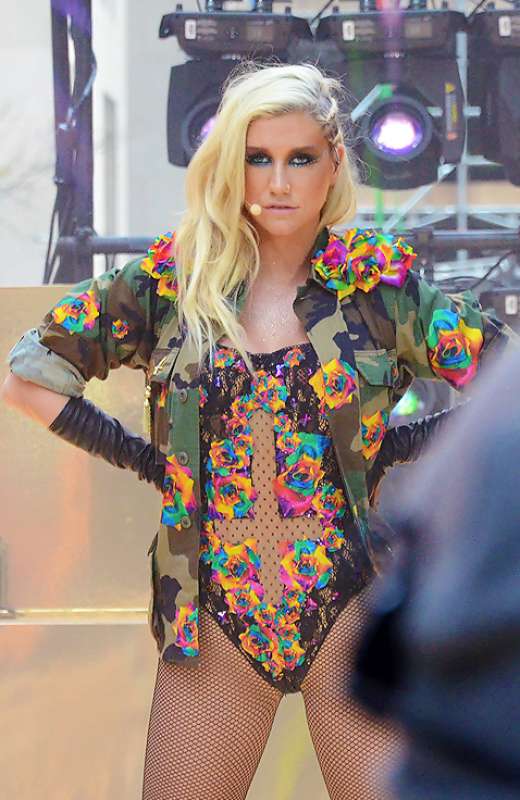 "I have decided to stand tall and confident in my ever changing imperfect body and decide that I am enough, just as I am, no matter what number is on a scale or on the back of my jeans."
This past NEDAwareness Week, Kesha partnered with the National Eating Disorders Association to raise awareness about eating disorders, also disclosing her personal struggle. She also revealed her battles with anxiety and depression and remains an advocate for awareness and treatment.  
Mood and anxiety disorders commonly occur alongside eating disorders. Learn more about the connection between anxiety and depression and eating disorders. 
Zayn Malik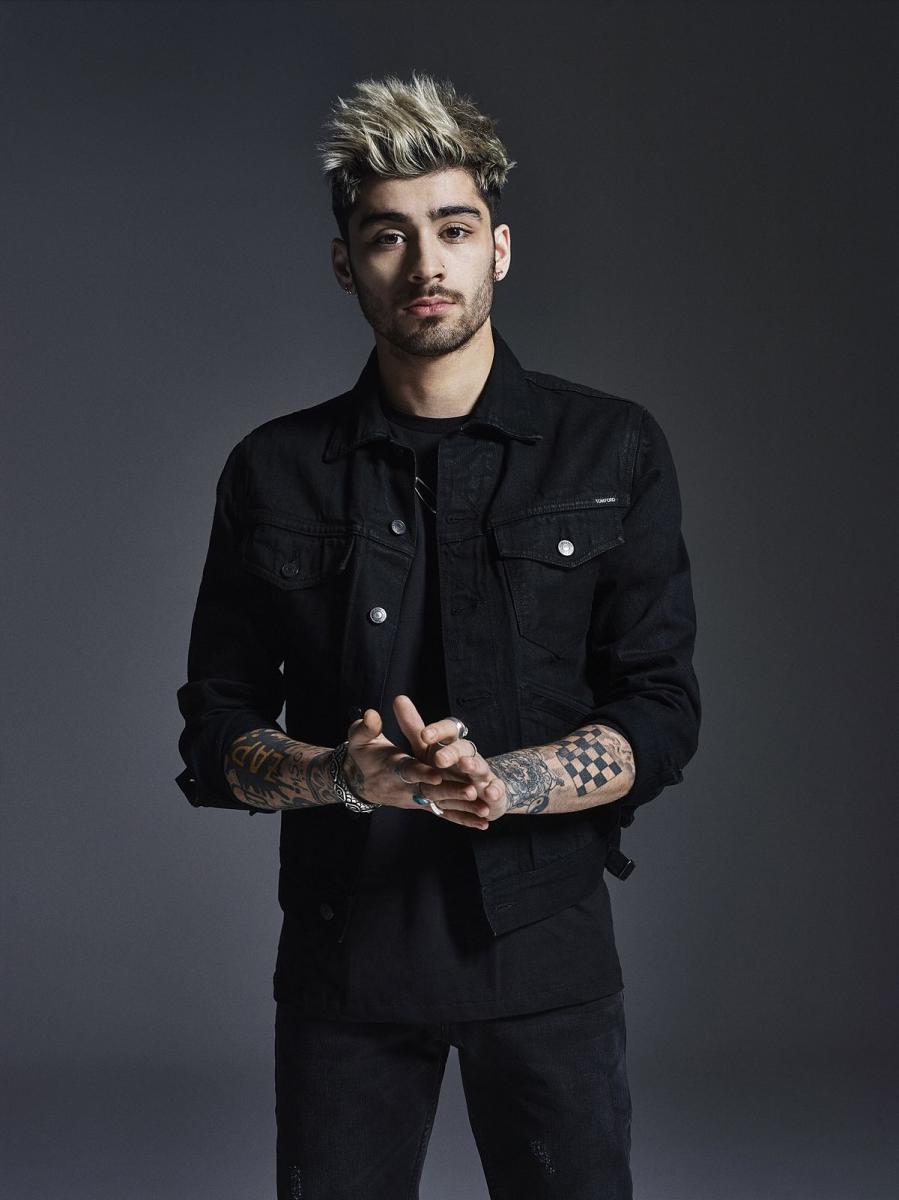 "We're all human. People are often afraid to admit difficulties, but I don't believe that there should be a struggle with anything that's the truth."
Zayn Malik, formerly of the boy band One Direction, revealed his struggle with anxiety and an eating disorder. He opened up to his fans about how anxiety led him to cancel a scheduled performance back in 2016 and also discussed coming to terms with his eating disorder in his autobiography, Zayn. 
Learn more about eating disorders in males. 
Zoë Kravitz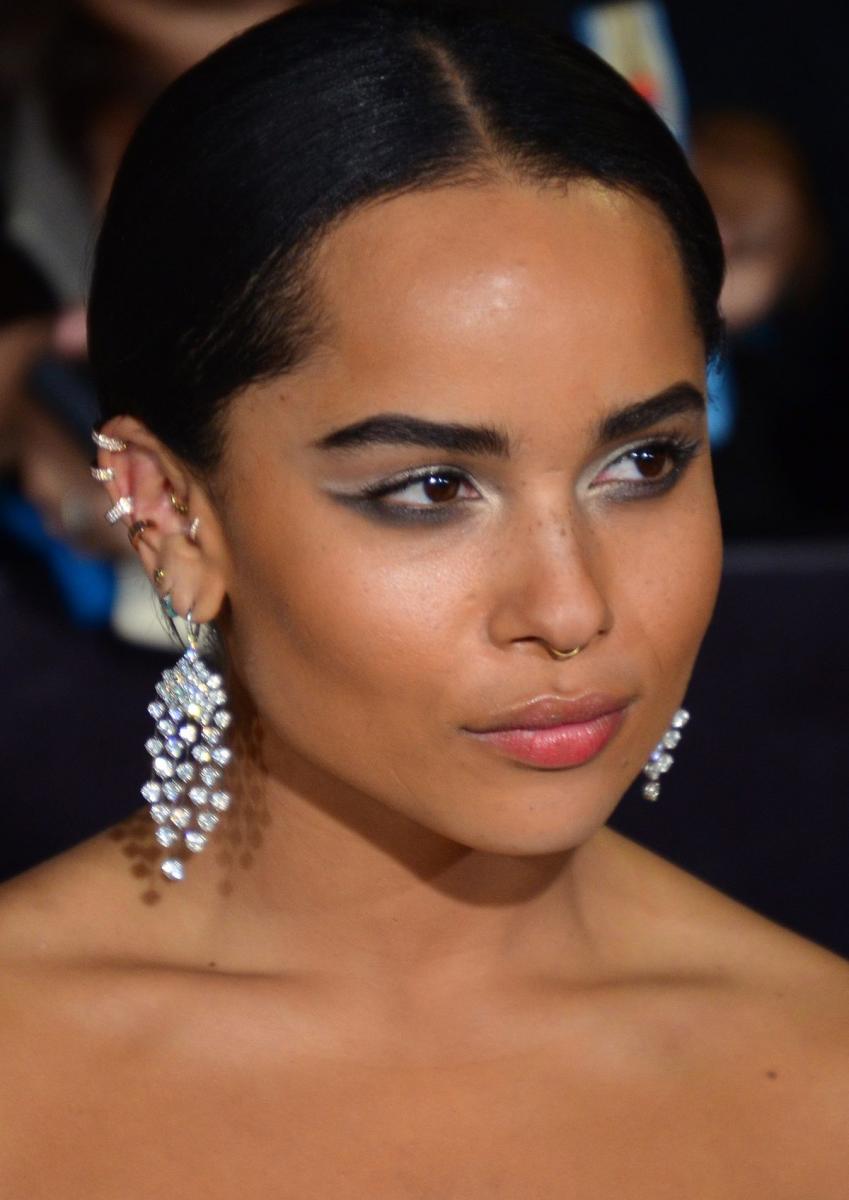 On overcoming anorexia, she said, "I feel like something has left my body, like some part of me is gone now, something that was making me so insecure. And it feels amazing."
Zoë Kravitz is open about her struggles with anorexia and bulimia and starred as a character with anorexia in the 2014 dramedy, The Road Within. 
Evanna Lynch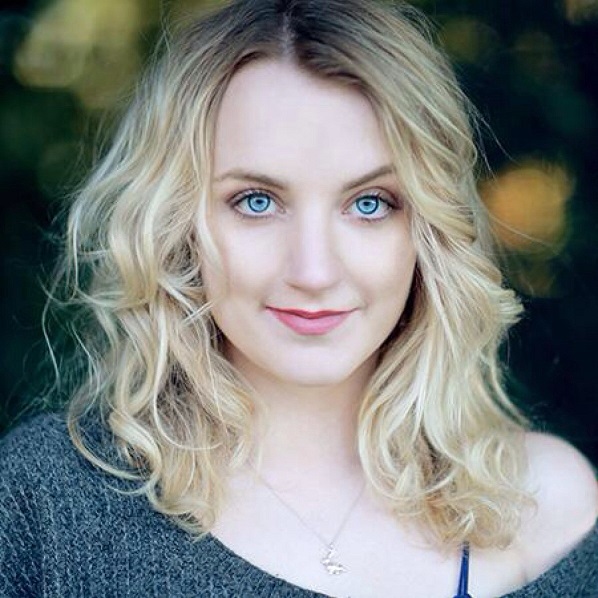 "[J.K. Rowling] told me anorexia is destructive, not creative, and the brave thing was not to succumb to it."
We all know Evanna Lynch as the delightfully quirky Luna Lovegood from the Harry Potter series. However, before the films were announced, Lynch was hospitalized for anorexia. She said in an interview that the Harry Potter books helped take her mind off of her illness and that Luna inspired her to accept what made her feel "weird" or different. We're glad Lynch's story had a magical ending – and we couldn't imagine anyone else as our favorite Ravenclaw! 
Images via Wikipedia
Take NEDA's free, confidential eating disorders screening. Appropriate for ages 13 and up, our screening can help determine if it's time to seek professional help.