In honor of Black History Month, we are applauding some of the incredible members of the Black community who spread positivity one Instagram post at a time. Their messages of hope and love are inspirational to all people, regardless of skin color. 
Kellie Brown (@itsmekellieb)
Kellie uses her voice to to spread messages of love, positivity, and high fashion to women of all sizes and races.
Kelvin Davis (@notoriouslydapper)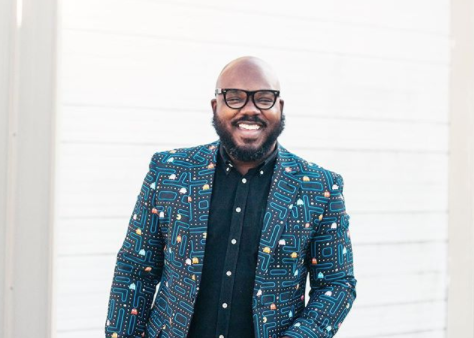 A voice for males everywhere, Kelvin posts tips for looking and feeling fashionable at any size. 
Jessamyn Stanley (@mynameisjessamyn)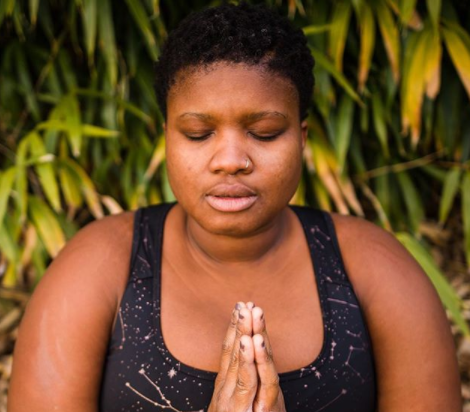 This body positive yoga instructor celebrates all her students' bodies by encouraging them to focus on how they feel rather than how they look.
Precious Lee (@preciousleexoxo)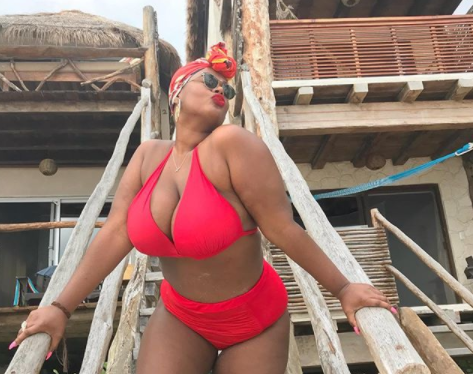 Often seen modeling for brands like Christian Siriano and Lane Bryant, Precious is known for embracing her curves and encouraging others to do the same.
Mama Cāx (@mamacaxx)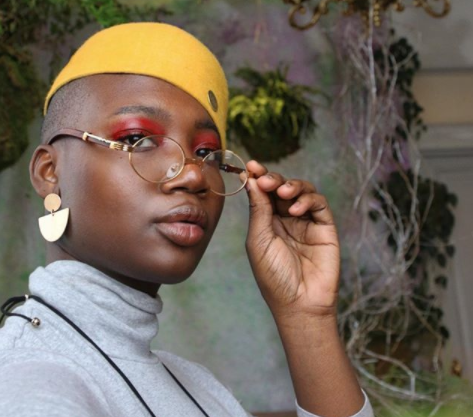 After beating bone cancer at age 14, the blogger and activist aims to spread the message that every body is beautiful by working with Alleles, a company that makes stylish covers for prosthetic limbs.
Gabrielle Gregg (@gabifresh)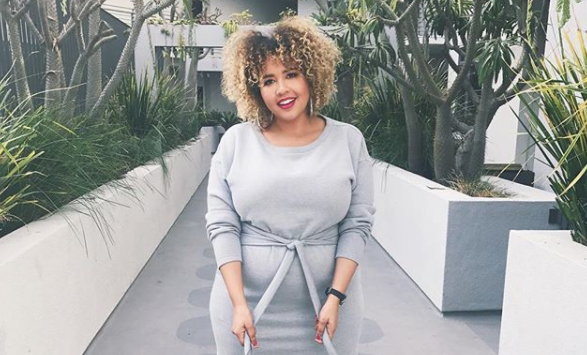 Aside from posting helpful fashion tips on her Instagram, Gabi started her own clothing line, Premme, catering to plus size women.
Stephanie Yeboah (@nerdabouttown)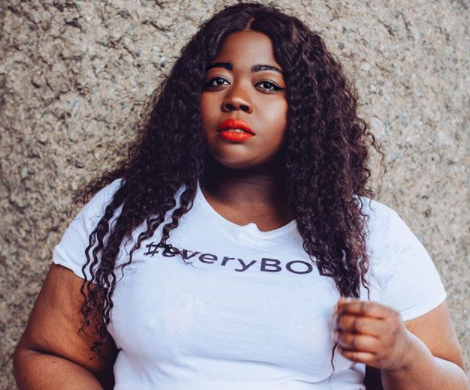 When she isn't spreading body positive messages through social media, Stephanie contributes to high end fashion magazines such as Elle and GQ.
Olivia Campbell (@curvycampbell)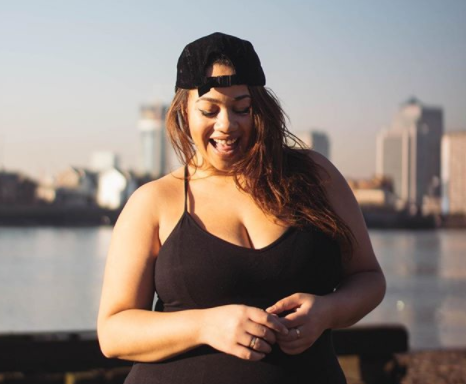 The London-based model takes advantage of her social media following by encouraging followers from all over the world to love their bodies just as they are. 
Photos courtesy of each respective Instagrammer's account