It's no secret that advertisers are not always the most reliable when it comes to portraying realistic bodies. However, sometimes a company does get it right and launches a campaign centered on ensuring that very thing happens.
We're celebrating the end of National Media Literacy Week by highlighting six notable examples of body-positive campaigns in recent history:
DressBarn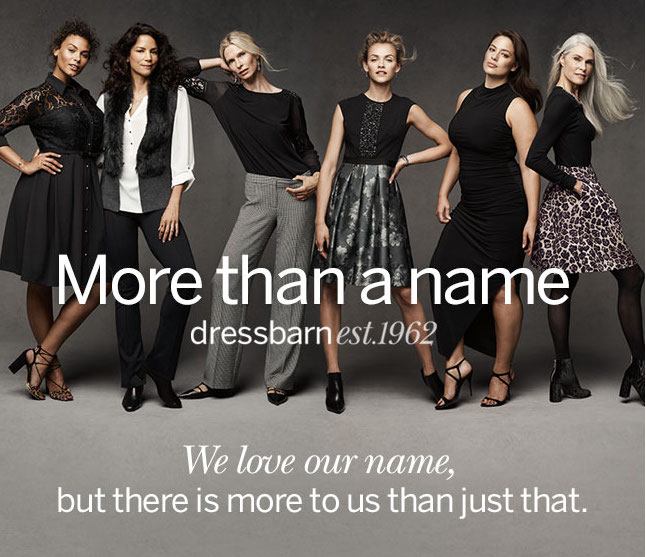 In 2016, DressBarn sought to tackle the issue of society imposing labels on women, which classify them into superficial categories. The campaign, titled More Than a Name, featured images of women ranging in age, size, and shape along with phrases like "More than an age" or "More than a size," which helps challenge the stereotypes people face every day when they are judged based on exterior characteristics. 
Always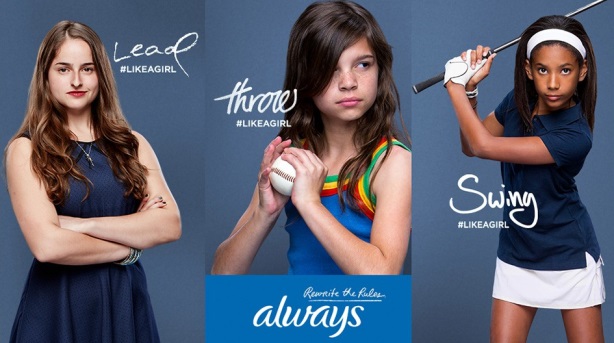 After an internal research study revealed that over half of girls experience a decline in confidence after puberty, Always decided to begin instilling female empowerment at an even younger age. Playing on the phrase previously thought of as an insult, the #LikeAGirl campaign reclaims it to highlight all of the incredible things girls are capable of achieving. The videos and poster advertisements display girls breaking down stereotypes and explaining what doing something "like a girl" means to them. 
JCPenney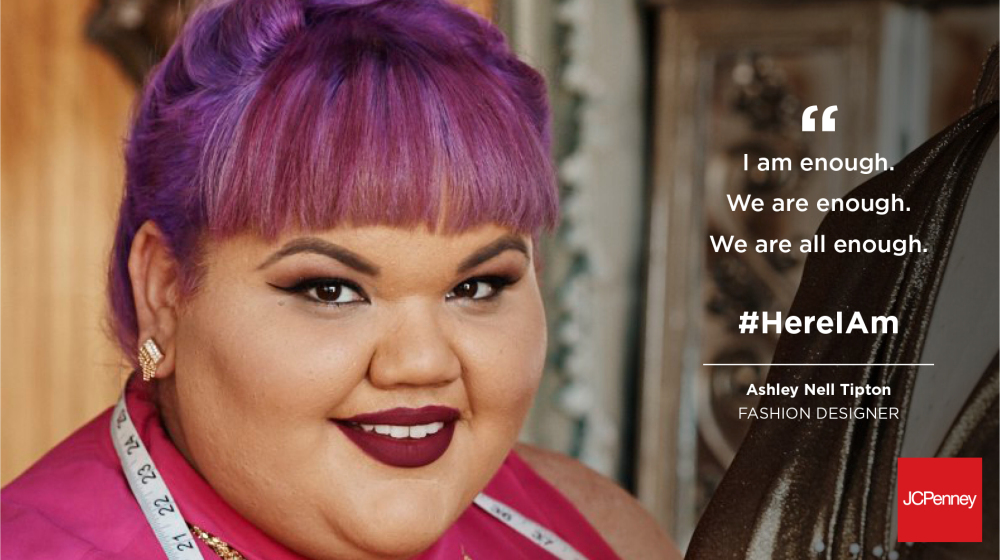 JCPenney's body-positive HERE I Am campaign began in 2016 and has done much more than increase the diversity of their size range and models. For the first time, women of all sizes were able to tell their stories while promoting love for themselves and for one another. The campaign has featured celebrities like Mary Lambert and Ashley Nell Tipton, the first winner of Project Runway who featured a plus-size collection. 
Glossier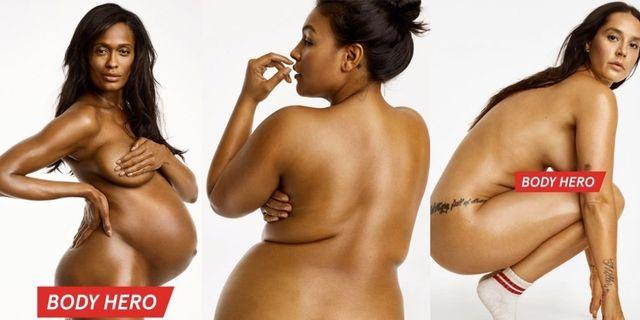 This past September, Glossier launched their Body Hero campaign to promote their newest collection of body wash products. The campaign featured a diverse group of female models with varying shapes, sizes, and colors that highlighted the natural beauty of each one. Even more notable, Glossier did not promote the fact they were being "body positive" and released it as they would any other campaign, which reinforces the normalcy of varying bodies. 
Target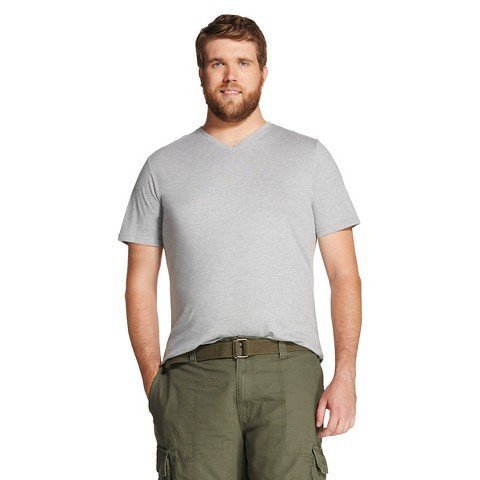 In 2015, Target launched their new fall clothing collection and among the fairly diverse group of female models stood their most diverse male model to date. For the first time, Target featured a plus-size male model, which made them one of the first major retailers to do so. More recently, their summer 2017 bathing suit line featured a range of sizes and a diverse group of models dedicated to "Living confidently, on one's own terms."
ModCloth

Although there is not one specific campaign, the online retailer ModCloth is known for its specialization in indie and vintage clothing styles that comes in a wide range of sizes. In addition to making fashion affordable to people of all sizes, the retailer was the first to sign the Hero Pledge for Advertisers in 2014 in which they promised not to "change the shape, size, proportion, color, and/or remove/enhance the physical features." In fact, some of the models seen on the website are employees of the company as a way to accurately represent an average woman's body. 
Note: while there is definitely a shift in the way companies choose to advertise to women, body positive ad campaigns directed at men typically seem to fall short. This highlights all the room left for improvement in the advertising industry. 
Olivia Clancy is a sophomore at New York University studying applied psychology and child and adolescent mental health studies. She plans on using her own experiences with mental illness to help others in her future career as a clinical psychologist.
Header image via ModCloth