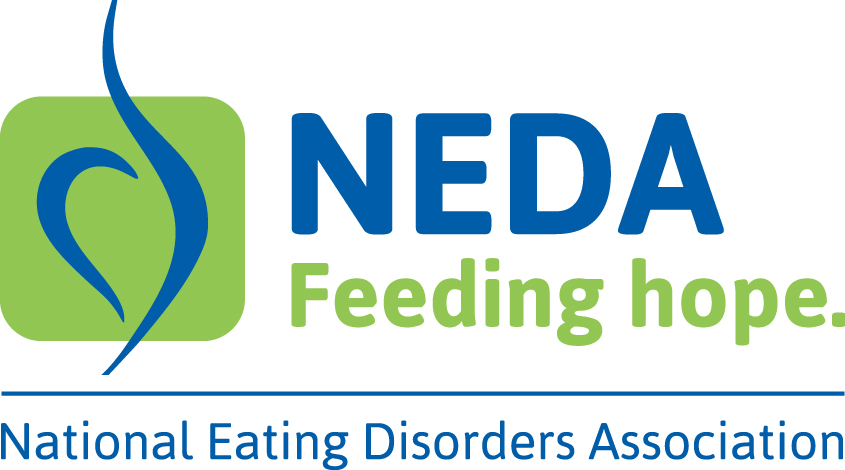 Clothing Retailer J. Crew Introduces Controversial XXX-Small Size to U.S. Marketplace
NEW YORK CITY — July 9, 2014 — For Immediate Release — "Zero is not a size," says the National Eating Disorders Association (NEDA) to clothing retailer J. Crew, which has taken vanity sizing and harmful marketing practices to the next level.
Commented Lynn Grefe, president and CEO of NEDA, "We are disappointed that J. Crew is competing in the race to achieve a new low in marketing which promotes poor self-esteem and dangerous weight-loss behaviors. The company's new, 000 sizing will only triple the practice of unhealthy dieting in a society obsessed with skinny. Sadly, some of those vulnerable to eating disorders will compete to fit in this new 'size.' And, others will be subjected to even worse self-image challenges, because they can never achieve such an unrealistic goal naturally.
"The National Eating Disorders Association would welcome the opportunity," Grefe continued, "to meet with J. Crew's senior management to educate them on the damaging effect this type of marketing has on consumers, particularly our youth."