Olympic Silver Medalist Dotsie Bausch Named 'Official Ambassador' of National Eating Disorders Association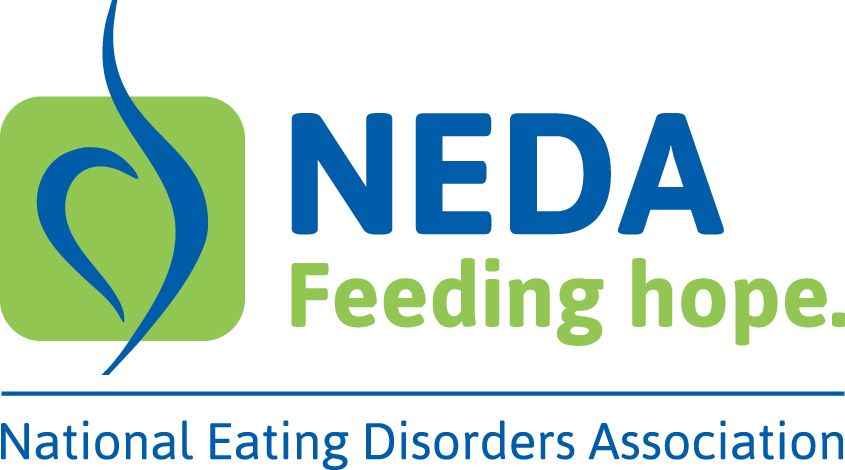 NEW YORK CITY — May 9, 2013 — For Immediate Release — The National Eating Disorders Association (NEDA) welcomes 2012 Olympic silver medalist in cycling Dotsie Bausch as an official ambassador for the organization.
Bausch has been racing for 15 years and is a seven-time U.S. National Champion, a two-time Pan American gold medal winner and a silver medalist at the 2012 Summer Olympic Games in London. Prior to her success as an athlete, Bausch was pursuing a promising modeling career in New York City, during which time she battled severe, life-threating disordered eating. Thankfully, she sought help and was able to re-gain her health.
It was during her recovery that Bausch discovered her passion for cycling. Now, the elite athlete is dedicated to supporting men and women around the world on their journey to return to healthy eating and living habits. Also, as a co-founder of Empower Coaching Systems, she serves as a coach for young athletes who wish to enter the world of professional cycling with a methodology that emphasizes mind and body balance.
Said Bausch, "I have been searching for a long time for an organization that was a good fit for me, where I could give back on a deeper level by reaching more people with my story of hope.  I am overjoyed and honored to be named a NEDA ambassador and look forward to helping others by using my story to inspire and encourage people who are suffering. I look forward to a long relationship with NEDA as we pave the road with love, mentoring and the tools for healing."
Commented Lynn Grefe, president and CEO of NEDA, "We are so pleased to welcome Dotsie as an official ambassador on behalf of the National Eating Disorders Association and applaud her willingness to help others by putting a face on this life-threatening illness and sharing her story of hope.  Together, we will continue to raise awareness and work towards realizing our dream of a world without eating disorders."
In her first official function as a NEDA ambassador, Bausch will ride in the America the Beautiful: Ride for Unity fundraiser June 29 in Chicago. For more information, visit http://americathebeautifuldoc.com/2013-atb-ride-for-unity
The National Eating Disorders Association (NEDA), headquartered in New York City, is the leading U.S. non-profit organization supporting individuals and families affected by eating disorders. NEDA serves as a catalyst for prevention, cures and access to quality care. Each year, NEDA helps millions of people across the country find information and appropriate treatment resources through its toll-free, live helpline, its many outreach programs and website. NEDA advocates for advancements in the field and envisions a world without eating disorders. For more information, visit www.MyNEDA.org 
# # #
For Treatment Referrals, Visit www.MyNEDA.org
Or Contact NEDA's Live Helpline:  800-931-2237
Monday – Friday: 9 a.m. – 5 p.m. (EST)
Contacts:    
NEDA — 323-660-5800
Vicki Greenleaf — vicki@greenleafandassociates.com
Kelly Williams — kelly@greenleafandassociates.com
Dotsie Bausch — dotsie@empowercoachingsystems.com
Available for Interviews:
Dotsie Bausch
Lynn Grefe, President and CEO of NEDA
Doctors, psychologists & other eating disorder treatment specialists throughout the country
Recovered eating disorder patients