NEDA Applauds Massachusetts for Discontinuing Controversial 'Fat Letters'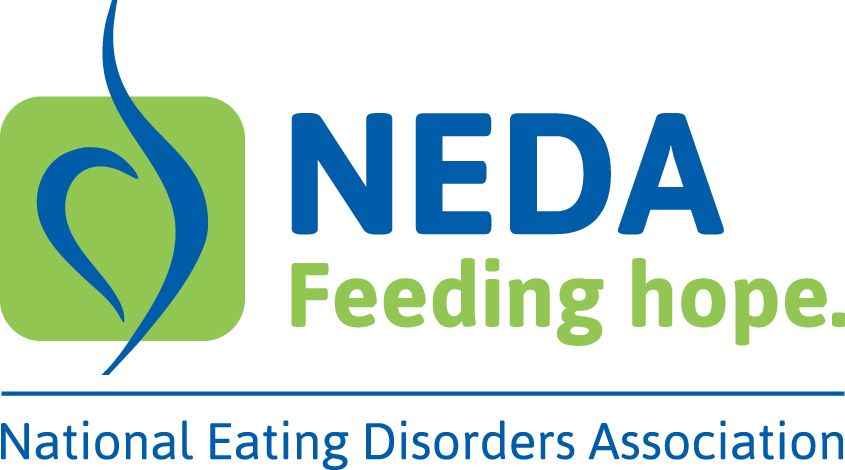 NEDA Applauds Massachusetts for  Discontinuing Controversial 'Fat Letters'
At Least 19 States Currently Send Home BMI Reports
Understanding a BMI Rating is Not as Easy as ABC
NEW YORK CITY — Oct. 21, 2013 — For Immediate Release — Over the past several years, the parents  of elementary, middle and high school students across the country – even some kids in preschool –  have been receiving letters regarding something that really isn't a school's business … their children's weight.
Legislators have required schools to mandatorily screen kids for obesity and send home body mass index (BMI) reports to parents in at least 19 states—including Arkansas, California, Delaware, Florida, Georgia, Illinois, Louisiana, Massachusetts, New York, Pennsylvania, South Carolina, Tennessee, Texas, Vermont and West Virginia.
At least one state has overturned this misguided practice.  On Oct. 16, Massachusetts – citing concerns about bullying and privacy – discontinued the controversial practice that it adopted in 2009.
In fact, debate continues to rage among doctors and scientists as to what a BMI rating really means. For example, when measuring body mass, the results don't distinguish fat from muscle.  And many kids flagged as "obese" or "at risk for obesity' are actually fit, healthy and/or active in sports … just muscular in build. And the reports offer little or no guidance to parents to understand the data.
Commented Lynn Grefe, president and CEO of NEDA, "Many young people are already the target of bullying at school and this additional focus on weight and size only adds fuel to the fire. If we really care about the well-being of our children, the focus should be on health. We applaud Massachusetts for recognizing that it was not a smart practice. It is our hope that other states will come to that understanding sooner rather than later."
YOUTH & DISORDERED EATING:
42% of 1st-3rd grade girls want to be thinner
81% of 10-year-olds are afraid of being fat
46% of 9-to 11-year-olds are "sometimes" or "very often" on diets and 82% of their families are "sometimes" or "very often" on diets
Over one-half of teenage girls and nearly one-third of teenage boys use unhealthy weight control behaviors such as skipping meals, fasting, smoking cigarettes, vomiting, and taking laxatives
35-57% of adolescent girls engage in crash dieting, fasting, self-induced vomiting, diet pills, or laxatives.
Overweight girls are more likely than normal weight girls to engage in such extreme  dieting
Even among clearly non-overweight girls, over one-third report dieting 
35% of "normal dieters" progress to pathological dieting. Of those, 20-25% progress to partial or full-syndrome eating disorders
As many as 65% of people with eating disorders say bullying contributed to their condition. 49% were less than 10-years-old when the bullying started and many stated that the effects had stayed with them into their 40s and 50s.
The National Eating Disorders Association (NEDA), headquartered in New York City, is the leading U.S. non-profit organization supporting individuals and families affected by eating disorders. NEDA serves as a catalyst for prevention, cures and access to quality care. Each year, NEDA helps millions of people across the country find information and appropriate treatment resources through its toll-free, live helpline, its many outreach programs and website. NEDA advocates for advancements in the field and envisions a world without eating disorders. For more information, visit www.MyNEDA.org
# # #
For Treatment Referrals, Visit www.MyNEDA.org
Or Contact NEDA's Live Helpline:  800-931-2237
Monday – Thursday, 9 a.m. – 9 p.m. (EST)
Friday, 9 a.m. – 5 p.m. (EST)
Contacts:
Greenleaf & Associates — 323-660-5800
Vicki Greenleaf — vicki@greenleafandassociates.com
Kelly Williams — kelly@greenleafandassociates.com